When you think of hiring a photographer, you probably imagine perfectly posed portraits. Everyone looking at the camera with a beautiful smile. Even the kids are deceptively clean and well-groomed.
But if you have ever been part of a family, you know: real life isn't like that.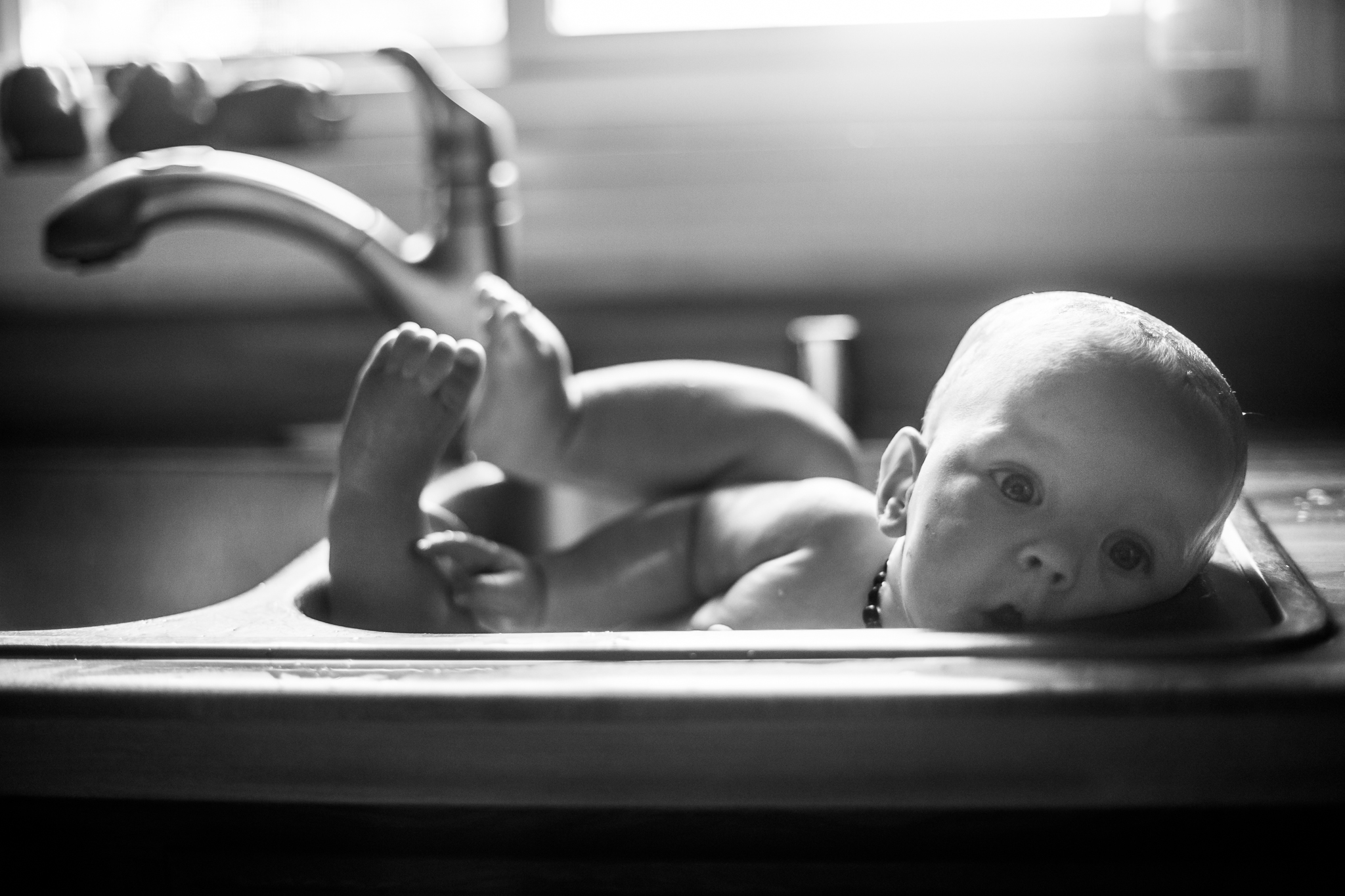 Real life is messy, and sometimes it's hectic, and most of the time it's flying by the seat of our pants.
And when we look back on the best memories, what comes to mind? Do we remember the perfect moments, the times when life gave us exactly what we expected? Do we laugh about all the situations that were predictable and normal and calm? NO. WAY.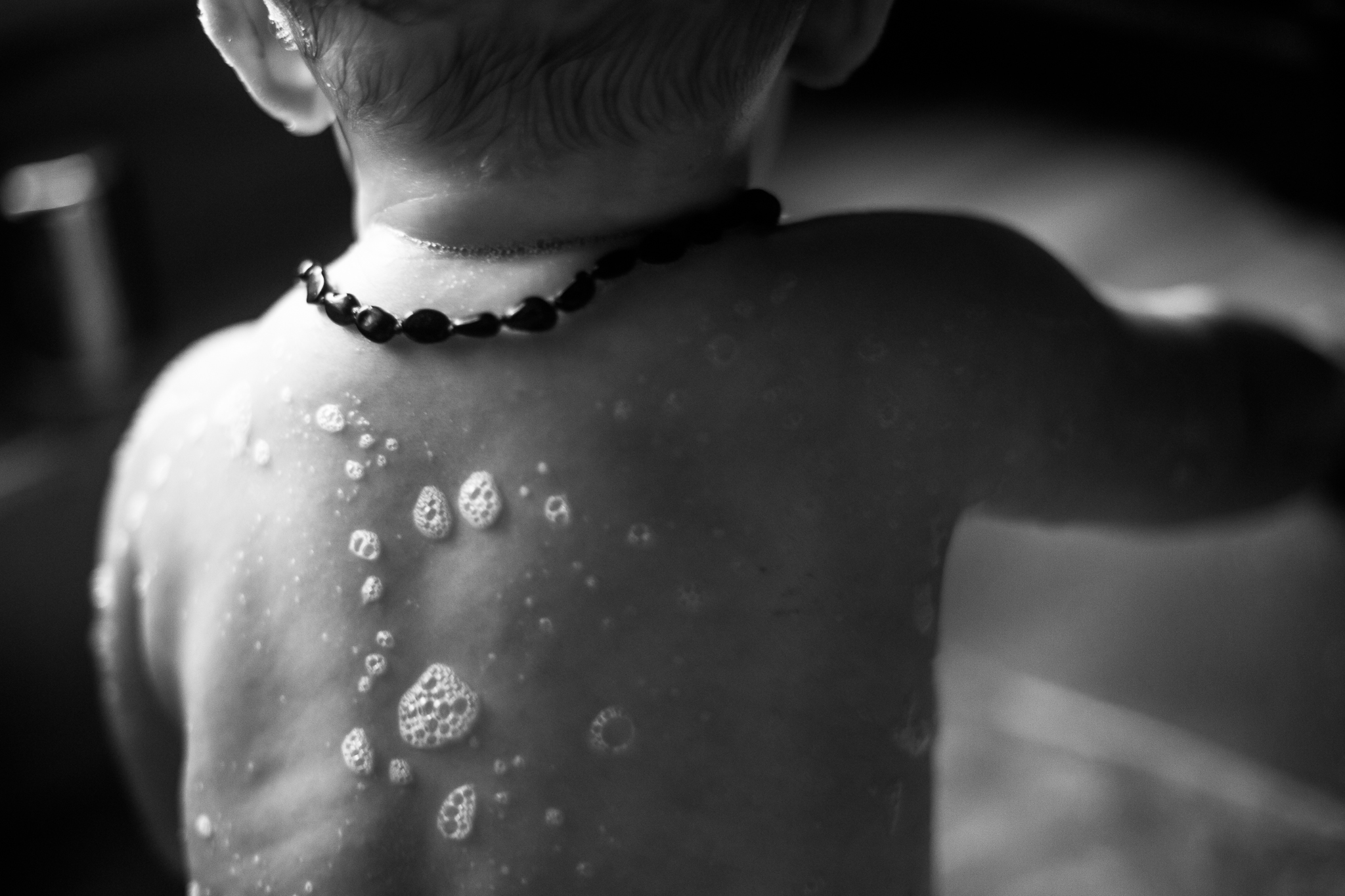 Real moments and real memories come from real life: the messy, the hectic, and the flying by the seat of our pants. The unexpected challenges and the plans gone awry. The authentic smiles and the true expressions. When you see a photo, and you can almost hear your father's laugh or your sister's giggle…. you know you're looking at a real moment.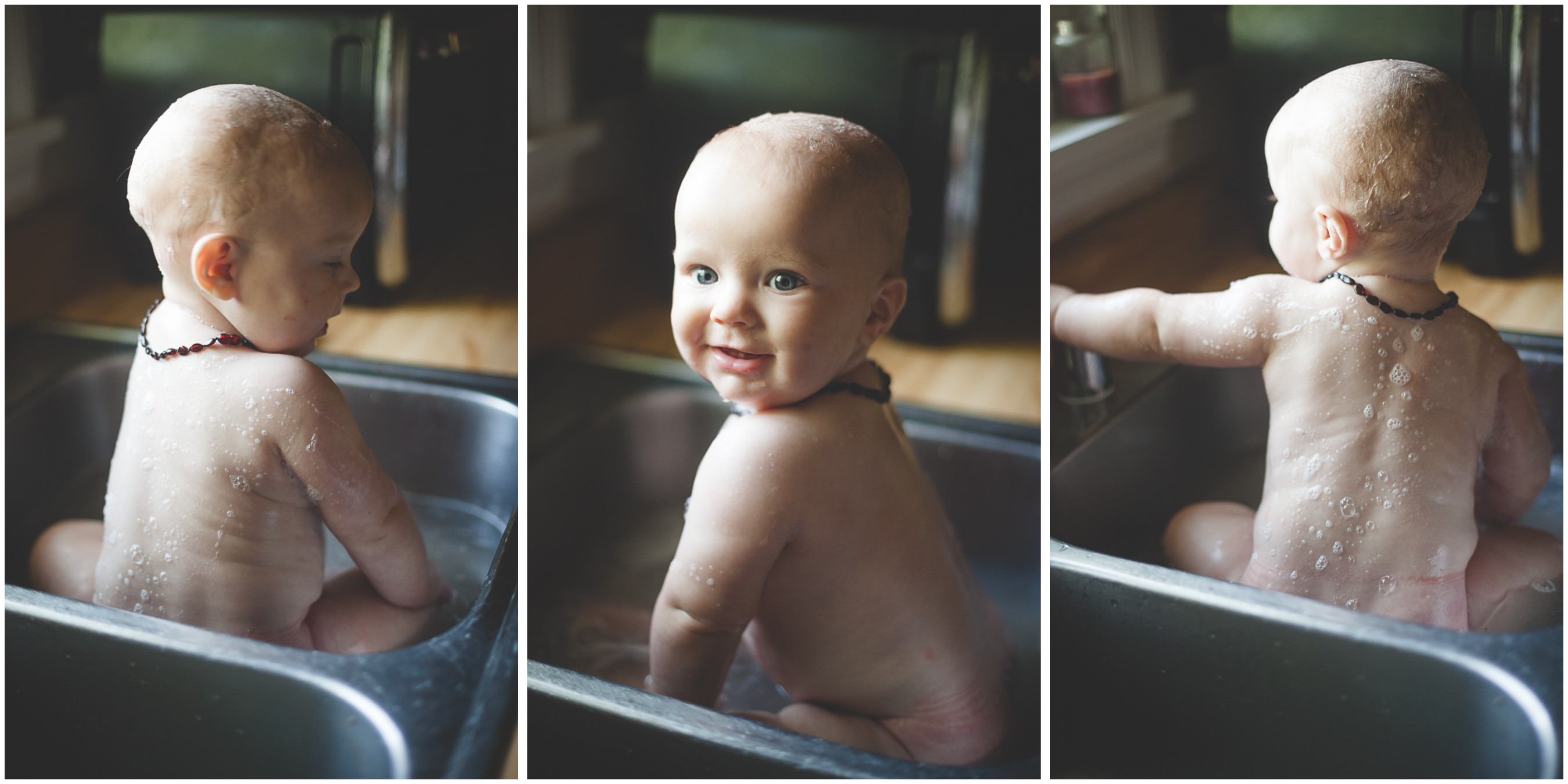 Right now I'm sharing a very special offer: I'd like to come into your home and capture some of your real moments. I'd be honored if I could be a witness to your family creating real memories. For a limited time, you can book an in-home minisession for just $250.* I will come to your home and capture an hour of your day. You choose how to spend that hour – playing a board game, preparing a meal, Sunday morning in your jammies with the newspaper, taking the dog for a walk, having a pillow fight, giving the baby a bath – and I will capture all the authentic moments and special details. You will receive 20 digital files, along with a print release, and a set of 5×7 professional prints of your session images.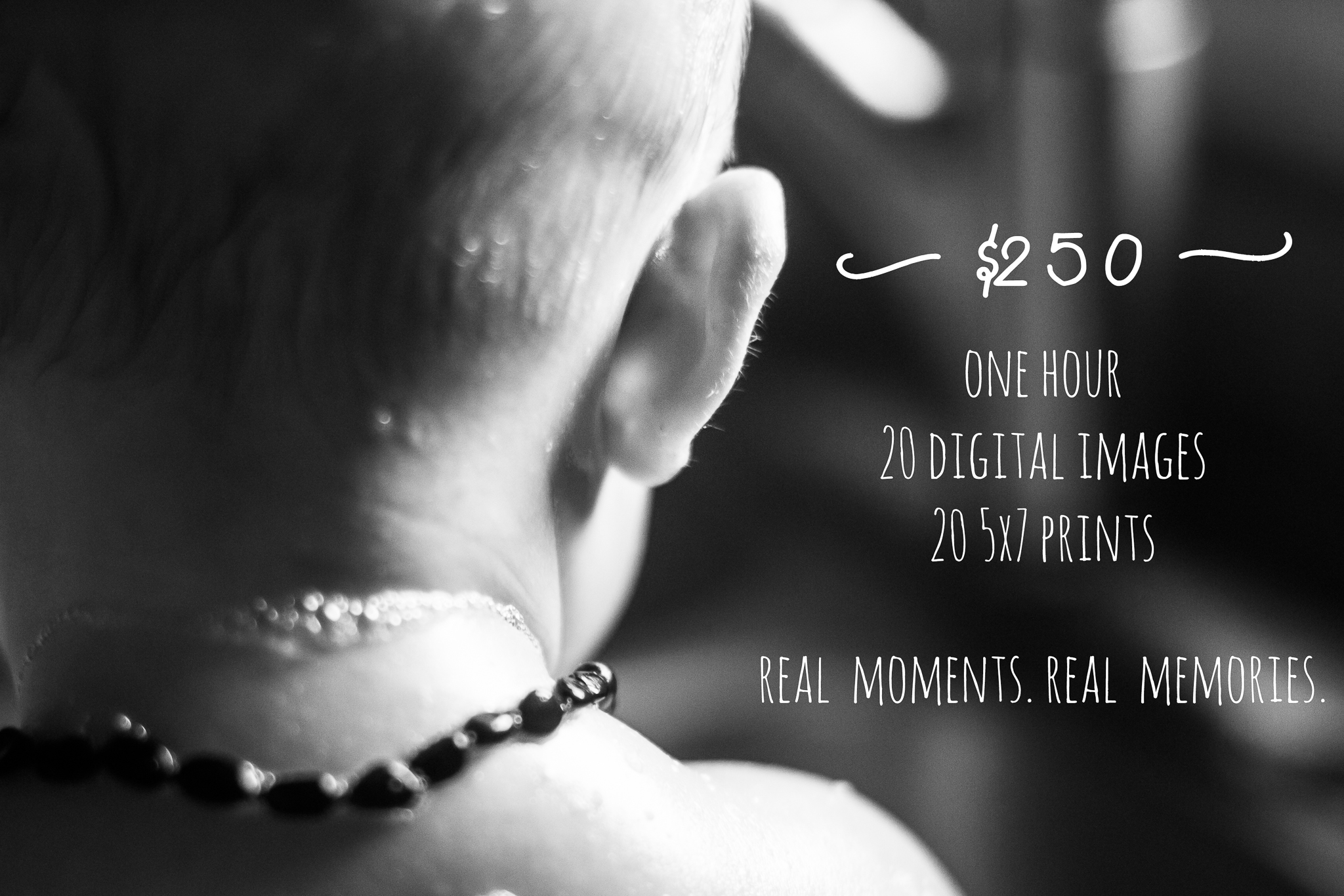 * $50 retainer fee required at time of booking to reserve your date and time.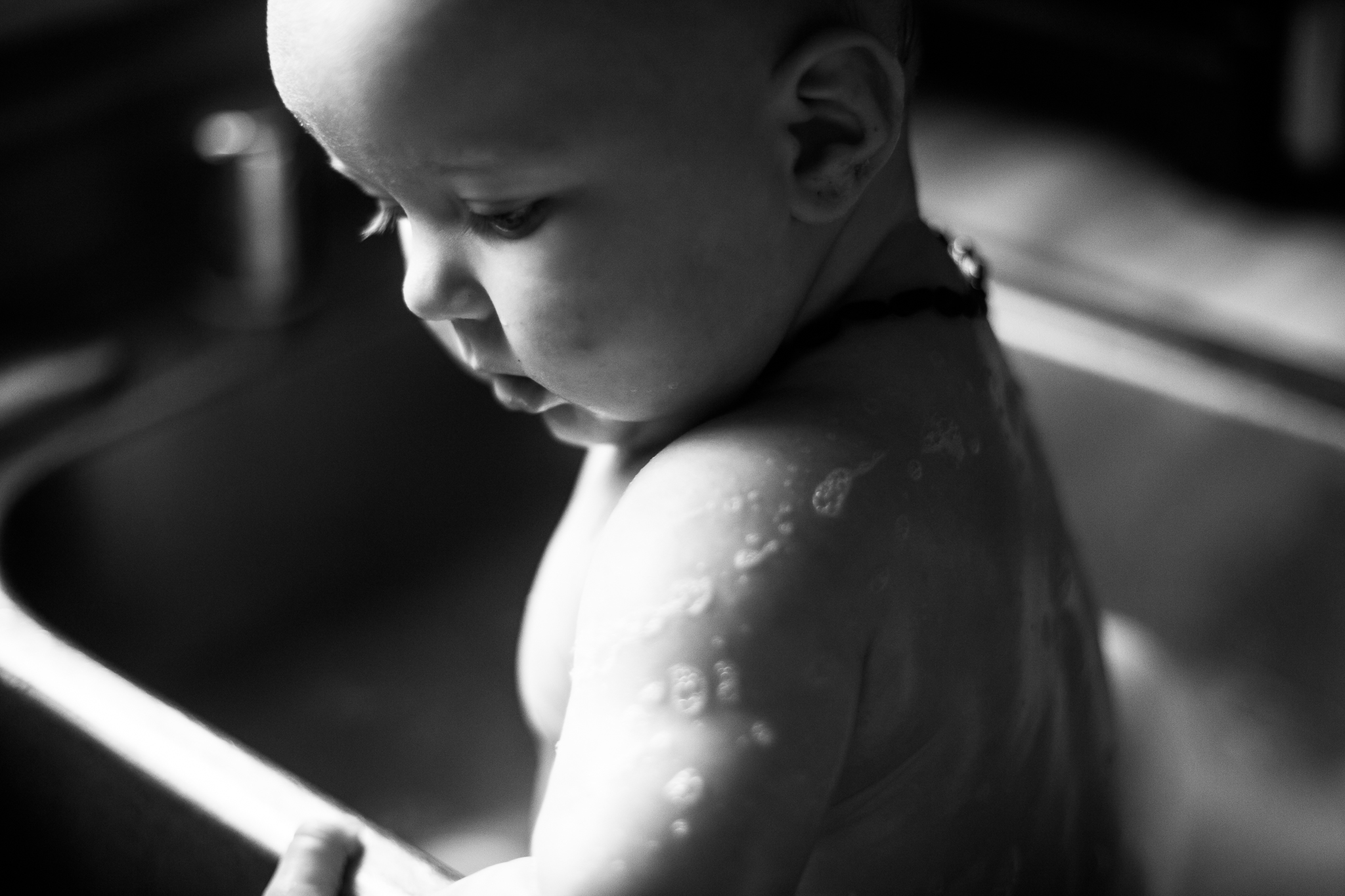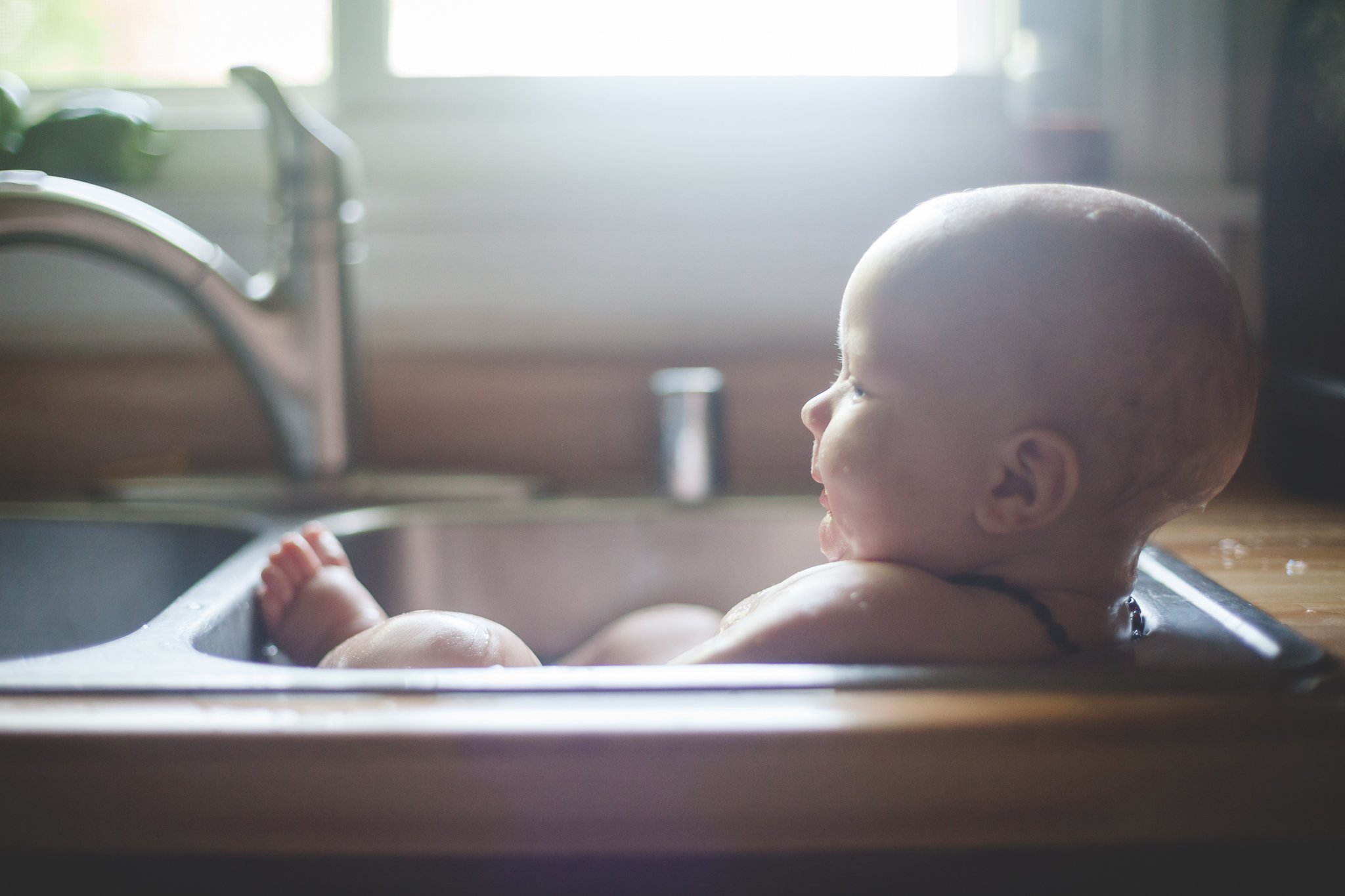 All the real expressions, all the little details, all the gestures and glances that are unspoken, but speak volumes. These are the parts of your life that you will want to remember. These are the things you'll preserve in your heart.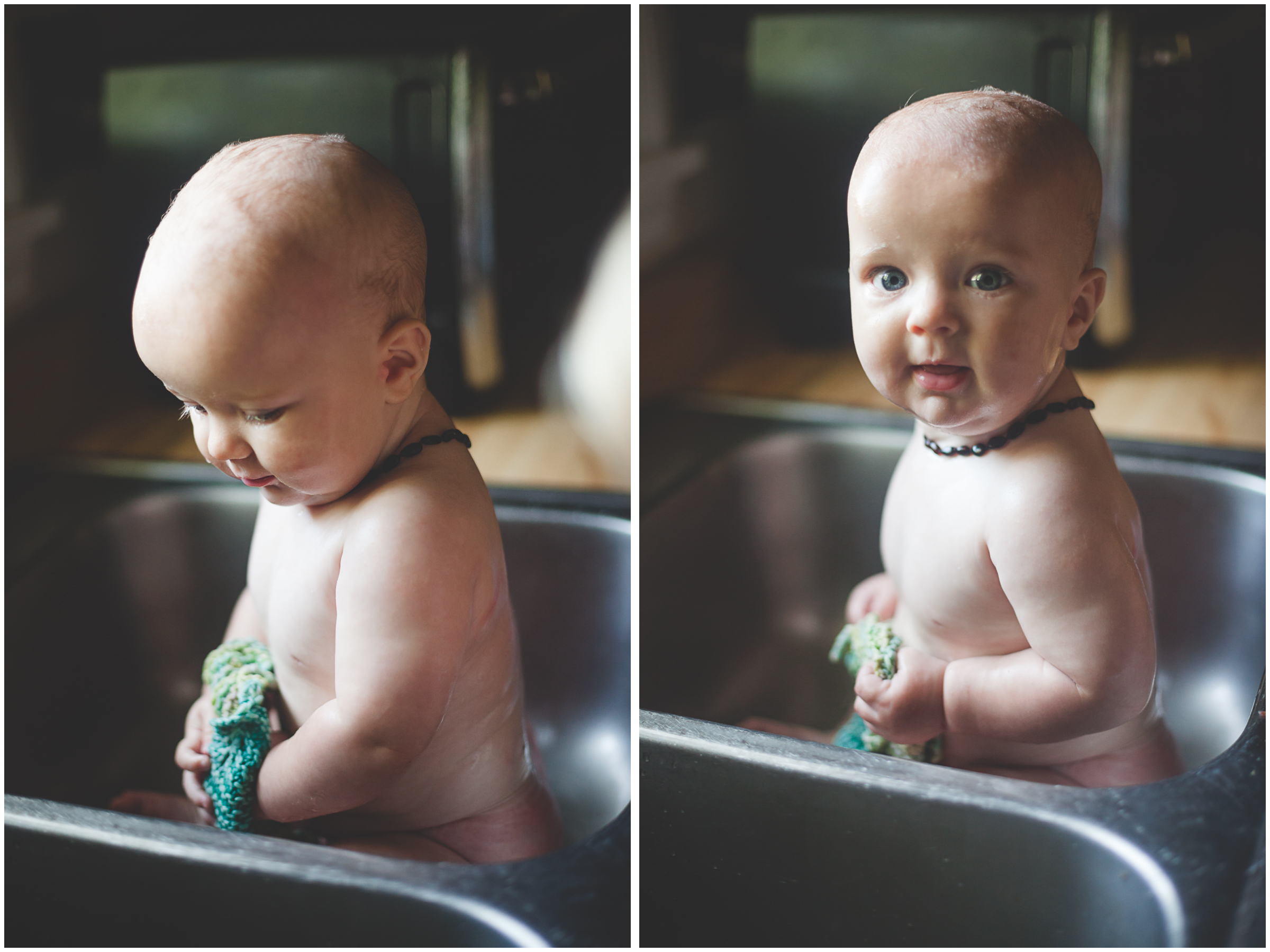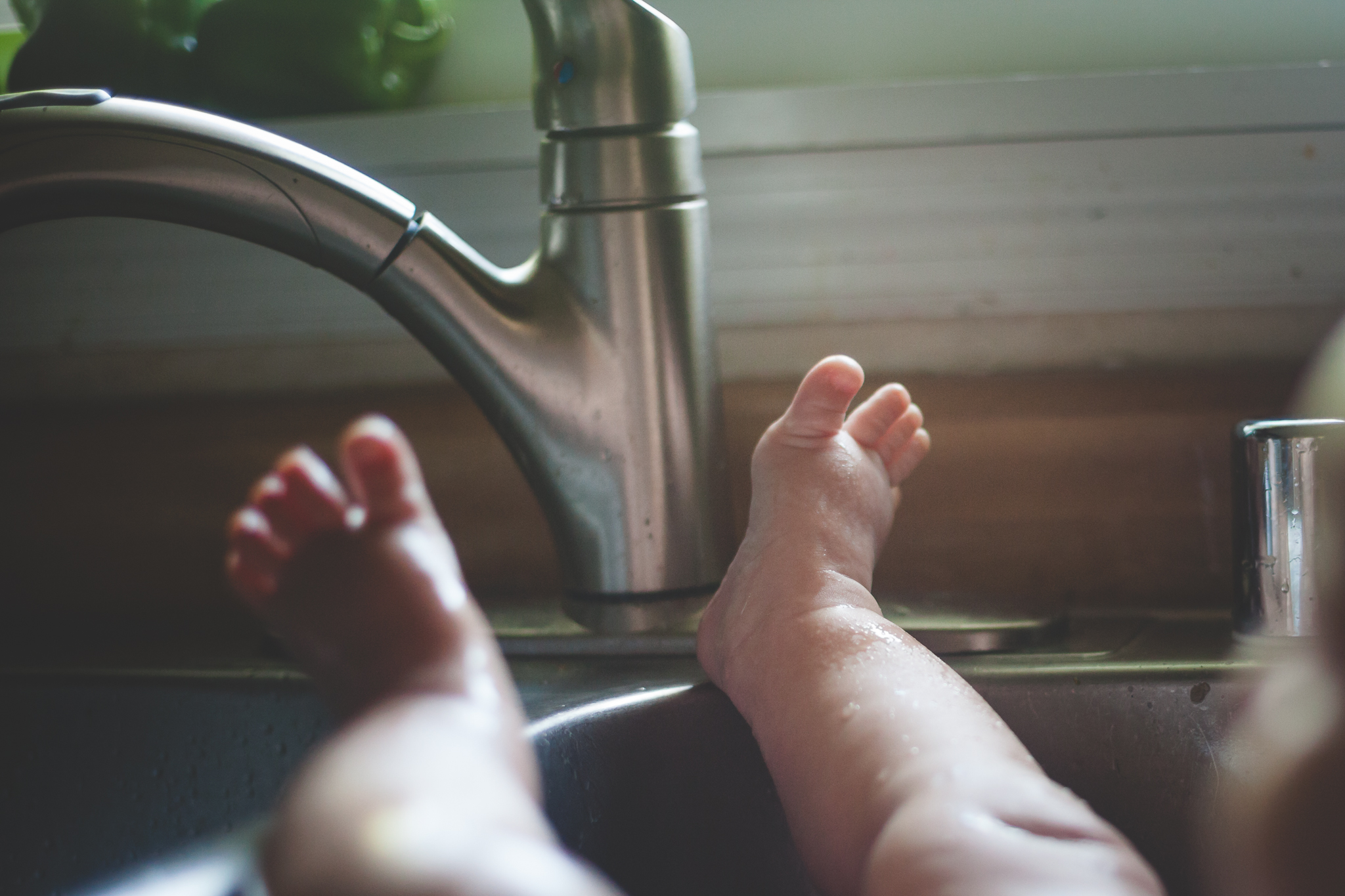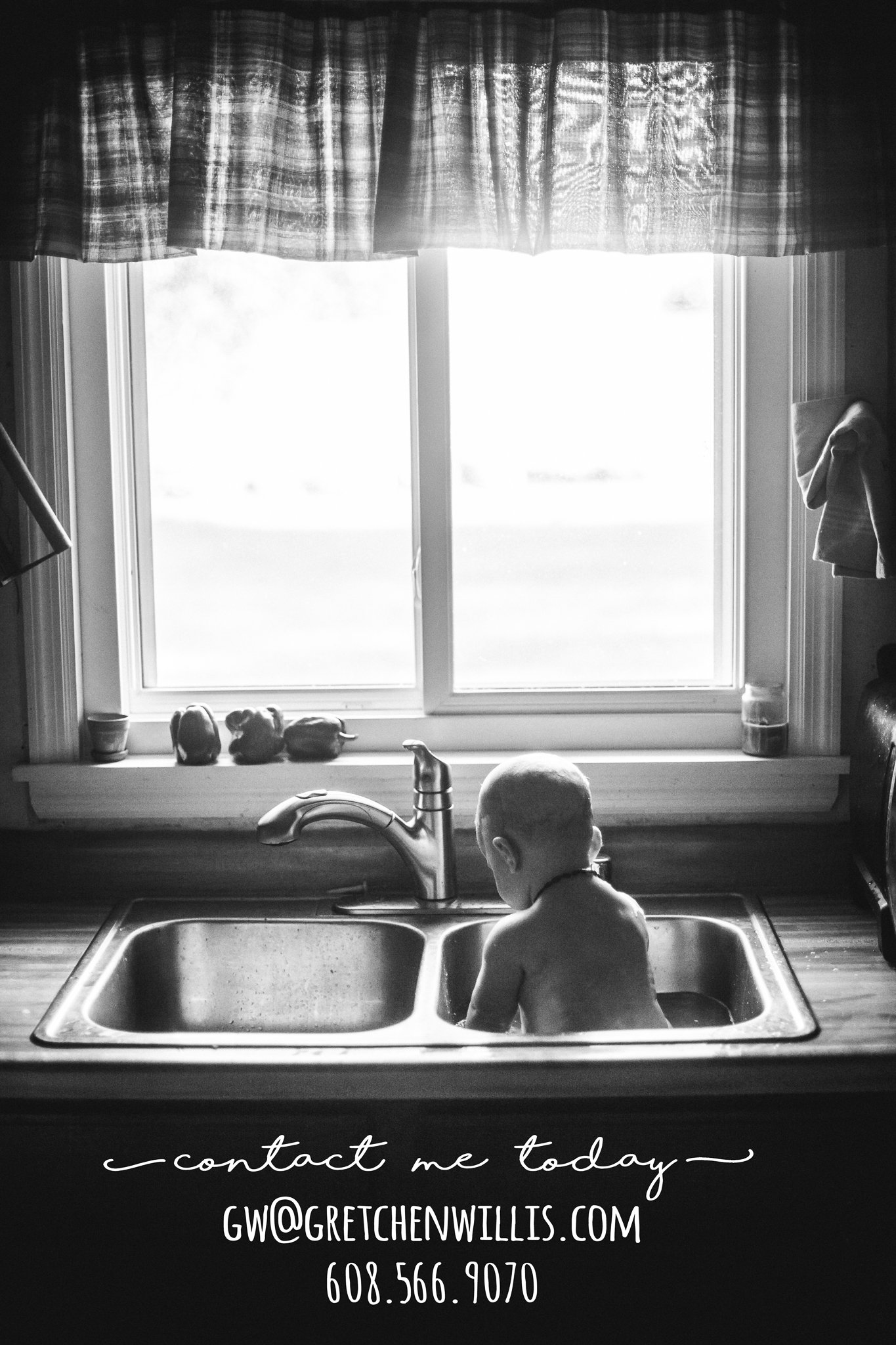 Contact me today to book your lifestyle mini session. Just $50 reserves your date and time with me. This offer is for a limited time and bookings will fill quickly. You may contact me at gw@gretchenwillis.com or 608-566-9070.
Gretchen Willis is a family photographer, newborn photographer, senior photographer, and wedding/event photographer in the Portage, Wisconsin area. She also serves the surrounding area including Poynette, Pardeeville, Baraboo, Wisconsin Dells, Westfield, Green Lake, Oxford, and Madison, Wisconsin. Please visit our facebook page to stay updated on all the latest blogposts and to receive special tips and offers.
Save
Save
Save
Save
Save