When Emma contacted me to be her senior photographer, I knew how much I would enjoy it!

First of all, Emma has the most AMAZING smile. She's got a great sense of humor, even when she tries to act casual or shy. Her dry wit keeps all her friends and family in stitches.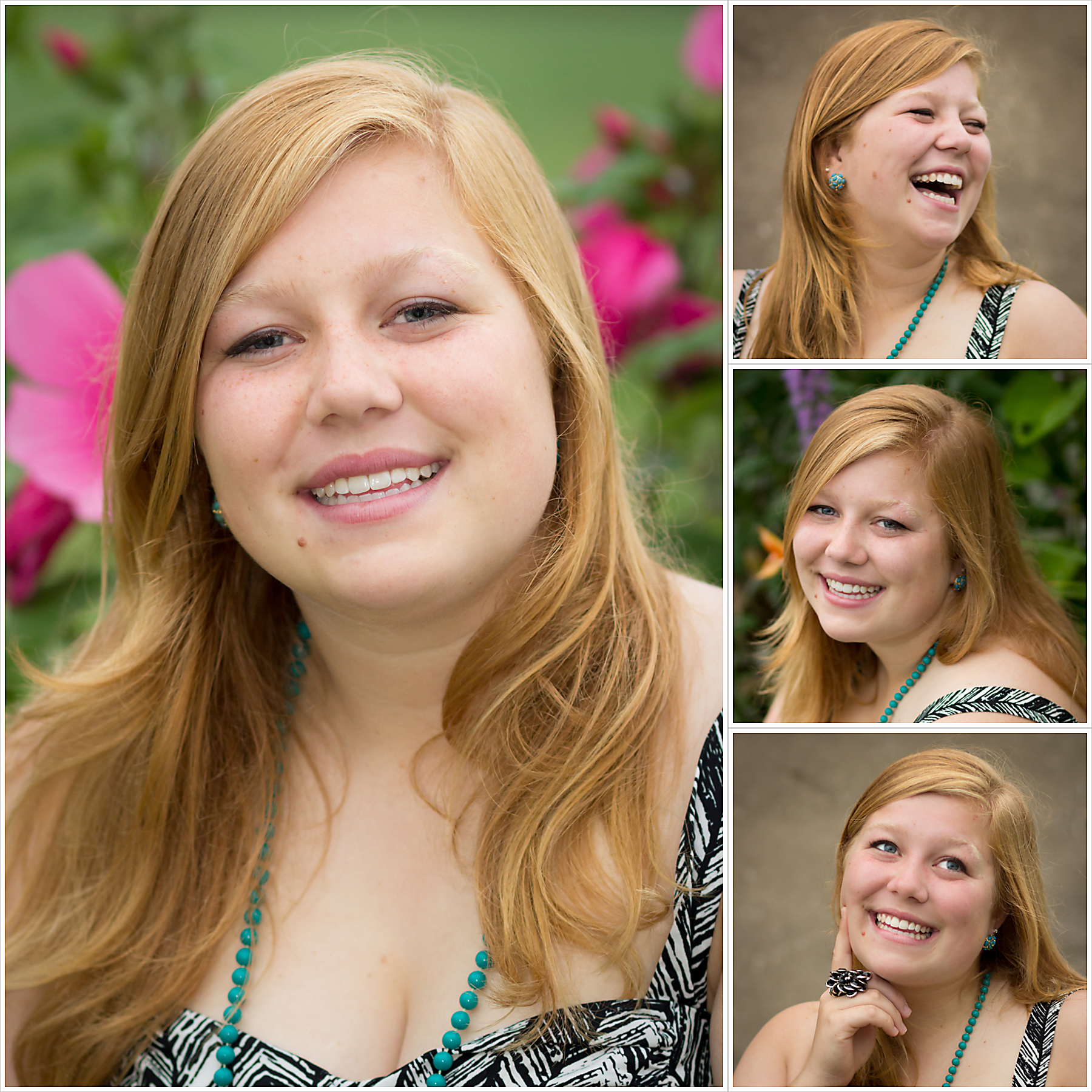 Secondly, Emma has some truly gorgeous red hair. A red-headed senior is a rare find, and when I'm able to capture that beautiful red hair along with showcasing her glowing personality as well, then suddenly my job is the easiest one in the world. Who wouldn't enjoy capturing beautiful photos of a young woman who's got her whole life ahead of her, bright and full of promise?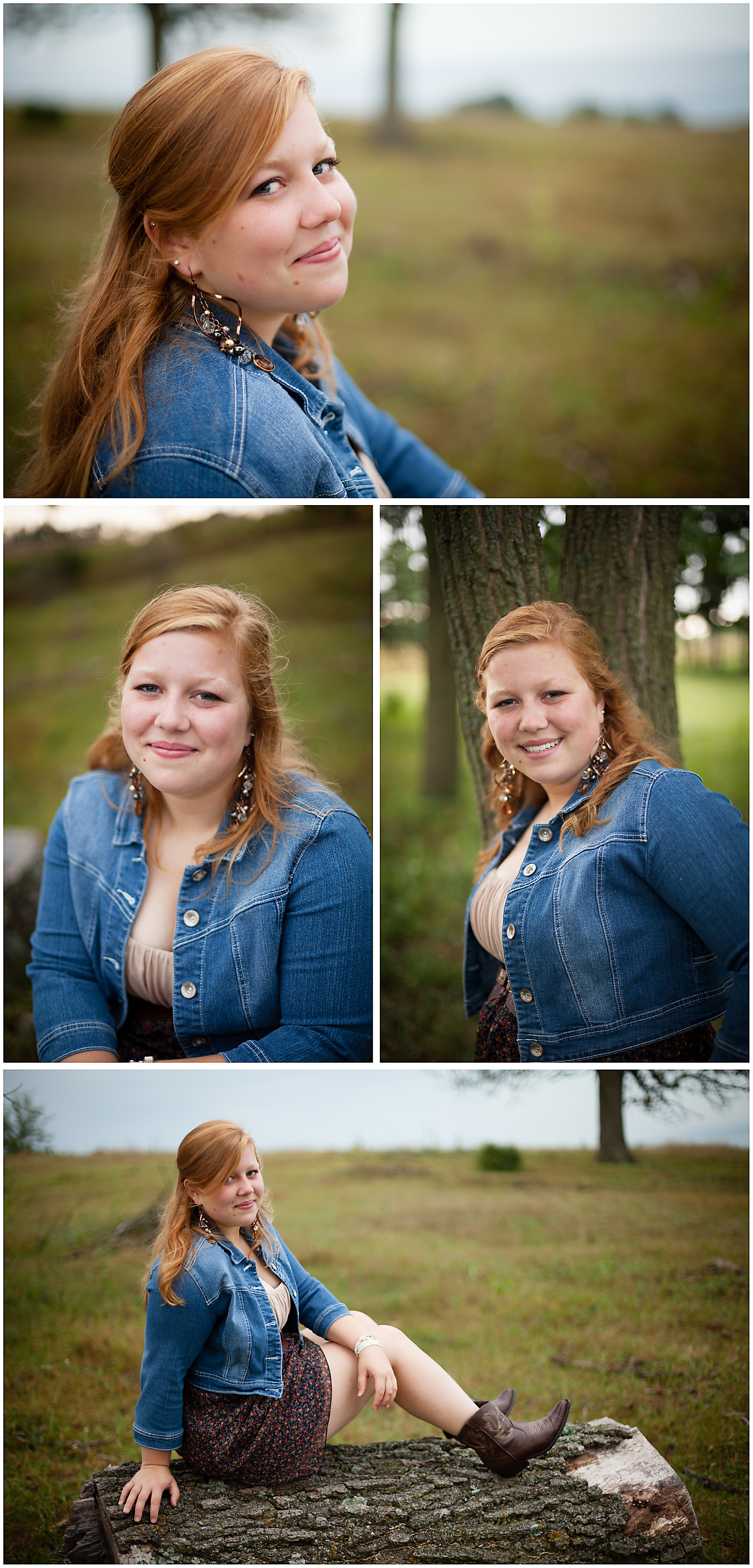 Working with high school seniors, I get a glimpse of the future. I see young people whose heads are filled with fresh ideas, enthusiastic to tackle every challenge thrown their way. Their lives are so full of promise and optimism. To them, the world is filled with opportunities – not obstacles, fortune – not failure, humanity – not hostility. They see the world as a place of full of possibility and themselves as the ones to take it on.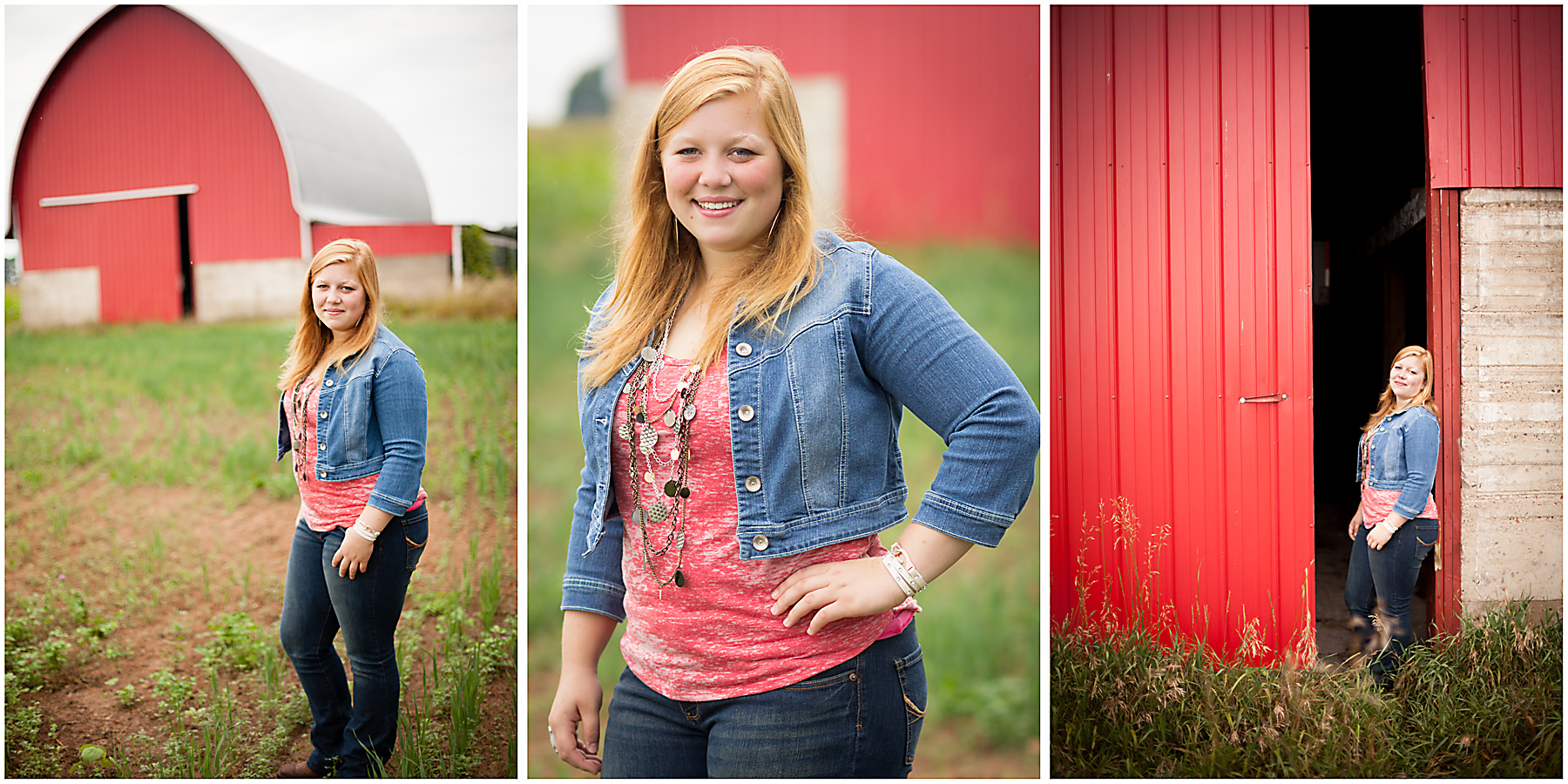 All I can say is, they're right.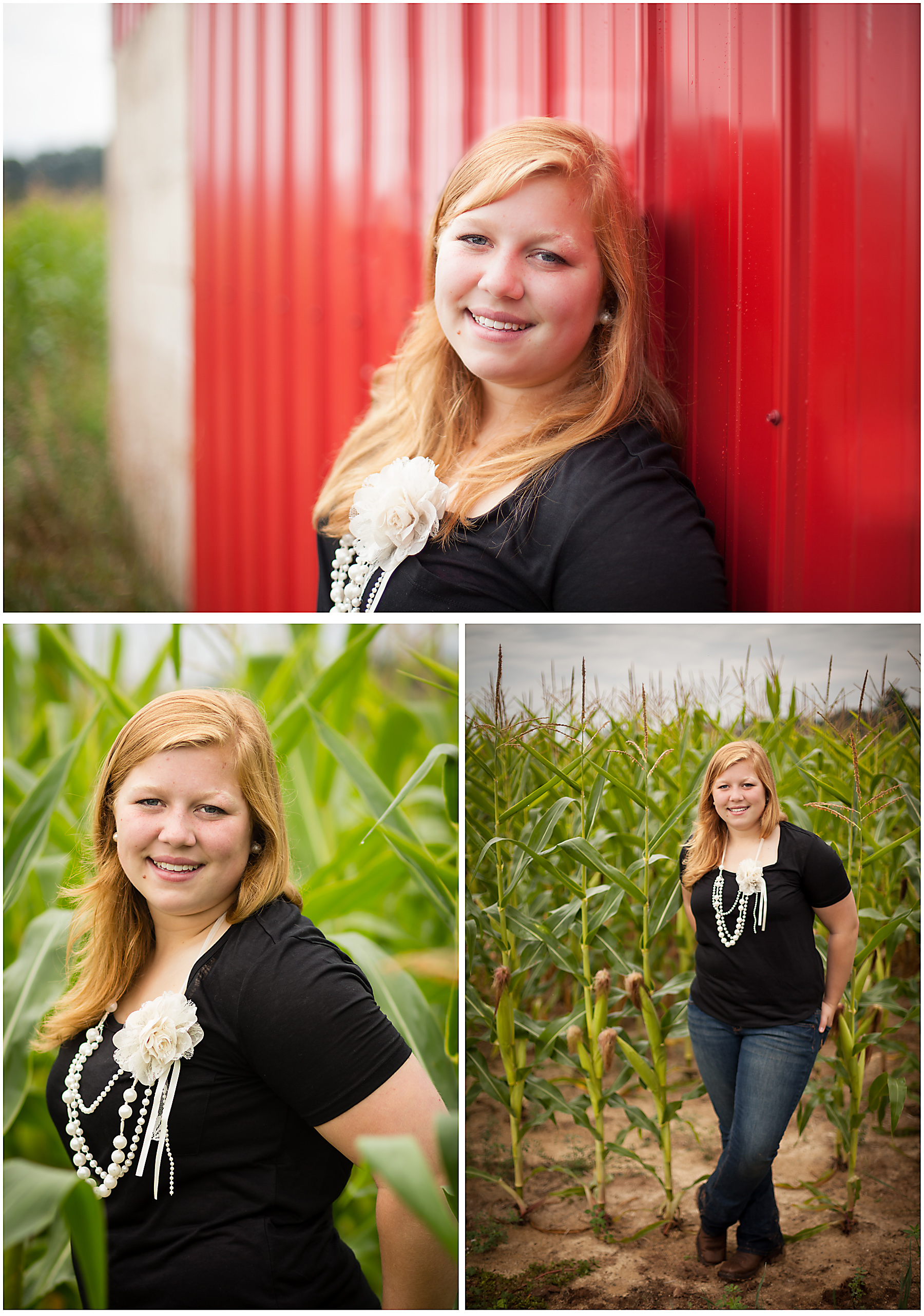 If you'd like to preserve your son's or daughter's senior year in a natural relaxed session, I would love to be the senior portrait photographer for you. Click here to find out more about my packages for shooting tweens, teens, seniors, and families, and contact me to reserve your special date.

Gretchen Willis is a Portage Wisconsin photographer, tween photographer, senior photographer, family photographer, and  event photographer serving Portage, Wisconsin and the surrounding areas including Baraboo, Wisconsin Dells, and Montello in Columbia County and Marquette County.  Please "like" my facebook page so you can see my most current photography projects!