Summer is finally here. The snow has melted and it's time for flip-flops, sunscreen, and open car windows. And, of course, I was anxious to take my camera to the beach for the first time this season!
We may live in Wisconsin, but we still love to enjoy the warm weather (brief though it may be). We go swimming at Silver Lake Beach, on the man-made lake. It's not too fancy but it hits the spot when we want to feel the sand between our toes and the sun on our faces.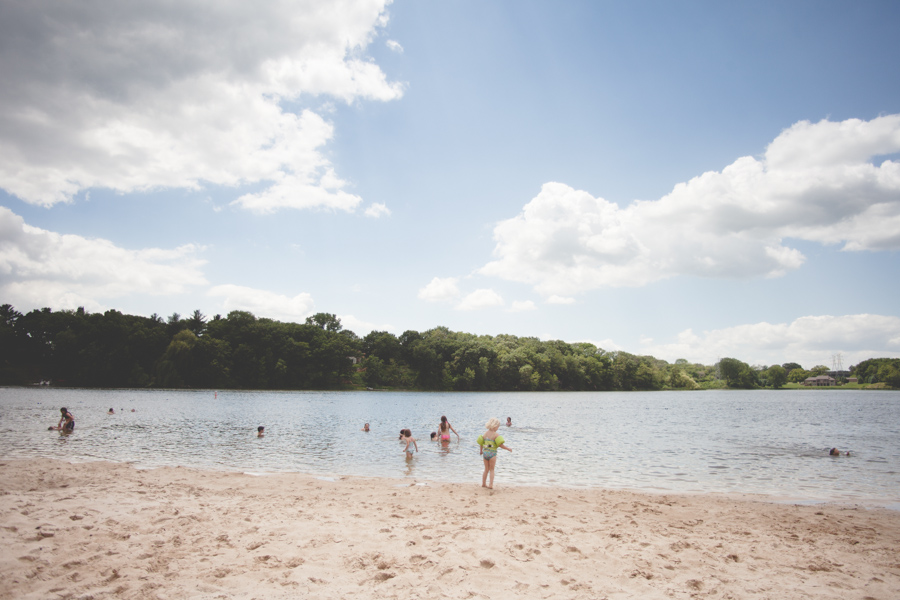 We collected our shovels and pails, our towels and our sunscreen, and found a warm spot to lie down.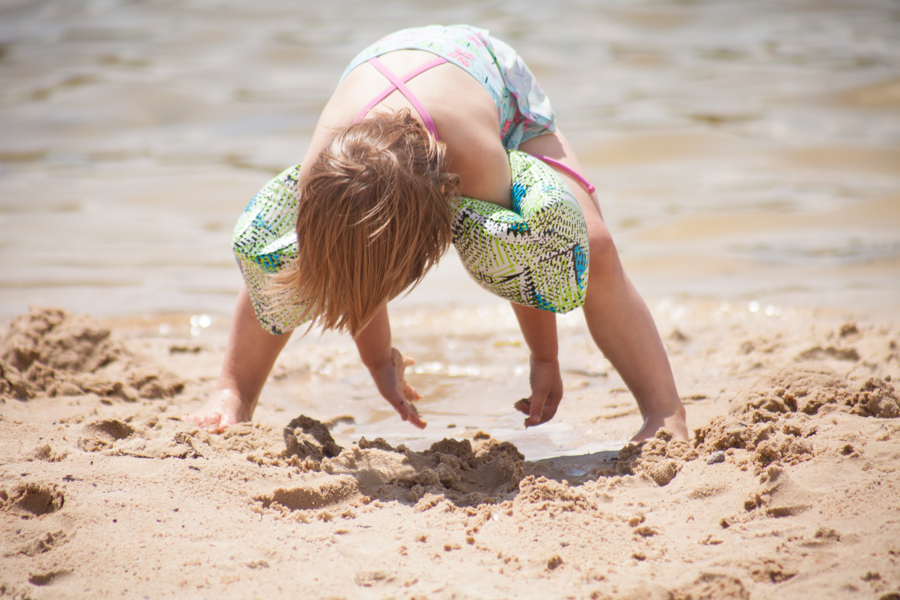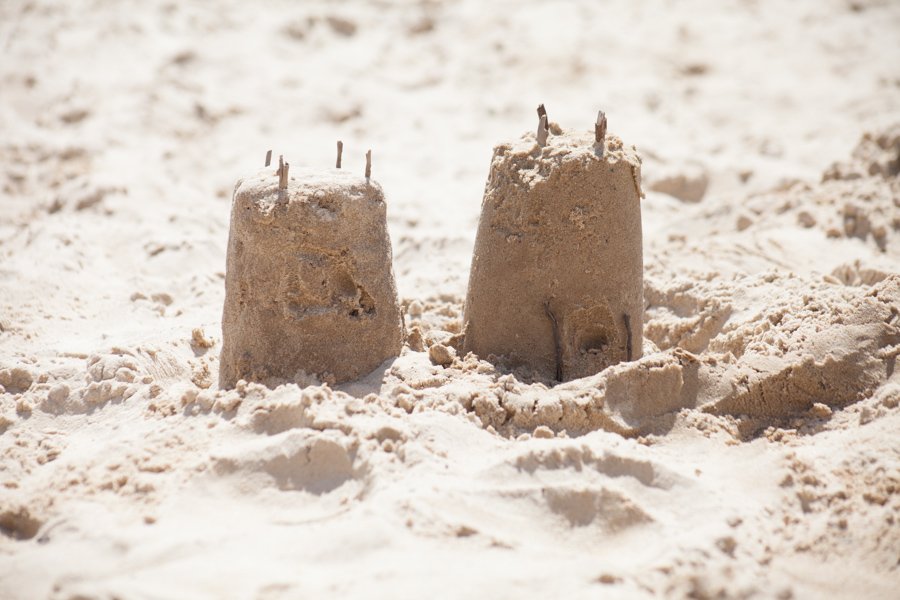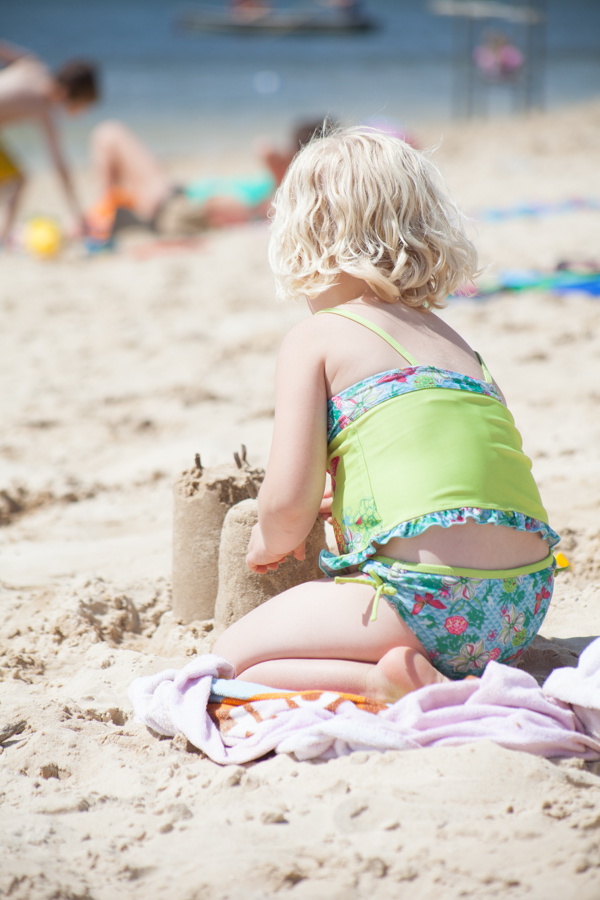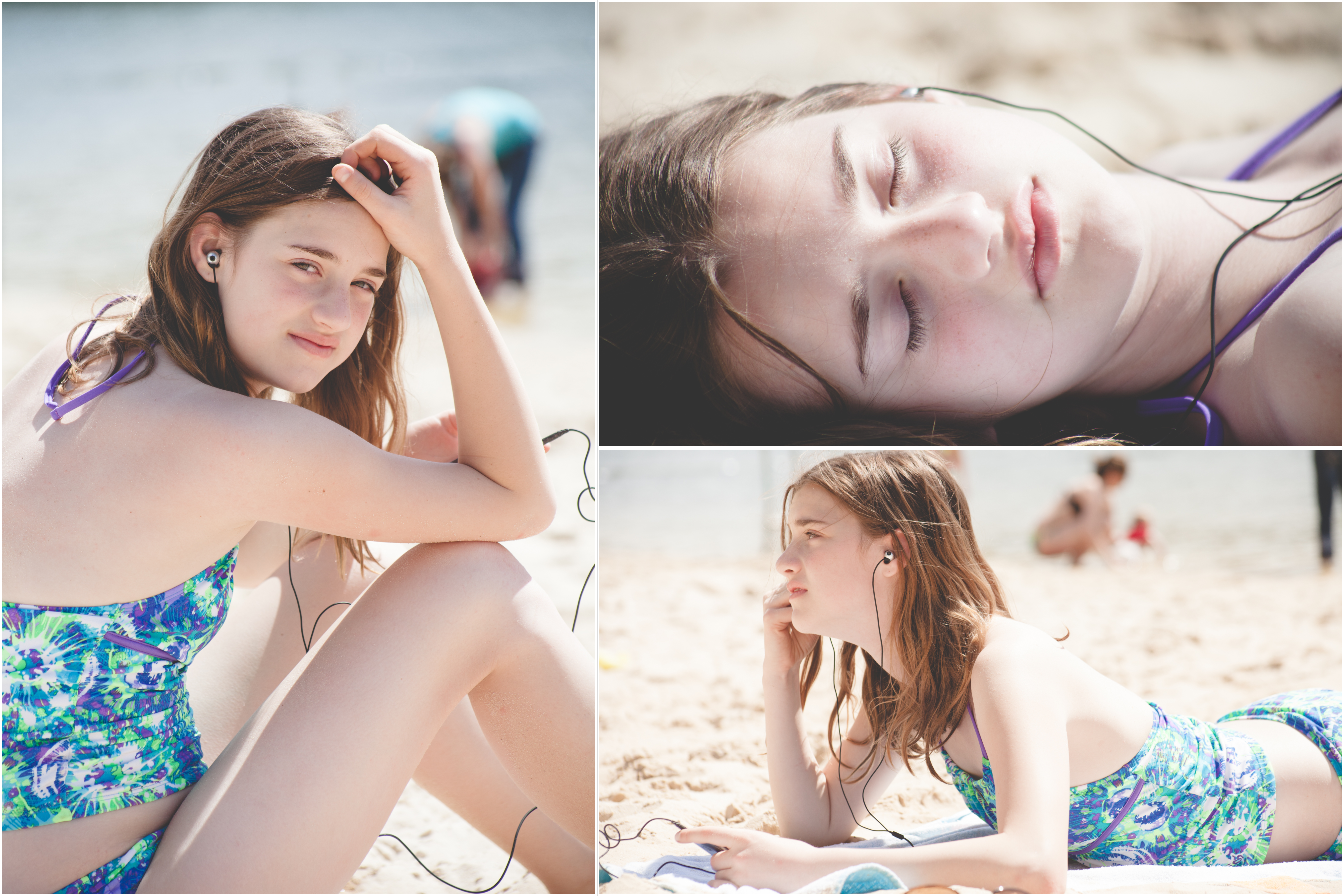 We played in the water and let the sun shine on our faces. It was the first warm day of the summer and we were grateful for it.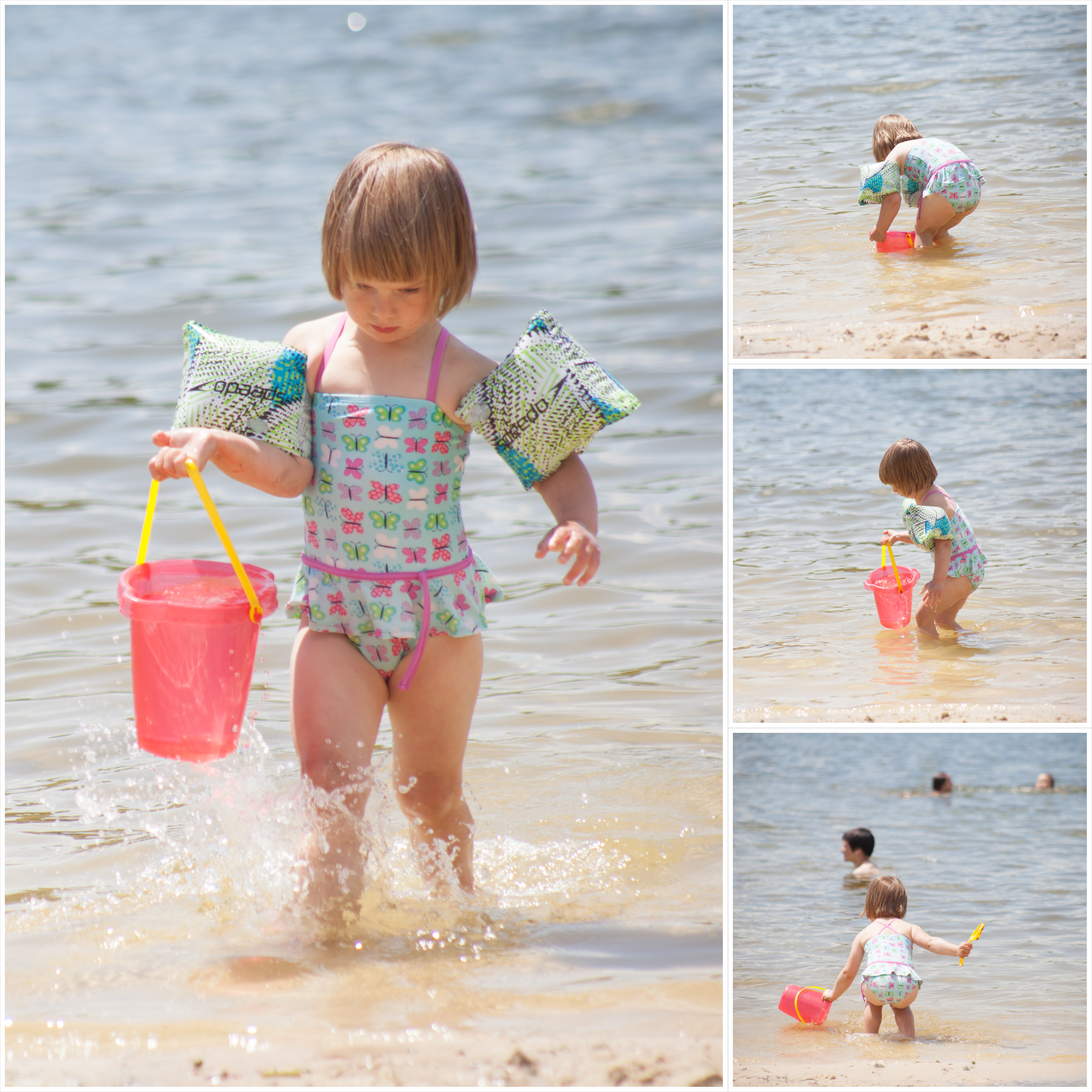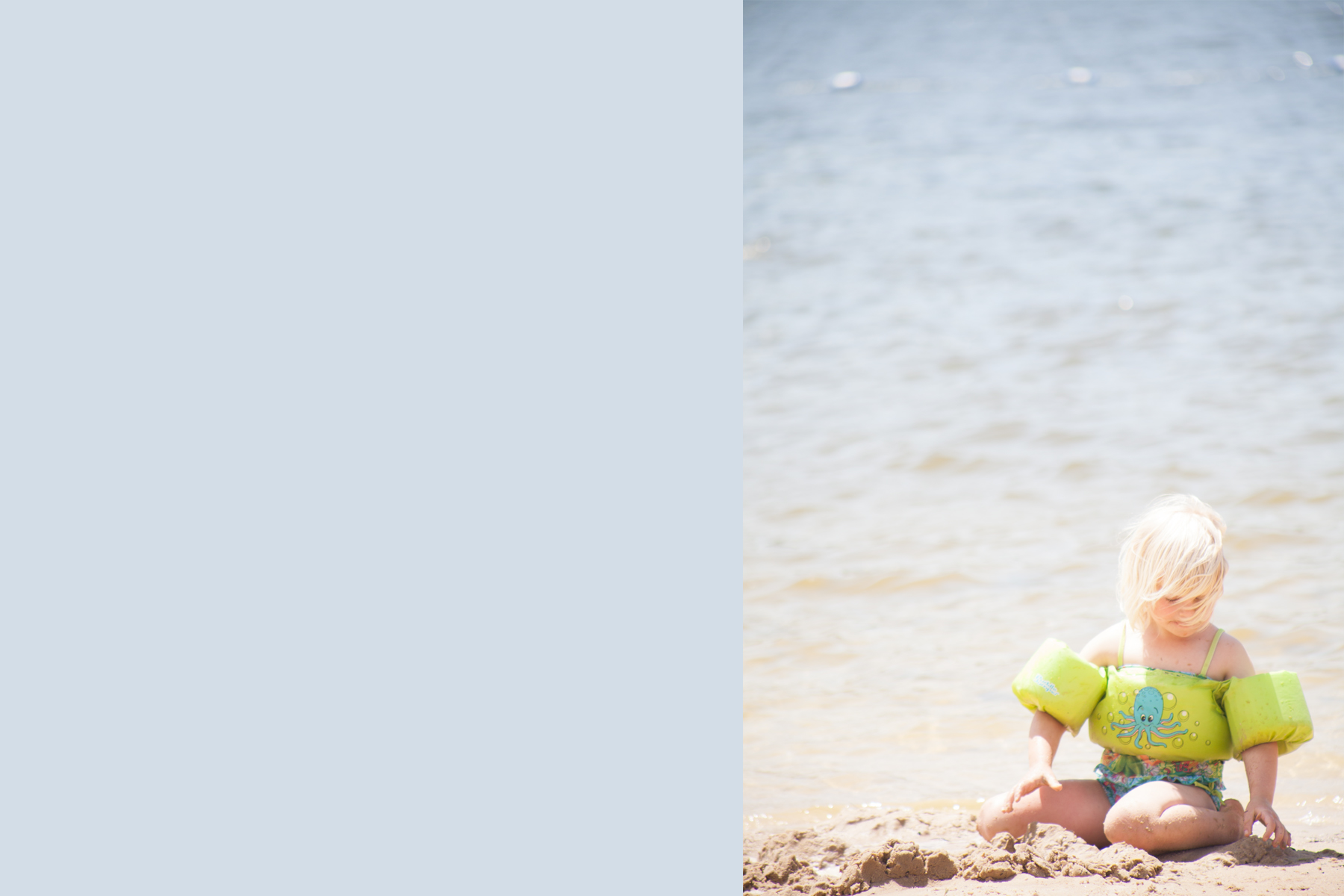 In the end, I went home with a sunburn and a car full of happy, tired kids. Aahhh…. summer!
Gretchen Willis is a Portage Wisconsin family photographer, senior photographer, tween photographer, and event photographer serving Portage, Wisconsin and the surrounding areas including Baraboo, Wisconsin Dells, and Montello in Columbia County and Marquette County. Please "like" my facebook page so you can see my most current photography projects!