It's no secret that I will have my own sweet baby very soon. But until I get to hold him in my arms, I get the privilege of holding, snuggling, and photographing sweet little babies!
When I photograph newborns, I give parents the option of coming to my home studio, or I come to them in their homes. Many families, as these two did, choose to have me come to them. I love this option because it's SO much easier for families to stay at their own home instead of packing up the baby (and other siblings) and leaving the house. I haven't ever had a problem finding a sweet place to position the baby and get beautiful images for the families.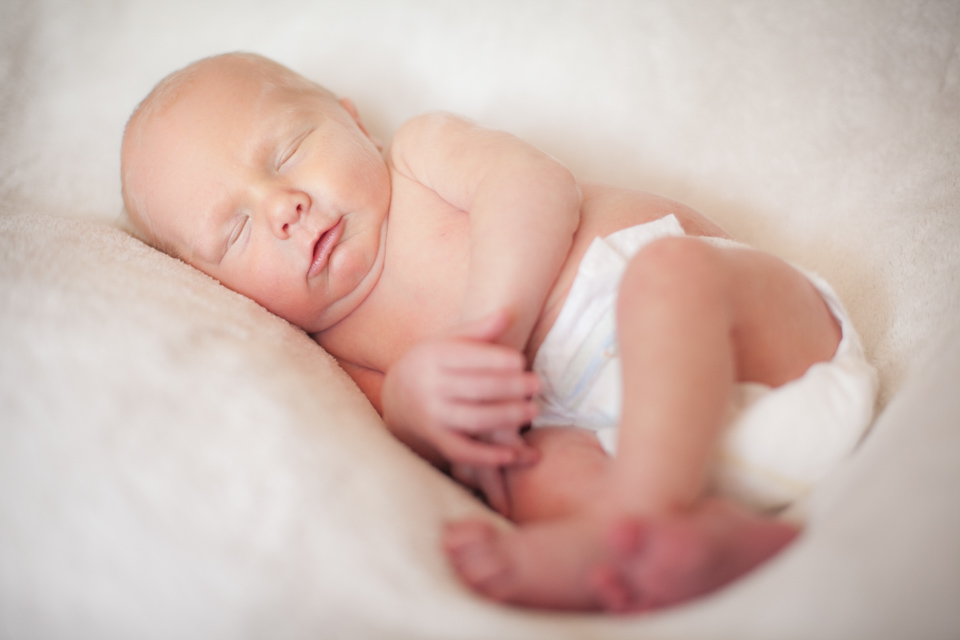 This sweet young man, Baby W, came on the scene a year after I met his parents. Like many of my clients, they have welcomed me into their home more than once. It's this part of my job that is so rewarding: when clients grow to become good friends.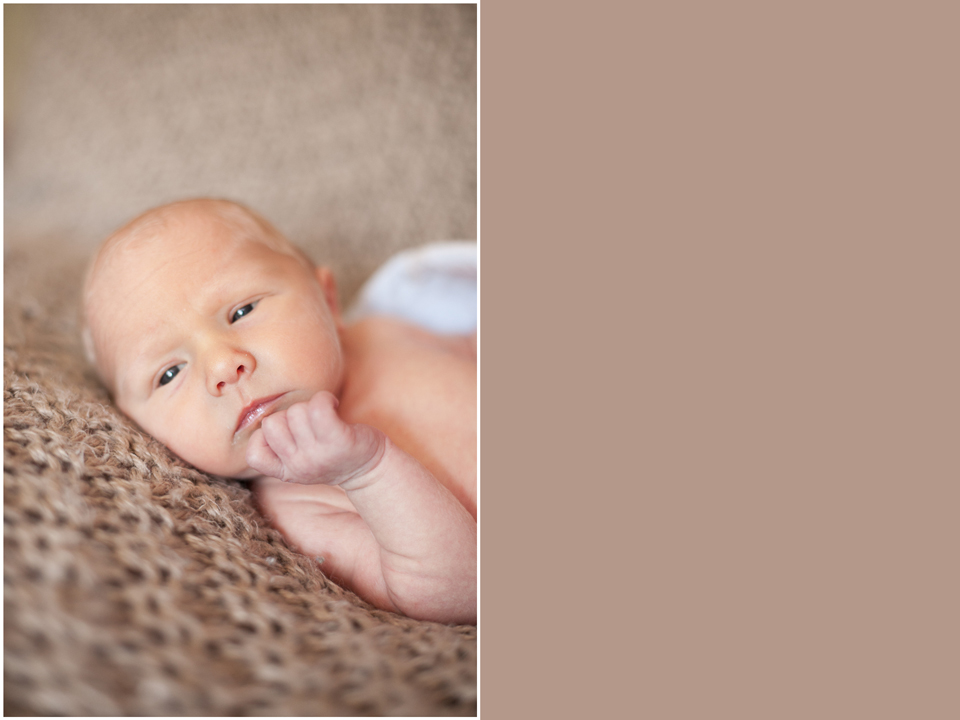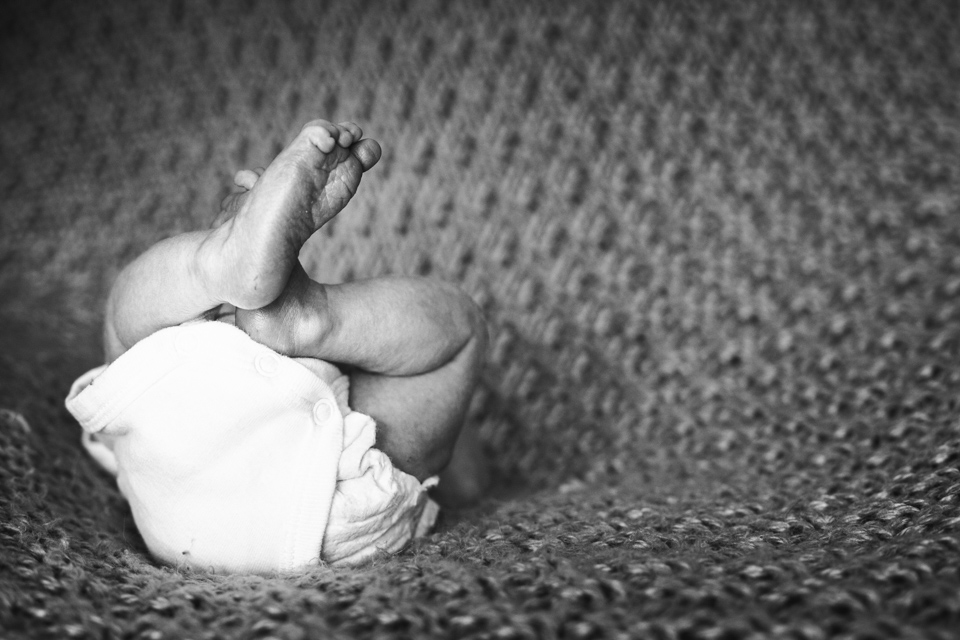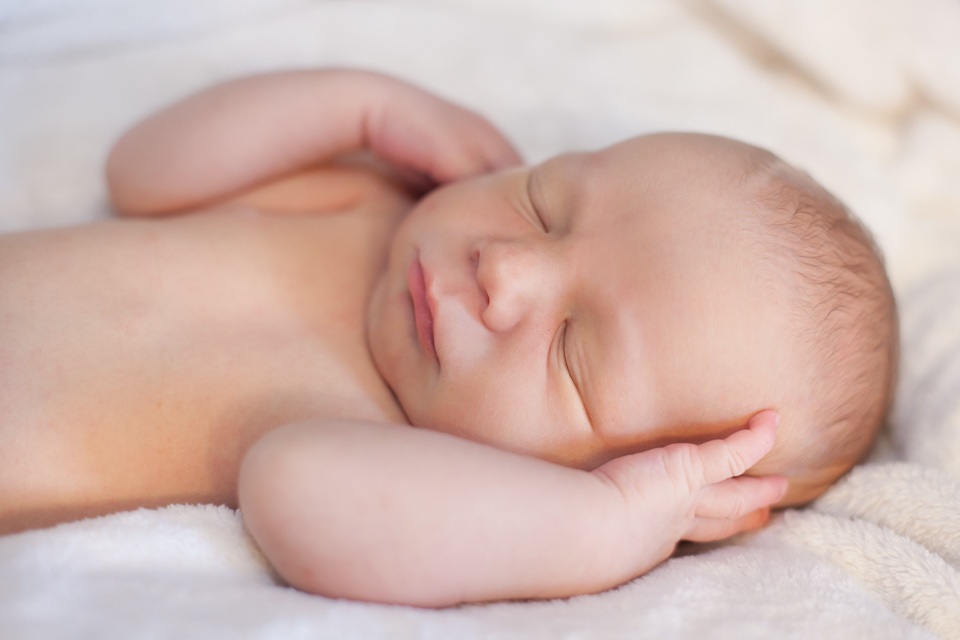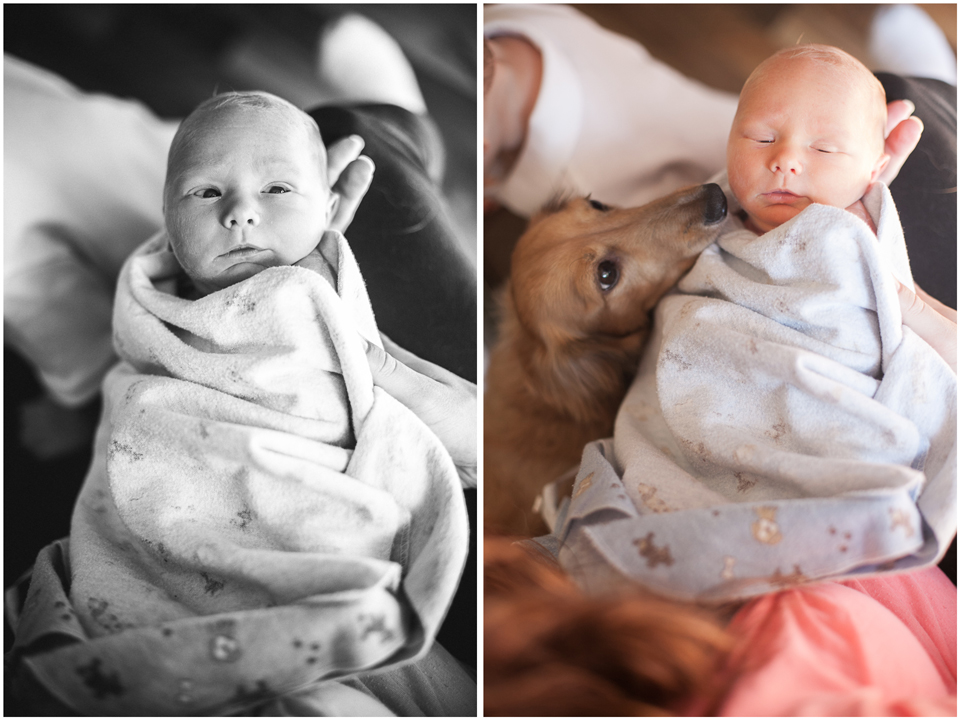 This beautiful bundle, Baby J, joins a big brother and big sister in his family.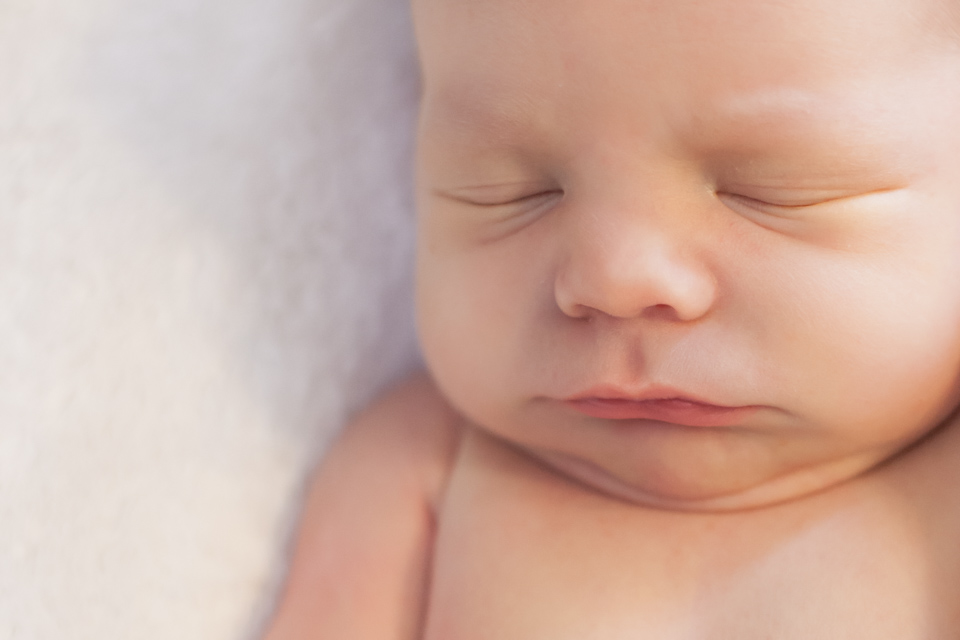 When I saw the three of them together, I knew I was witnessing a family who felt complete. Being allowed inside the most private moments of a family's life – that's such an honor for me. I am humbled every time a client or friend trusts me enough to open the doors of their hearts to include my art into the vision of their families.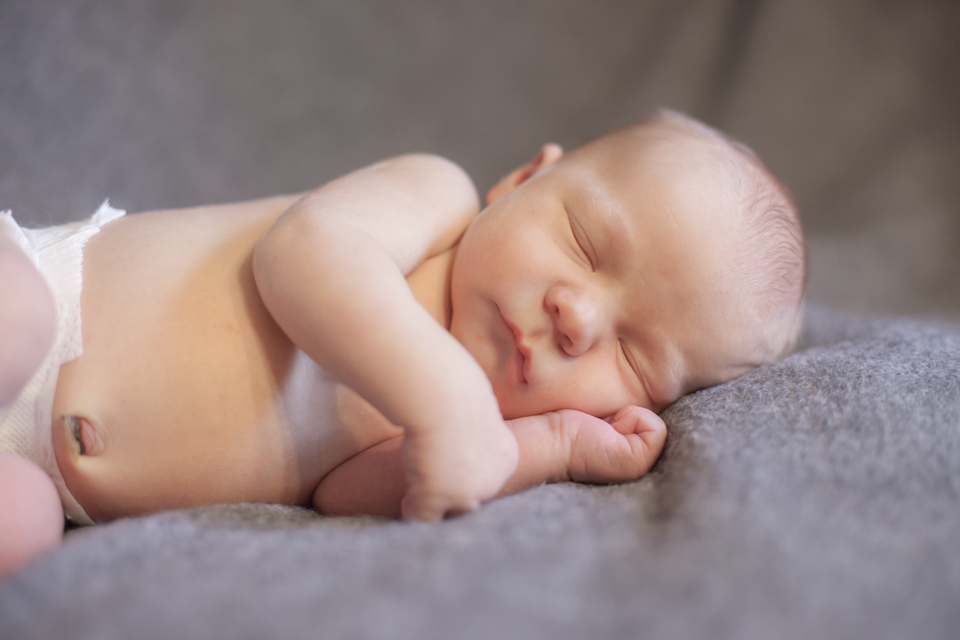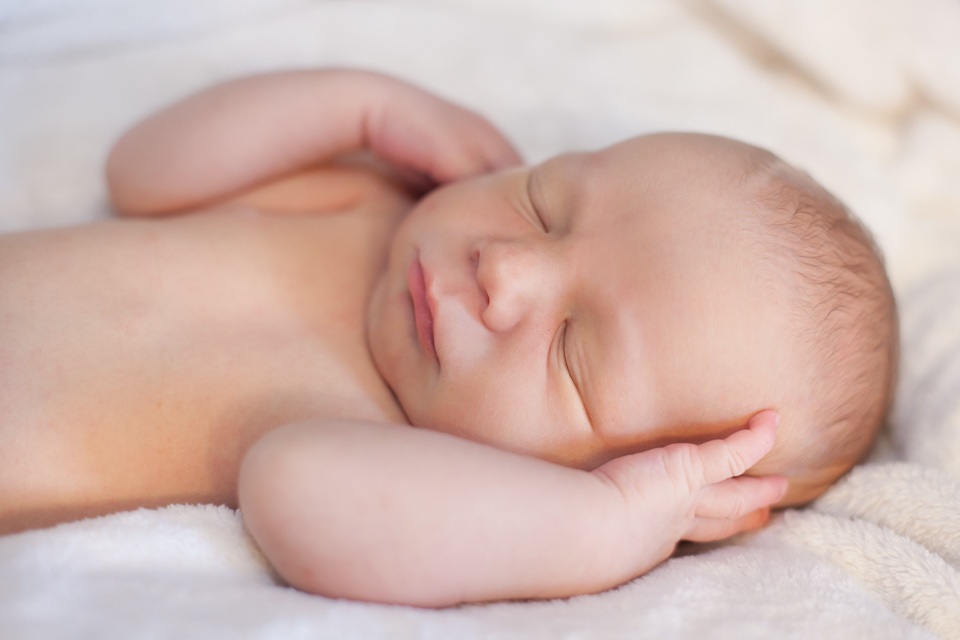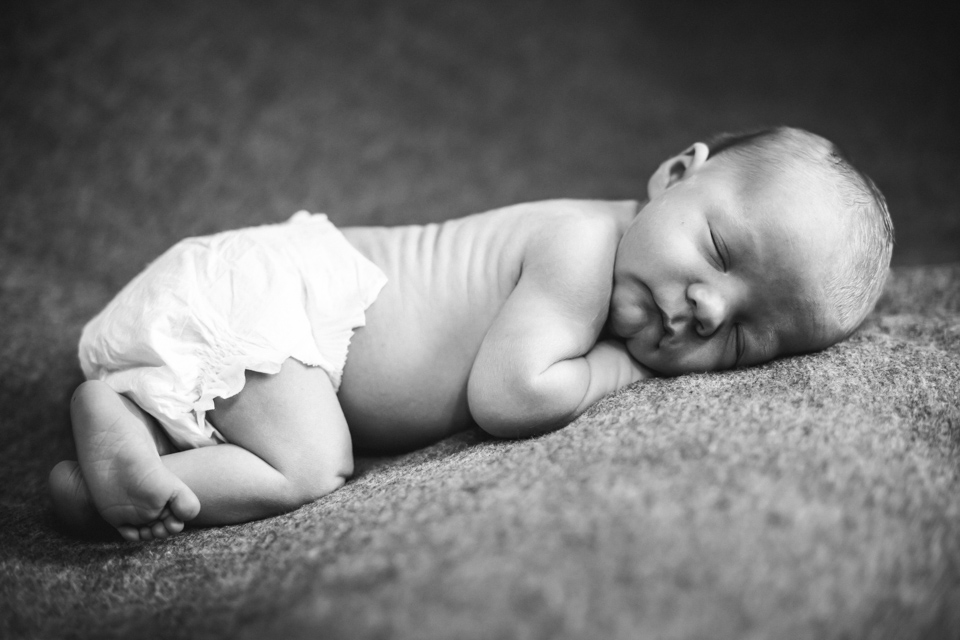 If you're expecting a baby and you'd like to talk about maternity photos or newborn photos, please contact me at 608-566-9070 or gw@gretchenwillis.com. I would consider it a privilege to be a part of your family's memories.
Gretchen Willis is a newborn photographer, maternity photographer, family photographer, and couples photographer in Portage, Wisconsin and the surrounding area including Wisconsin Dells, Baraboo, Poynette, Westfield, and Montello. She serves Columbia, Marquette, Dane, Sauk, and Adams counties. Please be sure to visit the Gretchen Willis Photography Facebook page to keep up with all the most recent news and photos! And don't forget to subscribe to the quarterly newsletter to receive special offers and everyday photo tips you can use (just below this post on the right side).