Not too many people know what a tween photographer is. Sure, there are wedding photographers, senior photographers, family photographers, and so on. But without a doubt, my favorite type of session to shoot is a tween photo shoot session.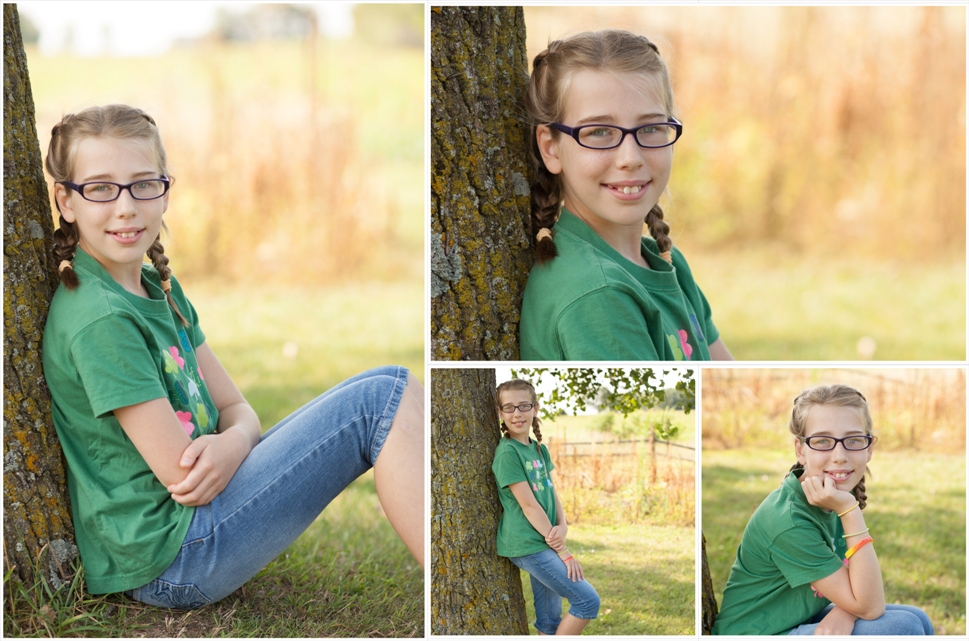 Tweens (kids age 10-14) are at the best point in their young lives: they are old enough to make their own decisions about clothes, hairstyles, hobbies and interests, but they are young enough that they haven't gotten cynical about their choices nor have they let worries about peer pressure creep in and ruin their individuality.

Photographing a tween makes me smile all day long. I want to take that wide-eyed optimism and bottle it and take it with me! Tweens are unabashedly honest, refreshingly innocent, and proudly self-confident. I think it's because they just don't know how to behave any differently. No one has ever told them how to be anything less than their authentic selves.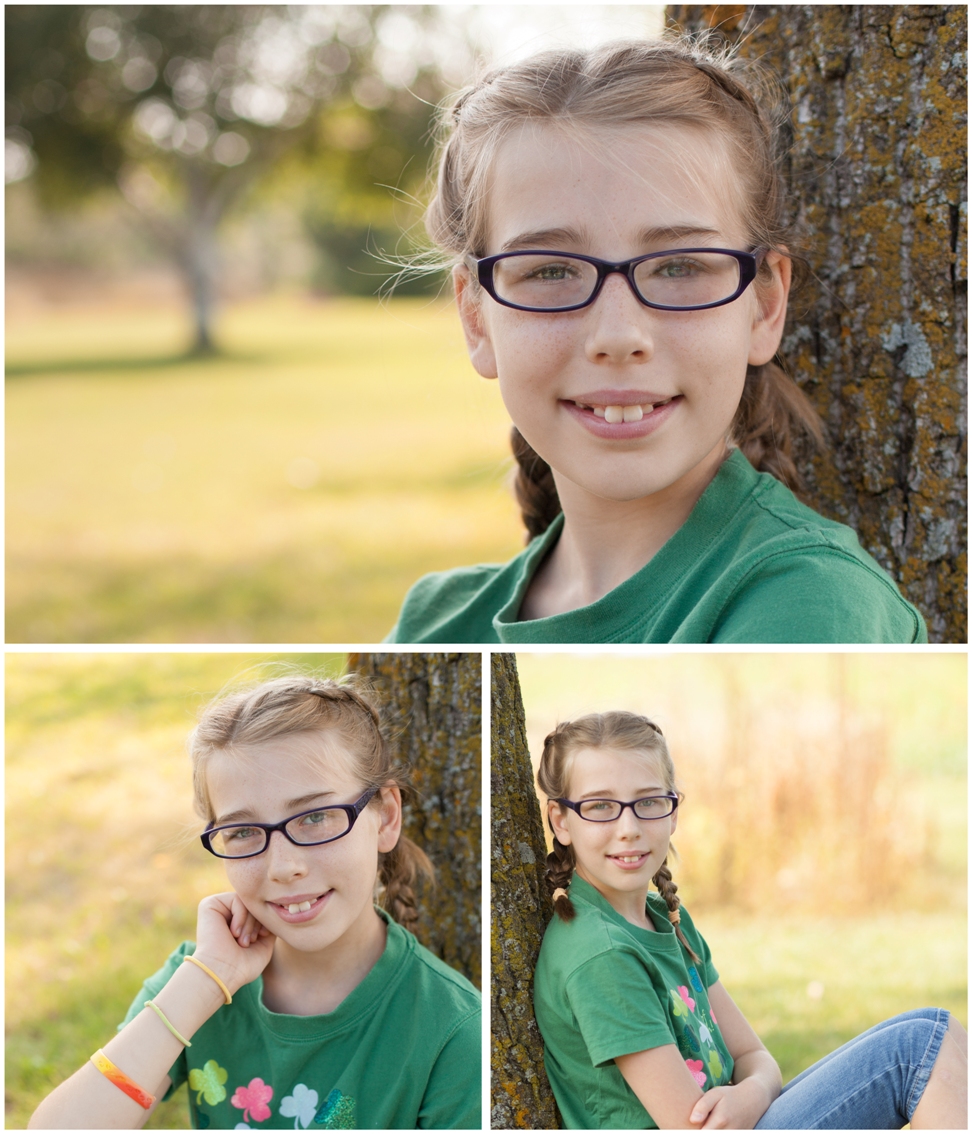 It's rare to get a close look into the eyes of someone who is so comfortable just being themselves. It's rare – and so very beautiful. It fills me with hope; it reminds me that even though there is so much wrong with the world around me, there are young people who will find the best part of themselves to share with us and make the world right.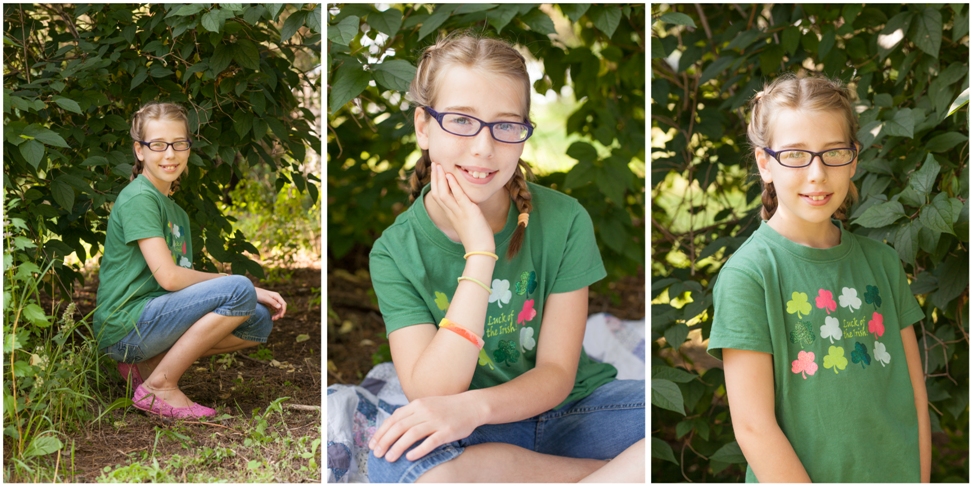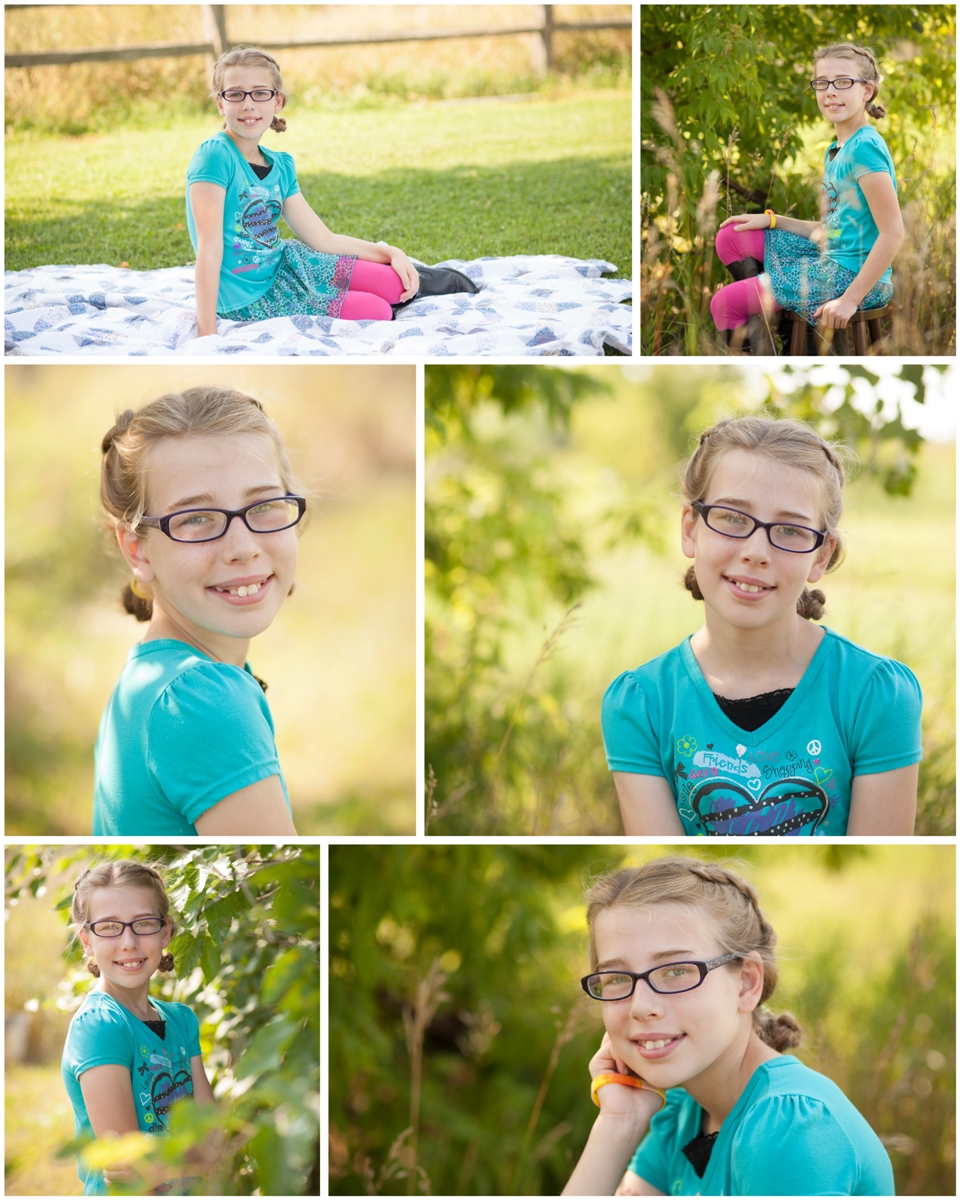 Gretchen Willis is a Portage Wisconsin family photographer, couples photographer, tween photographer, senior photographer, and event photographer serving Portage, Wisconsin and the surrounding areas including Baraboo, Wisconsin Dells, and Montello in Columbia County and Marquette County. Please "like" my facebook page so you can see my most current photography projects!