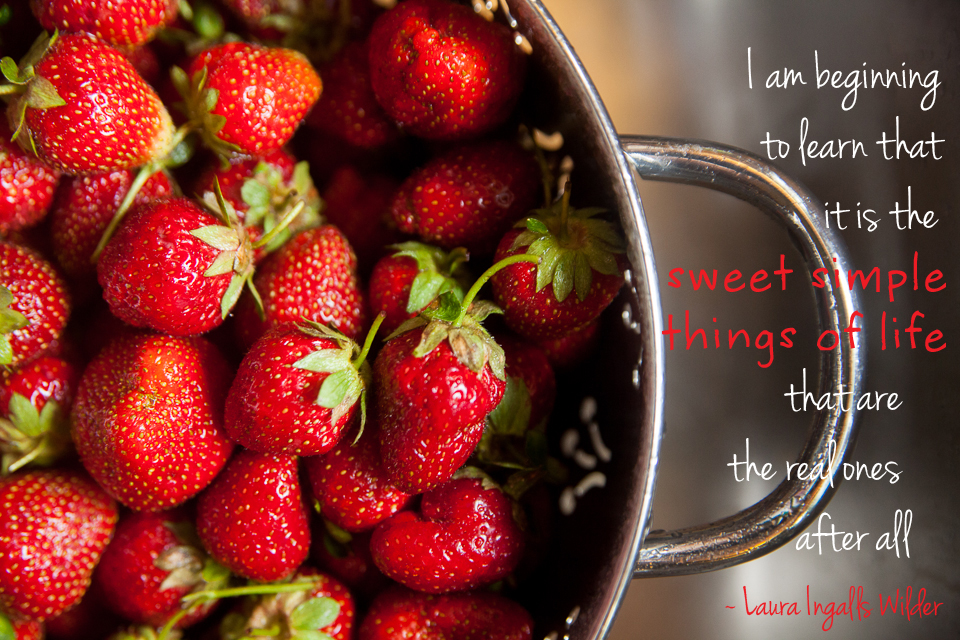 Doing What You Love
& Loving What You Do
I thought I was meant for so much more. Turns out, I was meant for less.
When I was a young girl, I always wanted to grow up to be someone "special". I didn't dream of becoming a rock star or supermodel or rich and famous. What I always wanted to do was just to make a difference in people's lives. I had so many loving, caring, generous individuals around me who influenced me, that I wanted to live a life of giving back in the same way they were doing.
I chose the field of teaching because I really felt that was where my gifts lay, and I dreamed of inspiring the kids who would go on to become tomorrow's leaders. I was content – no, I actually preferred – to be in the background. I wanted to play a supporting role, not the lead. After a few years of teaching I was blessed with students who told me how much I meant to them and how much I had been a part of their growth. My heart soared.
Then, about 15 years ago, I quit teaching to stay home with my children. I felt it was my calling to teach, lead, and inspire my children to become people of character. I watched them grow and develop into young adults. But you know what? They never told me that I had made a difference in their lives. They didn't say that I had influenced their decisions or shaped them into whom they had become. I ached to hear those words from the subjects of my intense teaching, but it never came.
In sadness, I confessed this to my husband. His response was simple but full of wisdom. "Gretchen, you will never have a bigger impact on anyone in this world than your own children. They may not tell you how much you mean to them, but look at who they've become. They could not be who they are without you."
I cried – not because I was sad or ashamed of my selfish desire to receive praise from my own children, but because I was overwhelmed with joy. My children, though they make mistakes and stumble in judgment, are truly wonderful kids… not because they do anything that's newsworthy or record-breaking, but just because of who they are. It is the simple ways that they make my life better that make me realize, THIS is what I was meant to do. The way they get my jokes, the times they choose patience with each other instead of arguing, their work ethic, their willingness to help, their understanding when things don't go their way, their commitment to our family… all these small, simple things add up to a person who knows that "the simple things of life are the real ones after all."
As it turns out, I WAS meant to make a difference in someone's life. It just took a few years and a loving husband to help me understand, those people were closer to me than I realized.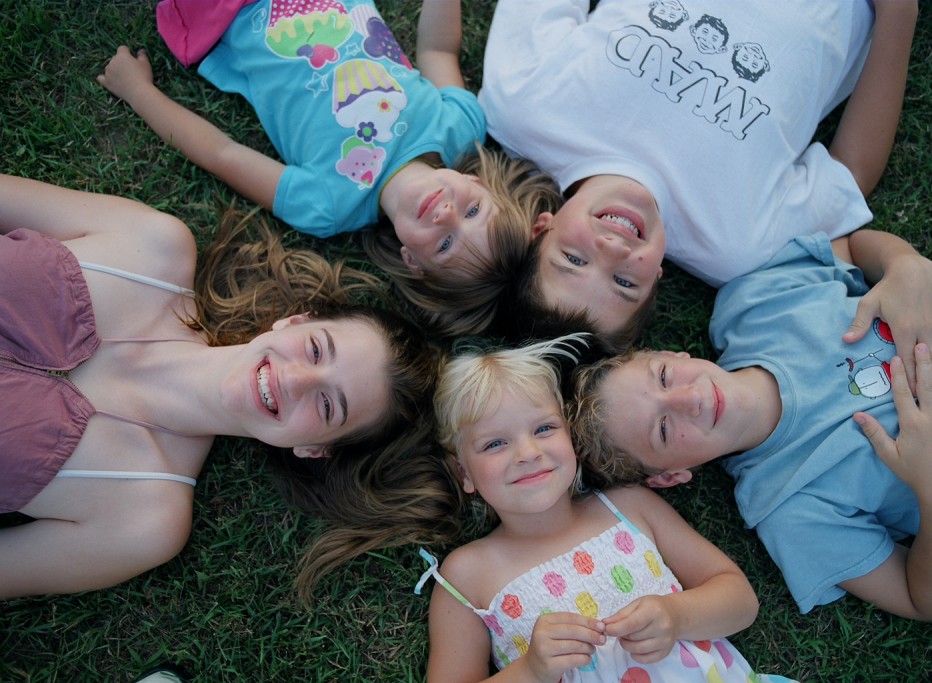 Gretchen Willis is a south central Wisconsin photographer working in and around Columbia, Adams, and Marquette counties, including Portage, Baraboo, Wisconsin Dells, Lodi, Sun Prairie, Poynette, Pardeeville, Endeavor, Oxford, Westfield, Montello, and Friendship. Gretchen specialties lie as a family photographer, breastfeeding photographer, engagement & wedding photographer, and tween, teen, and senior photographer. If you'd like to book a session, please drop a line to gw@gretchenwillis.com or call 608-566-9070. And don't forget to like Gretchen Willis Photography on Facebook to keep up with everything that's happening every day!