This tween is one of the most handsome guys I've ever had the pleasure of photographing!
(He also happens to be my very own son.) 😉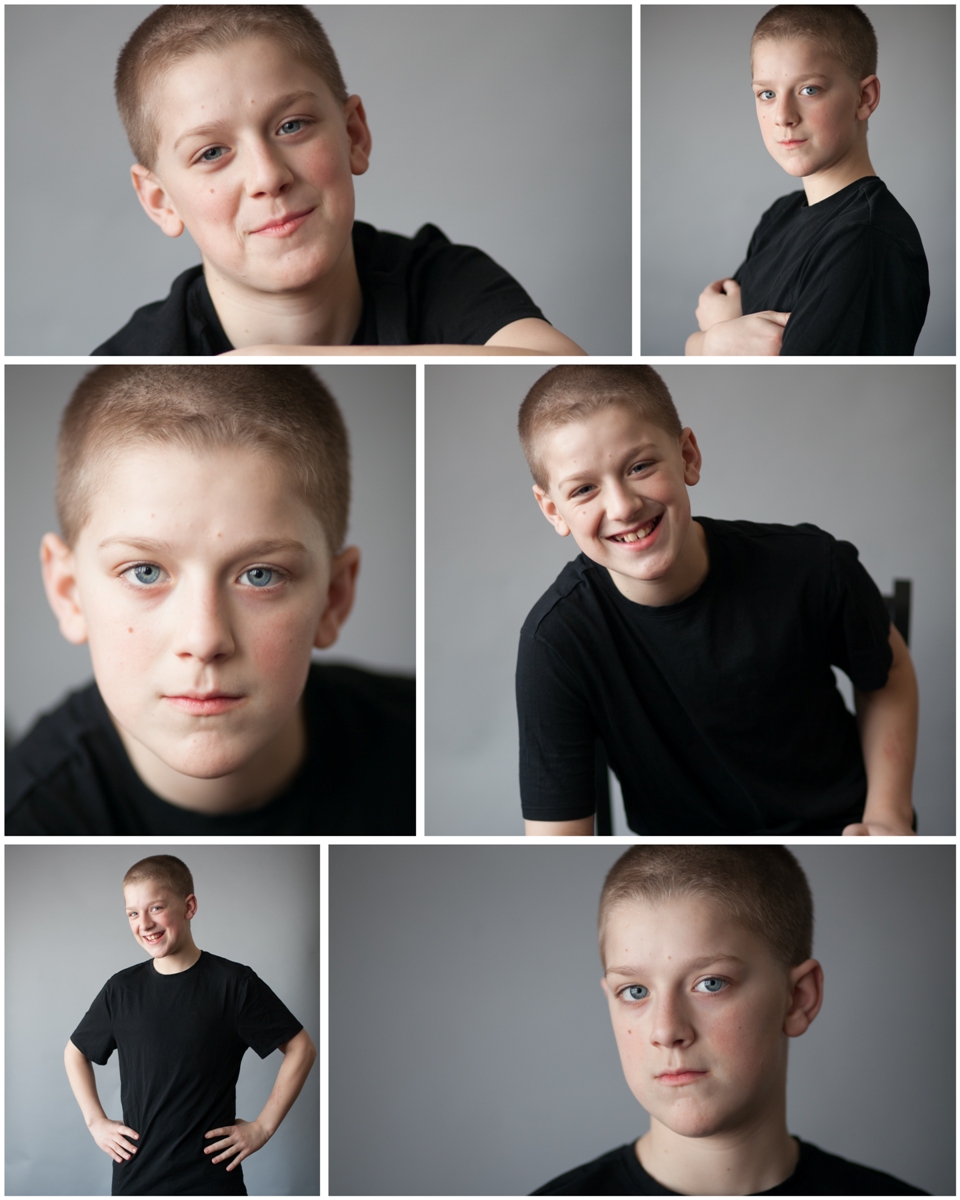 Tweens are so dear to my heart – they are growing and changing so quickly. They are in that special season between childhood and adulthood. Gaining self-confidence, learning to walk their own paths, trying new hats on to see which one fits best…. this is the time in their lives when they've got so much ahead of them they can't help but be optimistic about the future.
To all the parents of tweens out there, I really encourage you to get a photo of your son or daughter right now, before they change again and the teeth are all straightened and the baby face is gone. This in-between time lasts for just a blink. Don't miss it!
If you'd like to schedule a session with South Central Wisconsin's best tween photographer, contact me now at 608-566-9070 or gw@gretchenwillis.com
Gretchen Willis Photography serves south central Wisconsin, in Dane, Marquette, Sauk, and Columbia counties. Gretchen Willis is a family photographer, tween photographer, senior portrait photographer, maternity and newborn photographer, breastfeeding photographer, and event photographer. Please "like" our Facebook page to keep up with our latest posts, and subscribe to our newsletter to get all the latest photography tips and special offers!