Recently my family had the opportunity to visit the home of some new friends, Jane and Joe. My husband and I met this couple while we were visiting their church one weekend. The men struck up a conversation and, before I knew it, they had invited us to come over and enjoy their garden and surrounding property.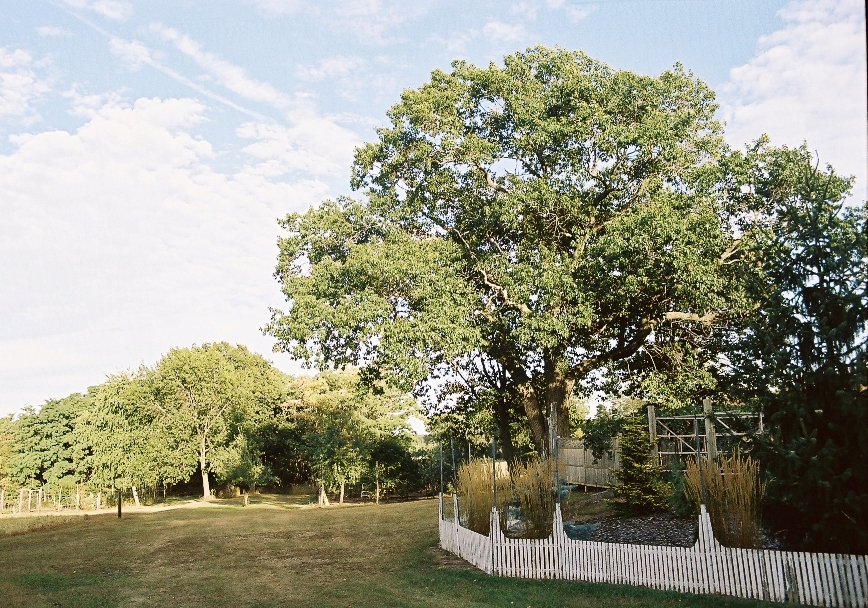 Upon arriving at their home, it's obvious that they take tremendous joy in tending their land and growing beautiful things. The natural grasses, the beautifully landscaped flower garden with a pond and fountains, the trellises covered with grape vines, the abundant pear and apple trees… These two have enough green in their thumbs to run their own nursery! Our kids were really amazed by all the different plants they'd never seen before, and Jane and Joe patiently described each one to them in detail.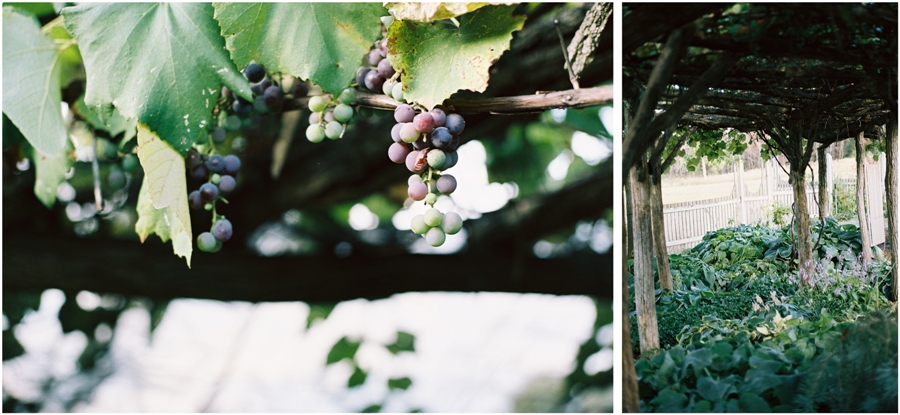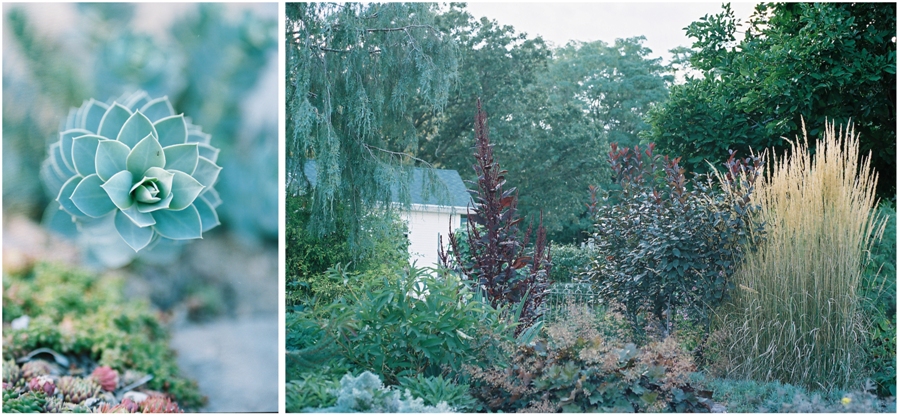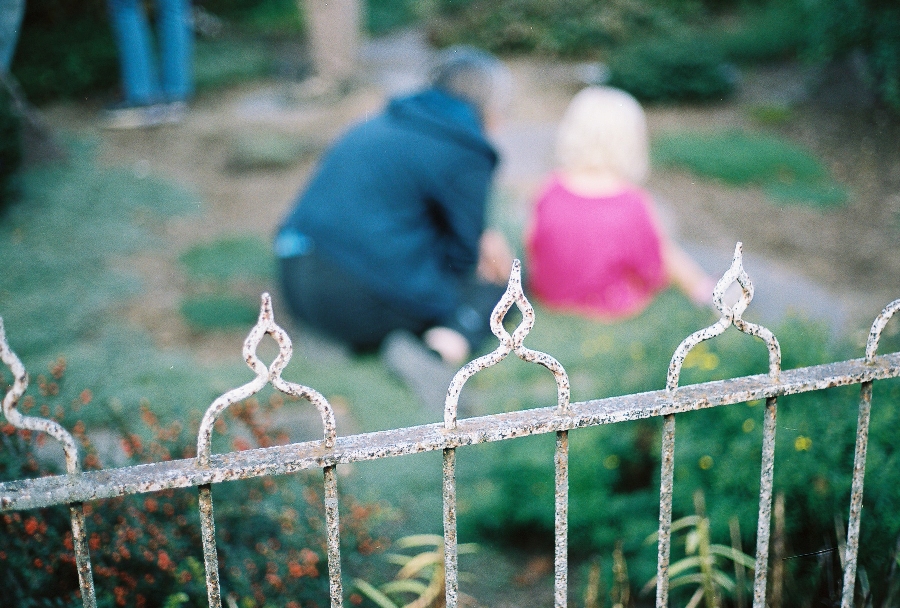 Jane and Joe showed us around their property – the vegetable garden and fruit trees, the flower garden, the wooded area with cut walking paths, the pole barn and kid-size toys, and the expansive rolling hills. It was so beautiful! We brought a light dinner of homemade bread, tomato slices, a brick of cheese, and we finished it off with freshly picked pears and apples. The evening had a gentle breeze but it wasn't cold. We relaxed, enjoyed our time together, and took the opportunity to just BE. Those moments are so few and far between, they are cherished.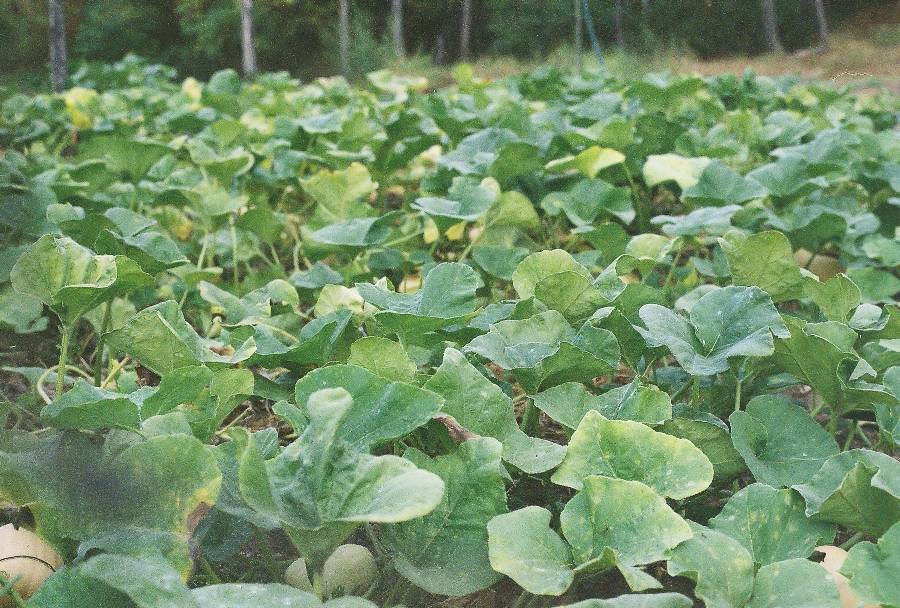 Gretchen Willis is a Portage Wisconsin family photographer, tween photographer, senior photographer, and event photographer serving Portage, Wisconsin and the surrounding areas including Baraboo, Wisconsin Dells, and Montello in Columbia County and Marquette County. Please "like" my facebook page so you can see my most current photography projects!
These images were all shot with a Canon AE-1Program camera, on Fuji and Kodak films.