I'm not a fan of snow. When the first flakes begin to fall, I immediately start wishing them away. It's no surprise that snow is gently falling outside my window as I write this, even though it's the first of March.
I don't like snow. But I do appreciate its beauty. While living in Wisconsin makes me shiver and shake and dream about sunny days, I'm going to work with what I've got. I'm going to pull up my snow-boot straps and dig in.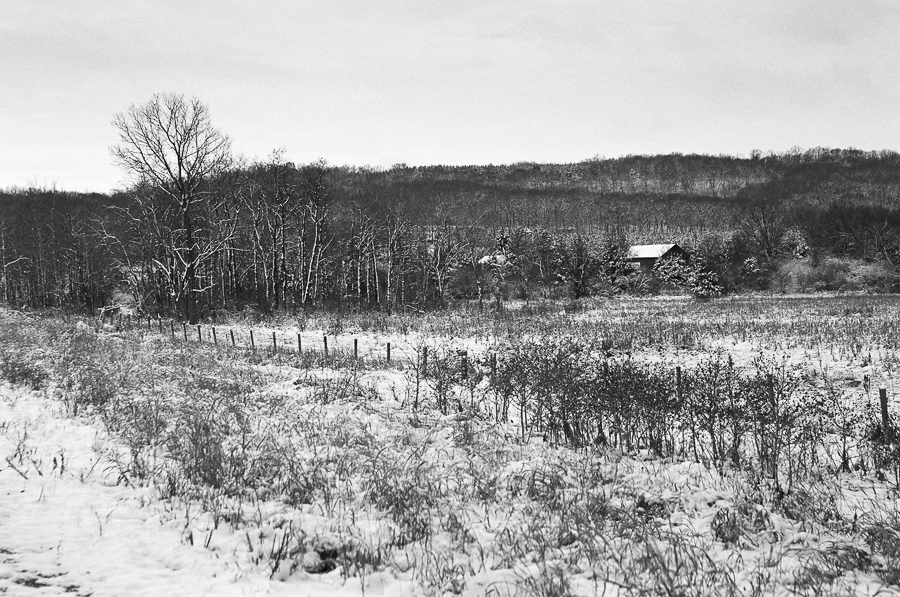 These images were shot with Kodak Tmax400, shot on a Canon Rebel G 35mm film camera. I'm participating in a Film Blog Circle with the talented ladies from Light Inspired. Please click through to Kelly's Blog to see her beautiful film work for this month (A Tale of Two Siblings)!