If you like spending summers outdoors, you might wish you were with my family last summer. Our annual family vacation in July of 2014 took my husband and I, and our 5 children, up to the North Woods of Wisconsin. We spent 5 days camping on the bank of the St. Croix River. You might think I'm a little behind with posting, but it's not that. The reason I've delayed in posting these images is that I have enjoyed looking at them, reliving each of the days of our vacation, the time we spent together… and posting them would be a form of closure. My head knows the vacation is long since over but my heart still remembers the beautiful summer days we spent as a family without the distractions of telephones, TV, or internet.
The vacation was exactly what our family needed: time to unplug and focus on each other. We spent the week canoeing, playing board games and reading, hiking, swimming, telling jokes and catching fish. As an added bonus, there was the most gorgeous scenery and so many things to photograph. And I didn't have to worry about my big, expensive camera either. I brought along my Canon AE-1Program, which is a 35mm film camera from the 80's. I enjoyed feeling relaxed about shooting, knowing I was capturing beautiful images of my family and knowing that I'd have these moments to remember forever because I'd brought my camera.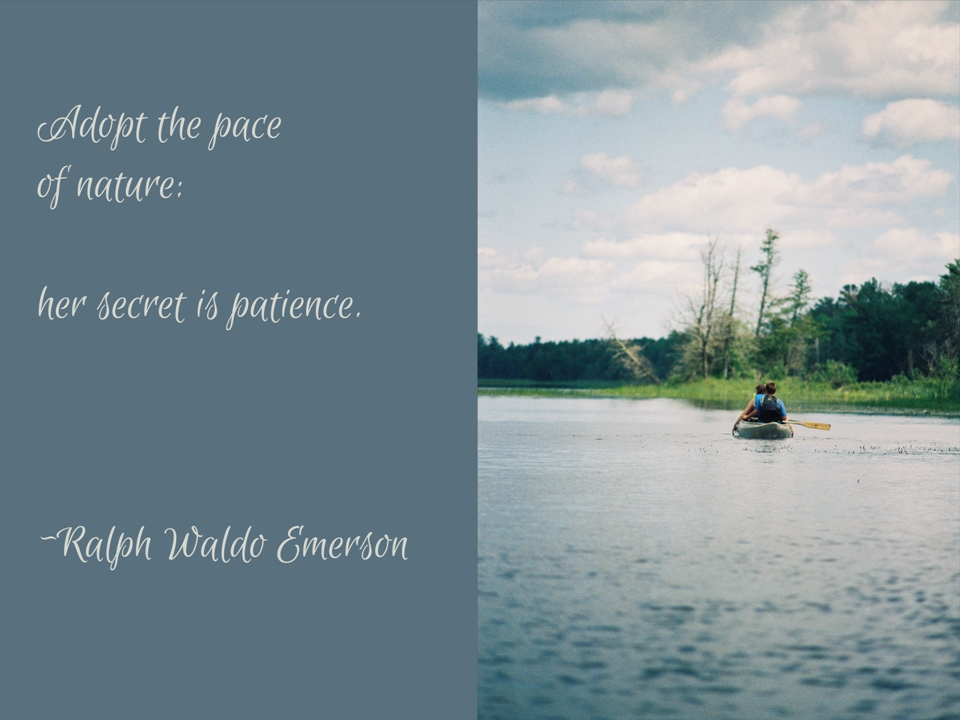 Gretchen Willis is a Portage Wisconsin family photographer, couples photographer, tween photographer, senior photographer, breastfeeding photographer, and event photographer serving Portage, Wisconsin and the surrounding areas including Baraboo, Wisconsin Dells, and Montello in Columbia County and Marquette County. Please "like" my facebook page so you can see my most current photography projects!