Senior Soccer Photos
When kids are playing a sport in high school, it often becomes a part of their identity. Mom and Dad have watched them on the field from minis all the way up to Varsity. So, naturally, when getting senior portraits taken, these athletes want to capture the memory of playing their sport.
Abby's graduation day was fast approaching, and her mom wanted to make sure she had some senior photos of her at the place where she spent a majority of her senior year: on the soccer field.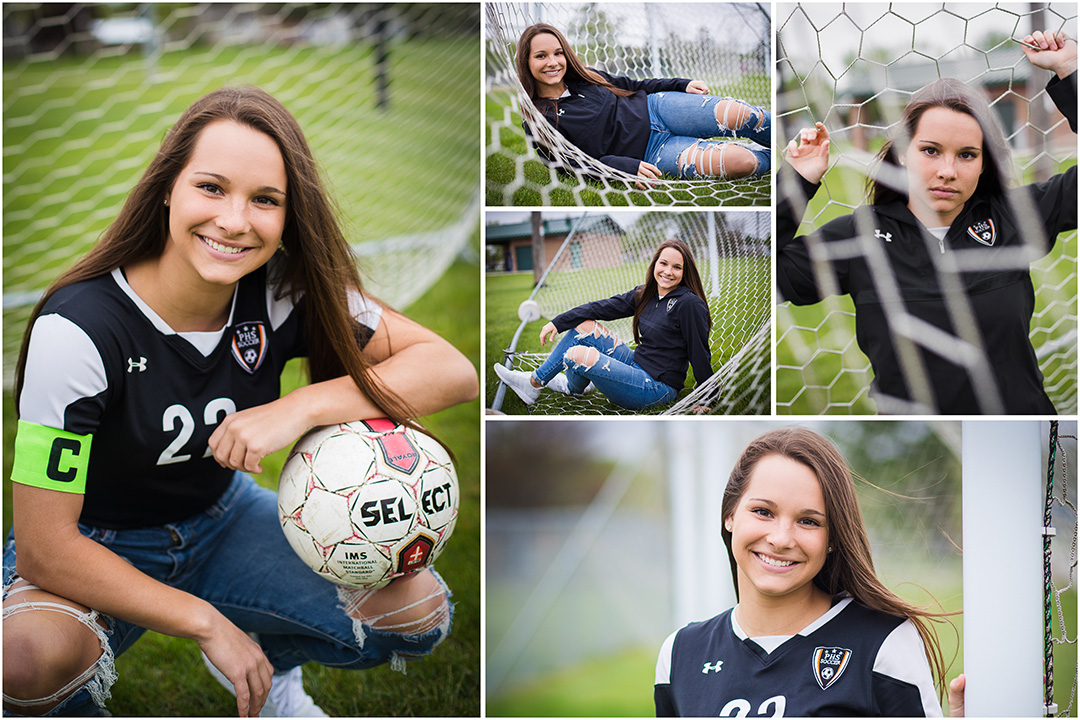 Abby has a fantastic personality, and she loves sports as well. She served as the captain of her soccer team this year. But besides that, she's also got incredible work ethic too. Abby was the Valedictorian for the class of 2020 at Portage High School. Congratulations Abby!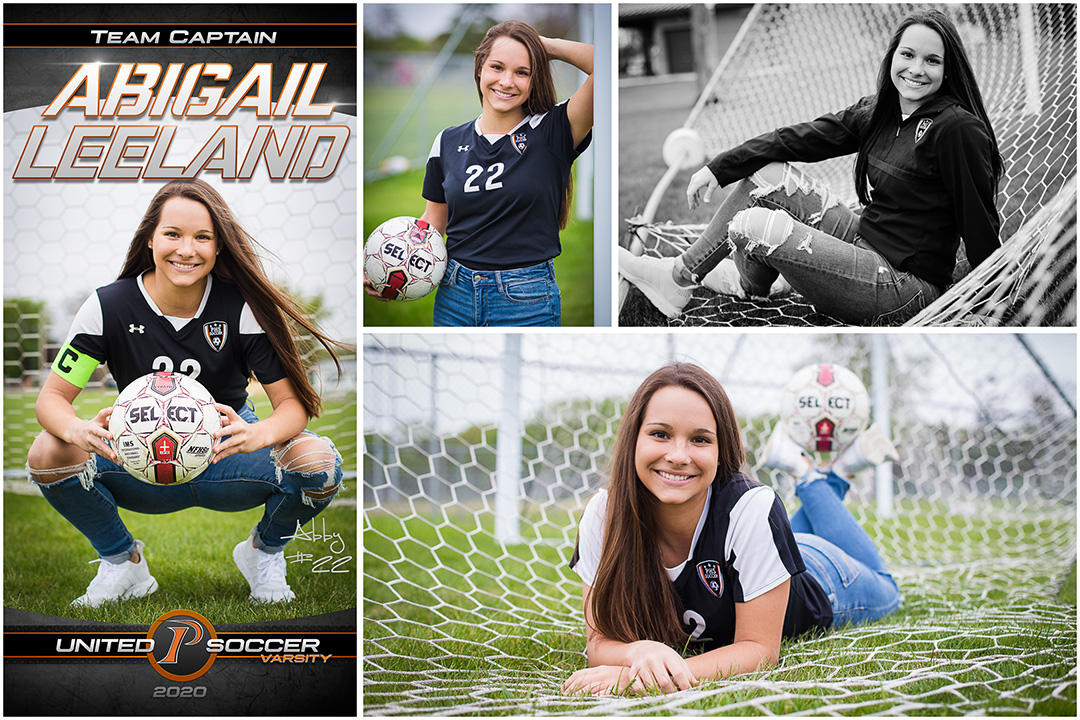 If you would like to preserve your athlete's most important senior moments on the field, at the track, on the court, or on the ice, I would love to talk to you! Contact me today to schedule a session!