2018 High School Graduates
Congratulations to all the amazing seniors I photographed this year!!! I have really enjoyed getting to know you more and hear about all the amazing plans you have in store for you. Going into the military, going to college, or going into the workforce…. The world will be a better place with you in it!
Zoe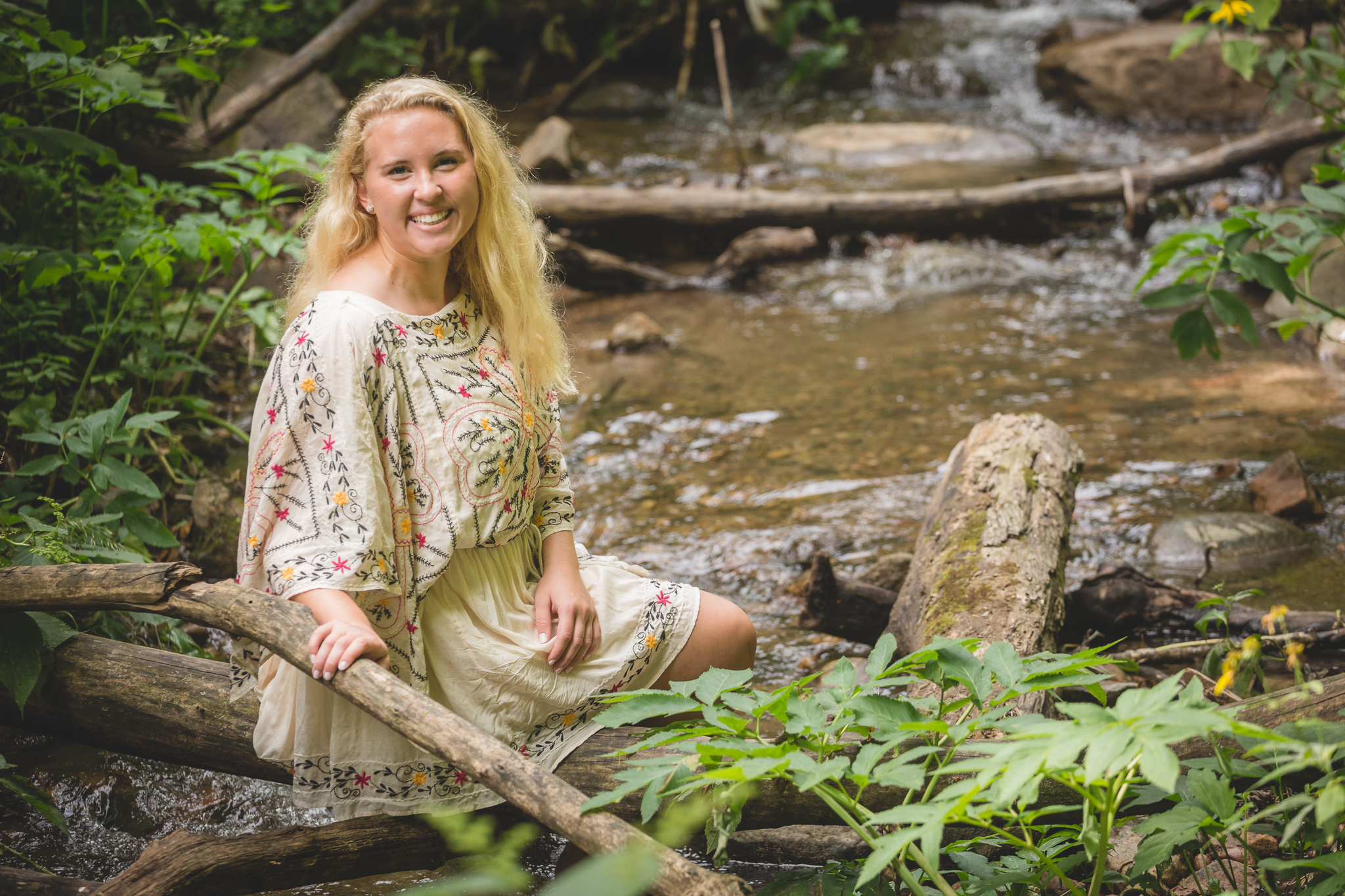 Sawyer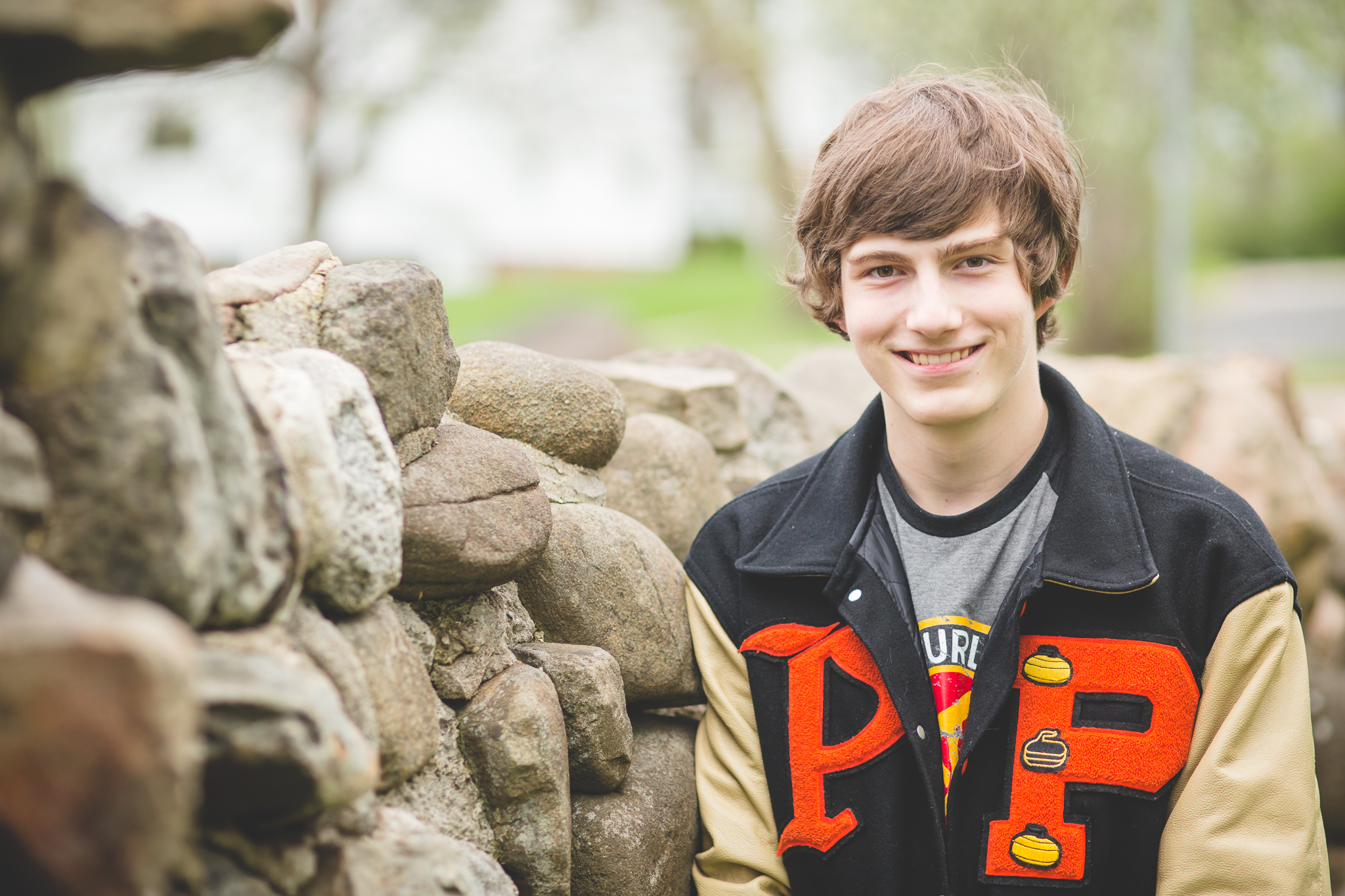 Nina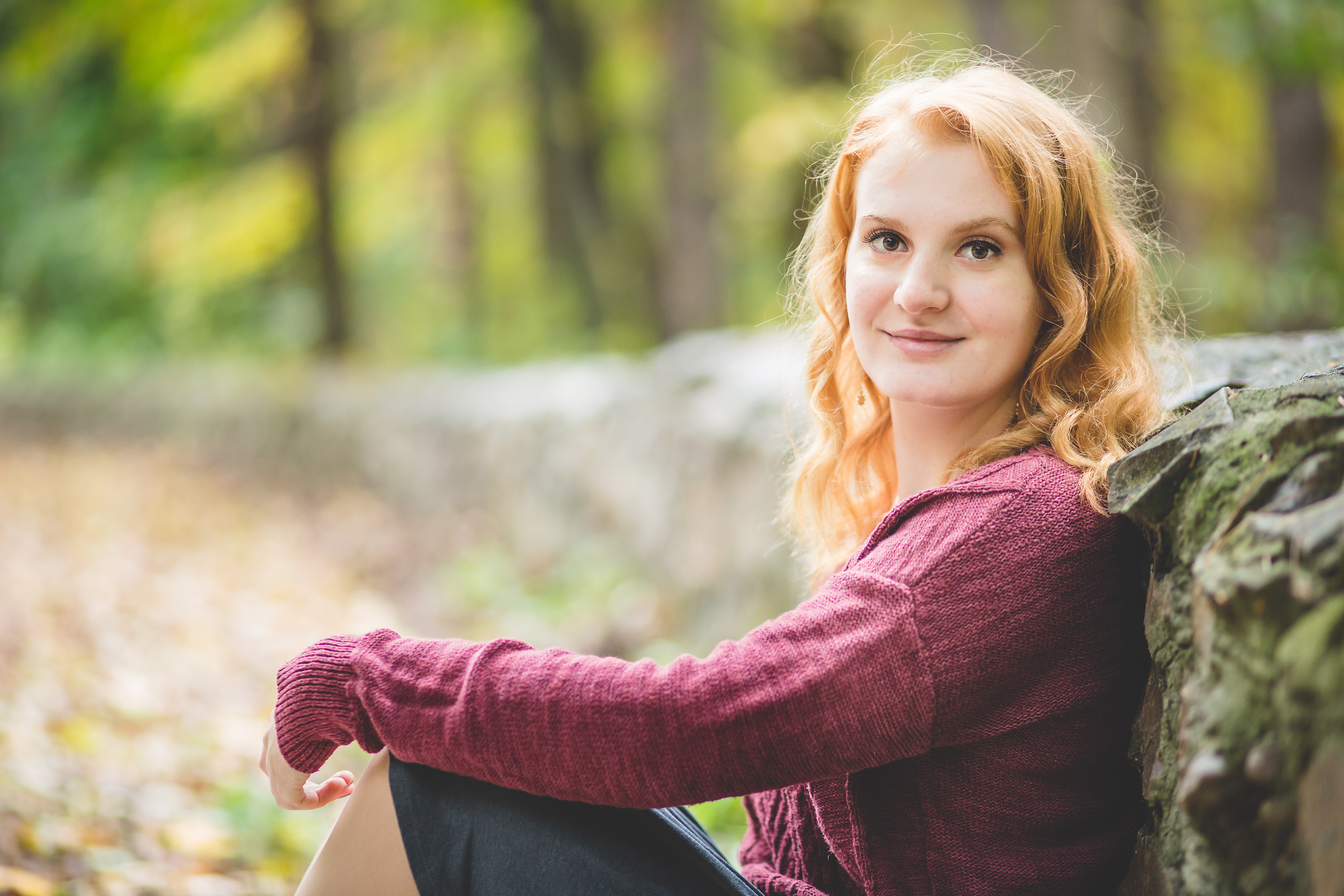 Isabelle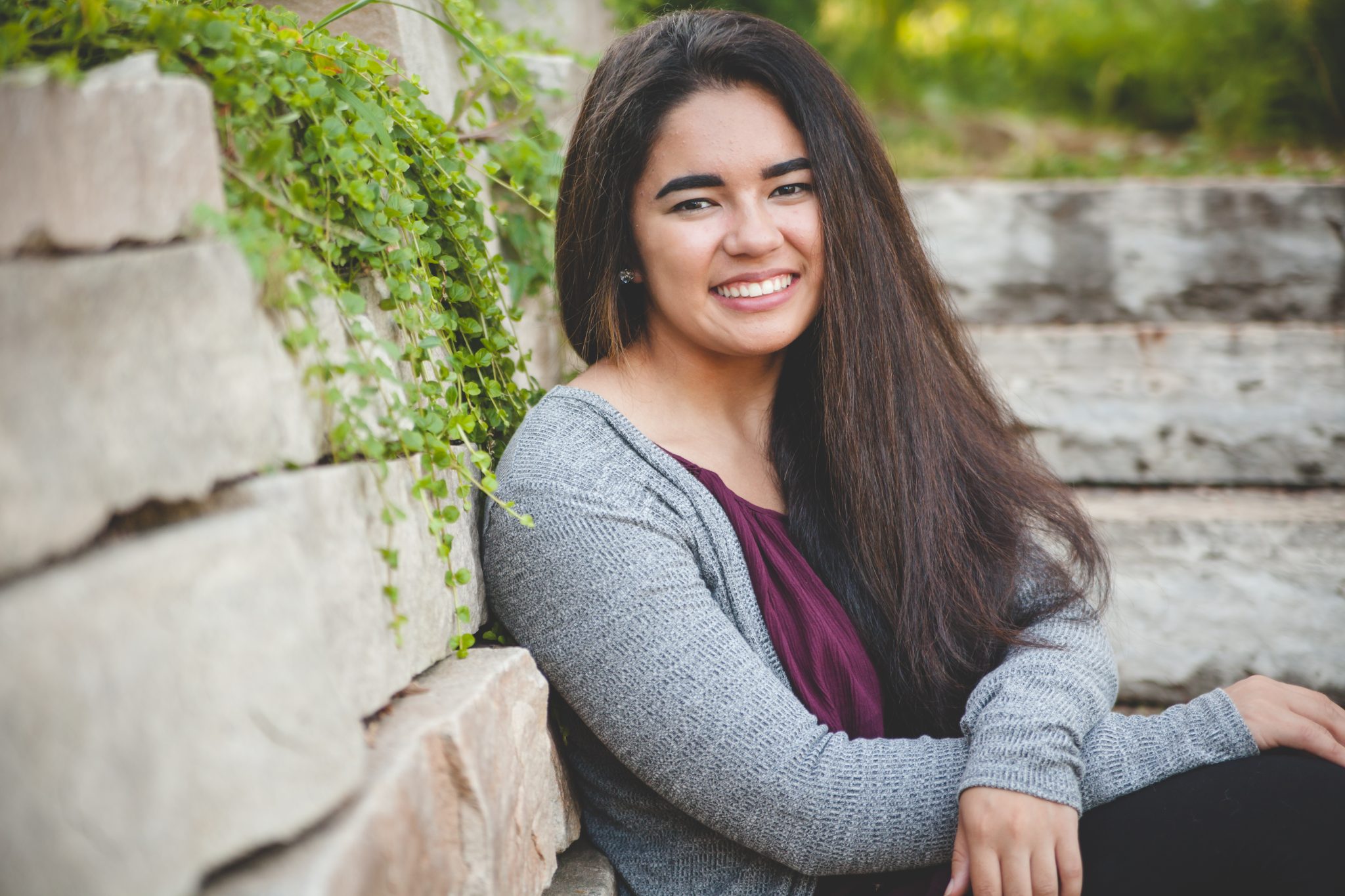 Ony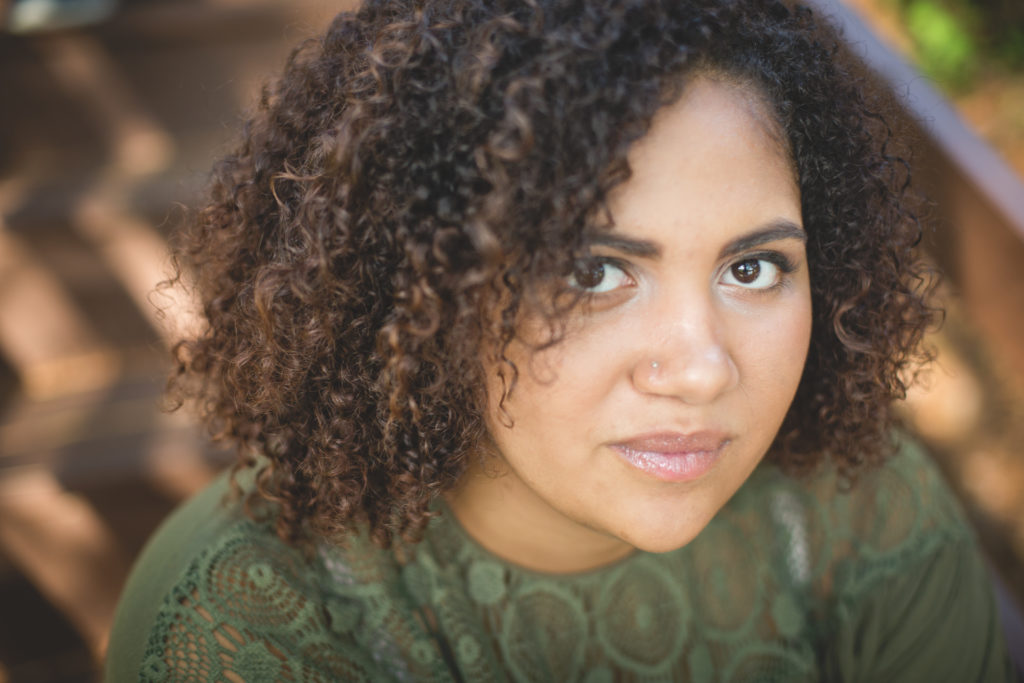 Greta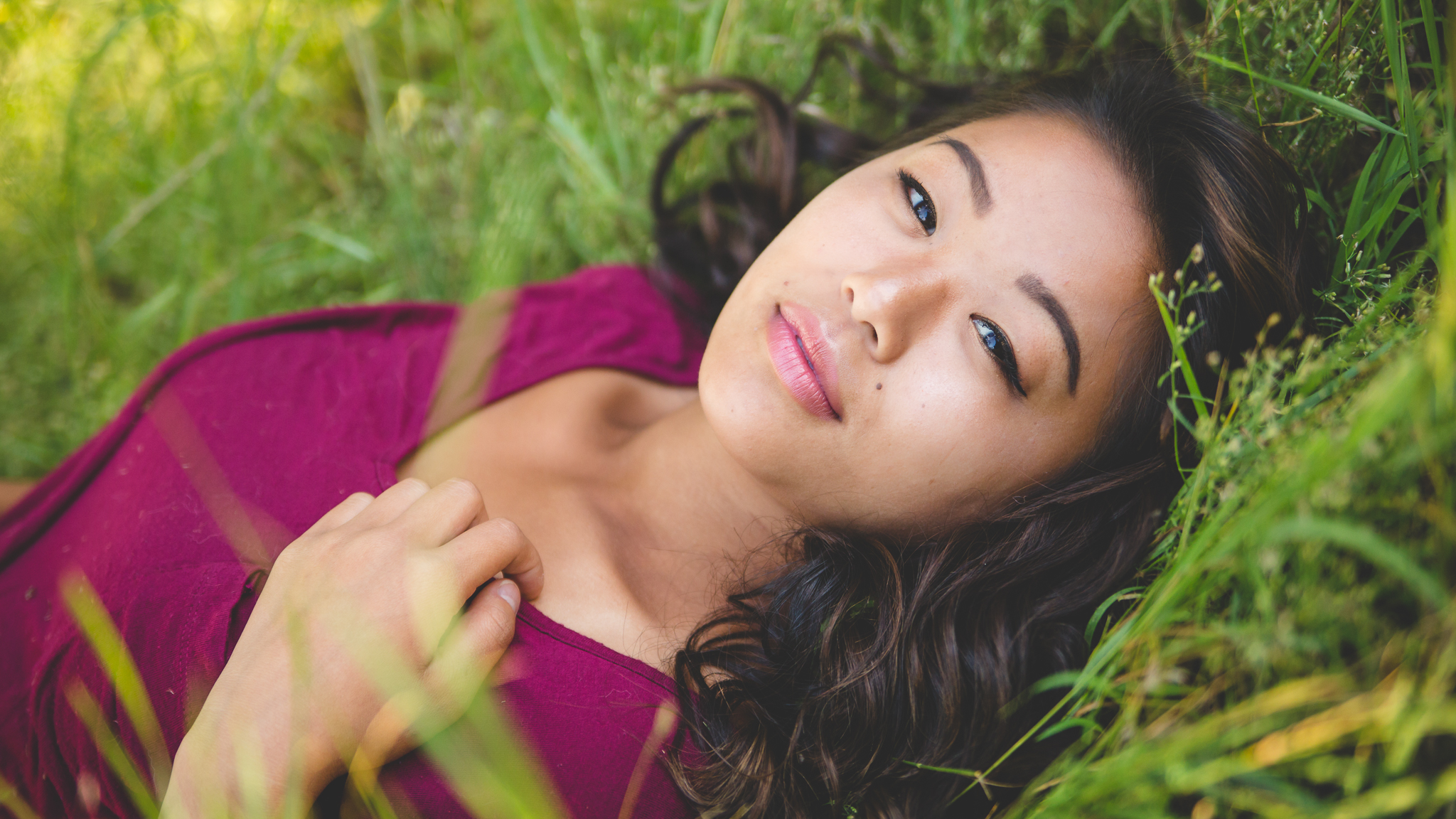 Tyler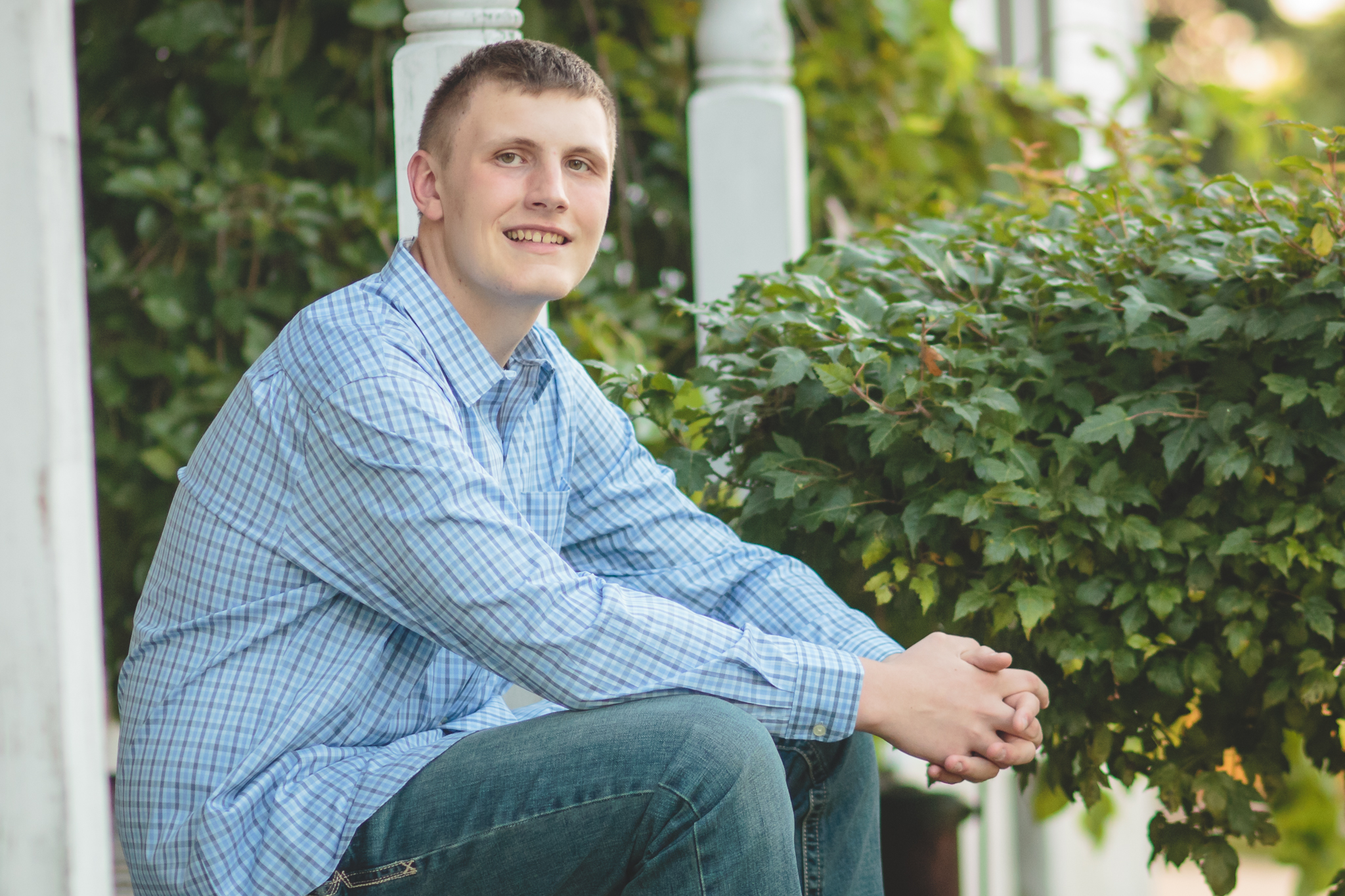 Sarah
Lauren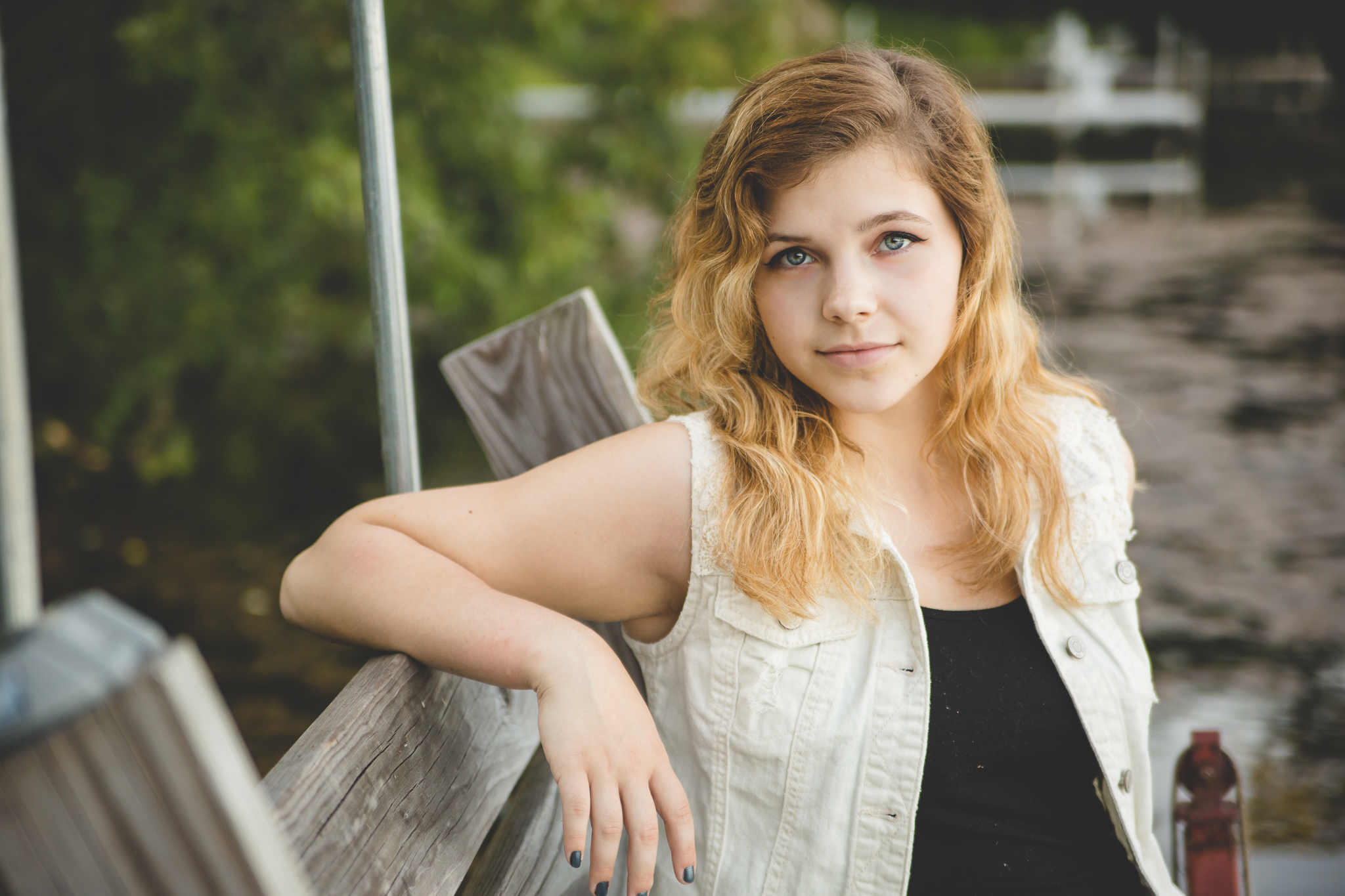 Olivia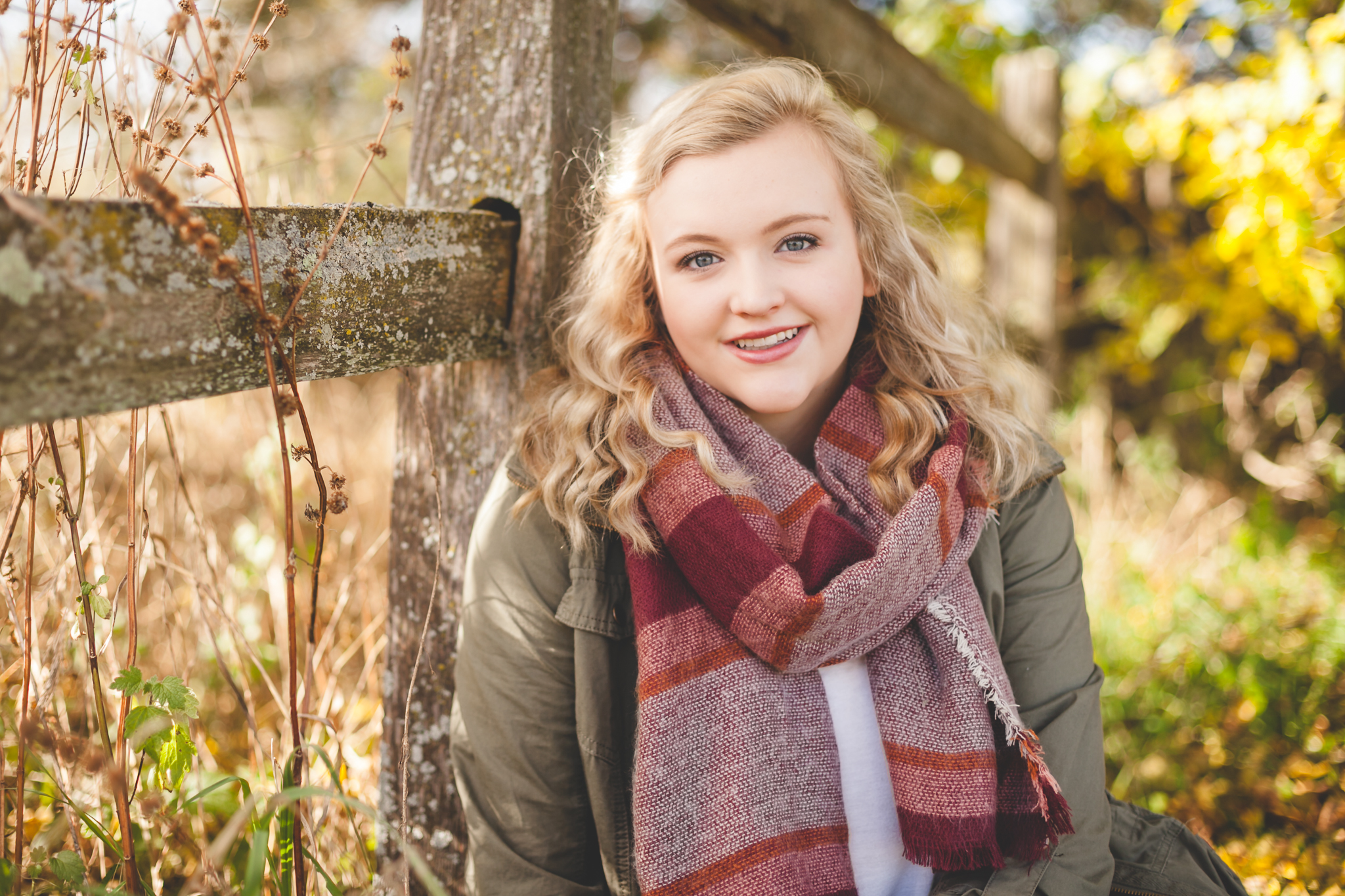 I'm so excited to see where your paths take you all! When I look at the future, I believe you will have a positive impact on the world and everyone around you. CONGRATULATIONS, CLASS OF 2018!!!
Gretchen Willis is a photographer serving seniors at Portage High School, as well as high schools in the surrounding area including Wisconsin Dells, Baraboo, Reedsburg, Poynette, Pardeeville, Montello, and beyond. Please visit the Gretchen Willis Photography Facebook page to keep in touch with all our latest posts!