I'm a mom of 5 children. I love being a tween photographer, so my oldest child, Sarah, agrees (sometimes willingly, sometimes begrudgingly) to be my subject when I want to practice shooting tweens. On this particular day, I was shooting some black and white film and I told her, "I promise! All you have to do is just SIT THERE. You can even bring your ipod."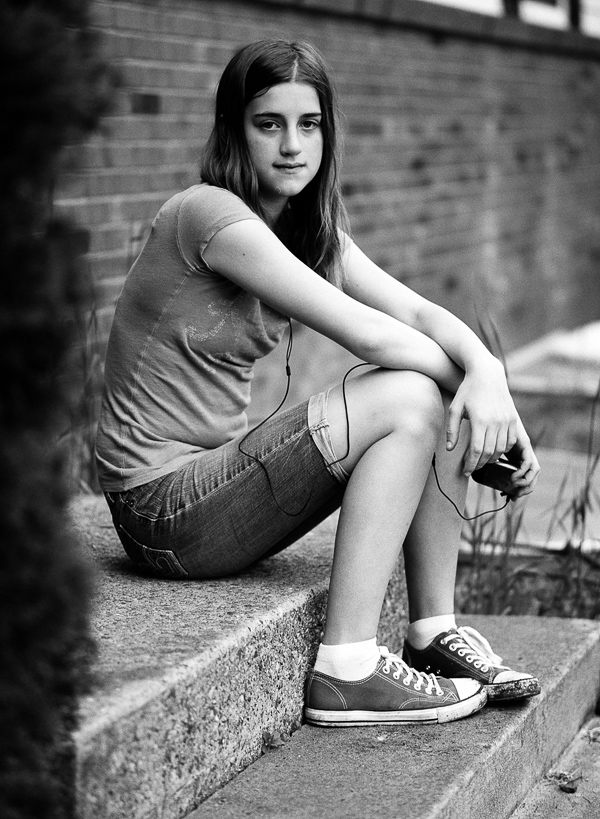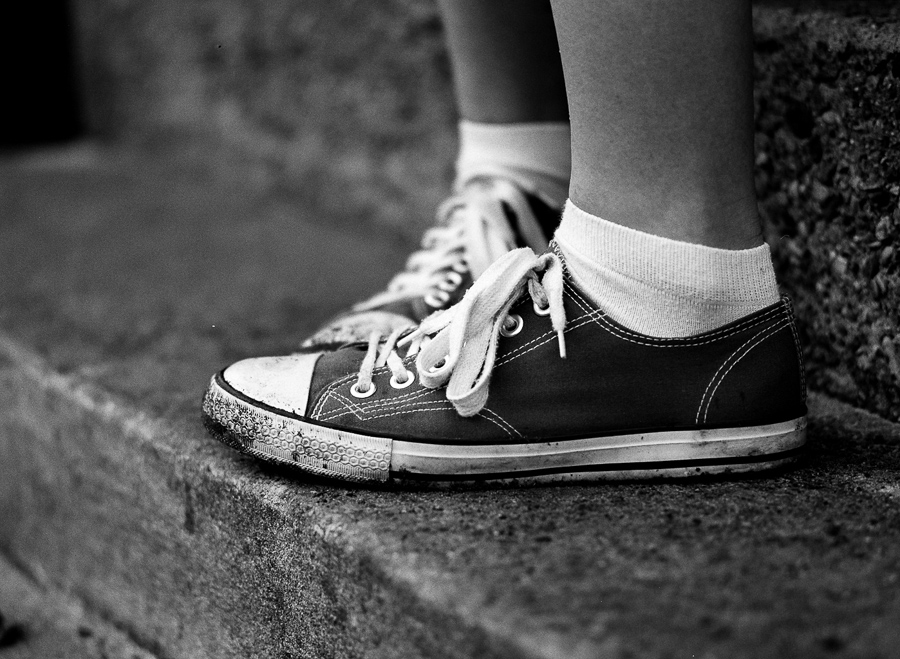 She's so agreeable, I know she would have sat for pictures for me, even if I had told her to leave her ipod inside the house. But after the film was developed, I realized how much these images really capture who she is at this age. It's a little peek into what she enjoys doing, what her personal clothing style is, and exactly how she looked at 13 years, 8 months, and 4 days.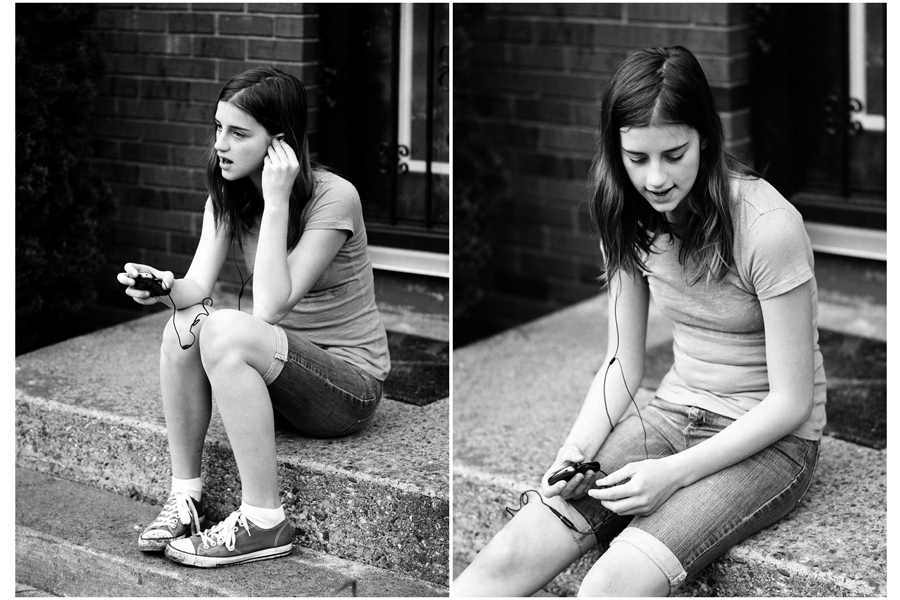 The time passes so quickly, and she is changing more and more every day. I know she won't stop getting taller and wiser and more adult-like in every way. But I have these pictures to prove she was my little girl once too.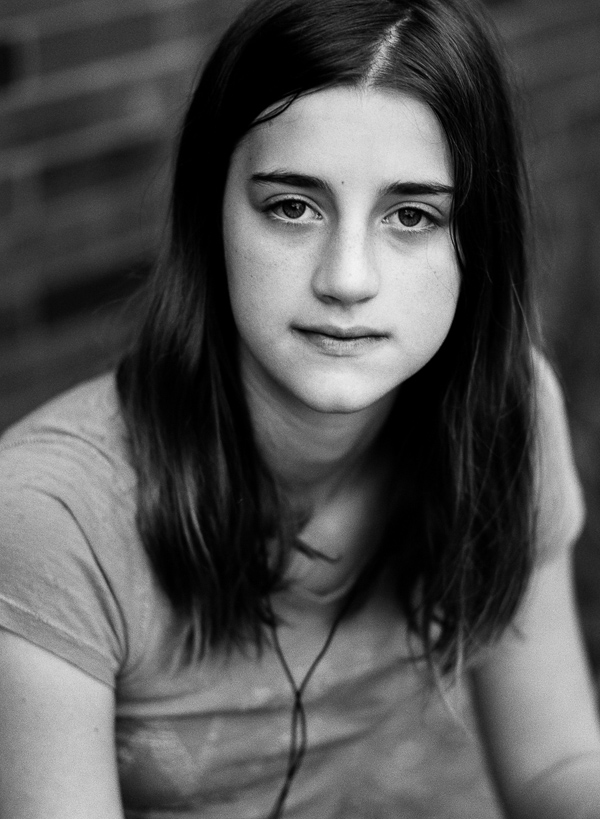 Gretchen Willis is a Portage Wisconsin photographer, tween photographer, senior photographer, family photographer, and  event photographer serving Portage, Wisconsin and the surrounding areas including Baraboo, Wisconsin Dells, and Montello in Columbia County and Marquette County.  Please "like" my facebook page so you can see my most current photography projects!