Wisconsin Dells Wedding Photographer
Even after all these years shooting weddings, I shouldn't be surprised that I get hired to photograph a couple's big day at a venue that's completely new to me. After all, there are SO many gorgeous spots in and around Wisconsin Dells.
For Jennie and Mike, they decided to tie the knot at The Wilderness Resort in Wisconsin Dells. It was really obvious how much time and attention Jennie and Mike – and their families – had given to planning their wedding, from the complementing colors to the table centerpieces to the guest favors, and it really showed!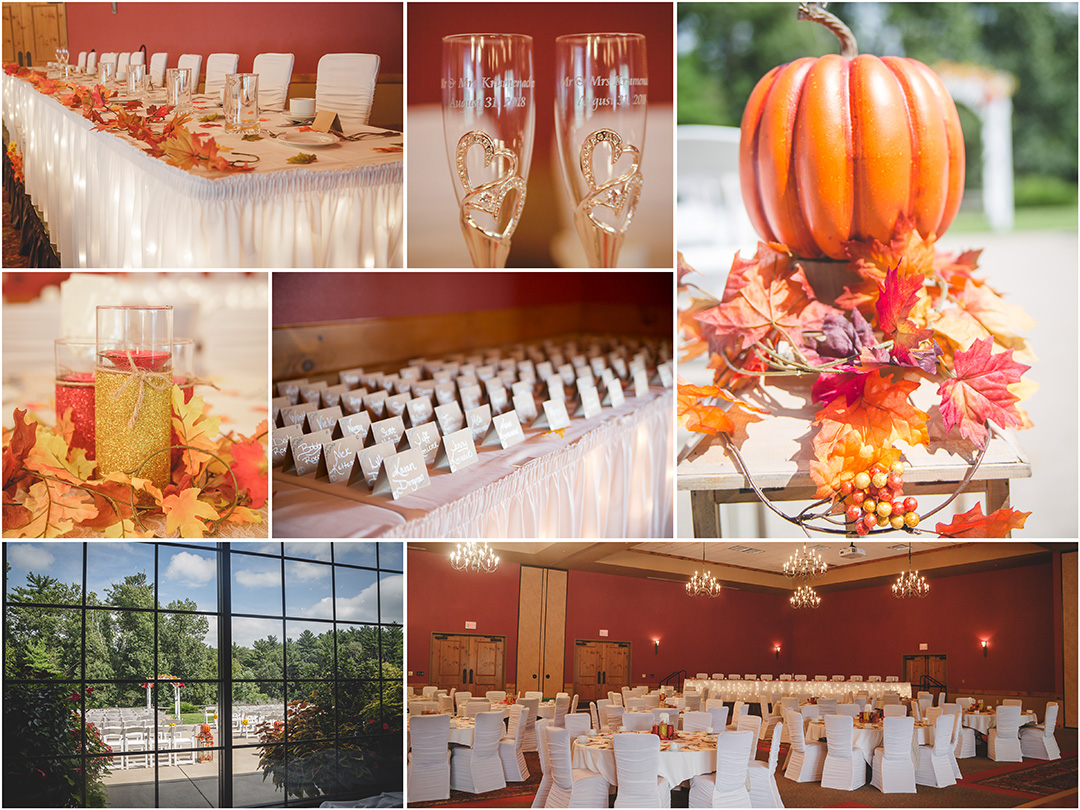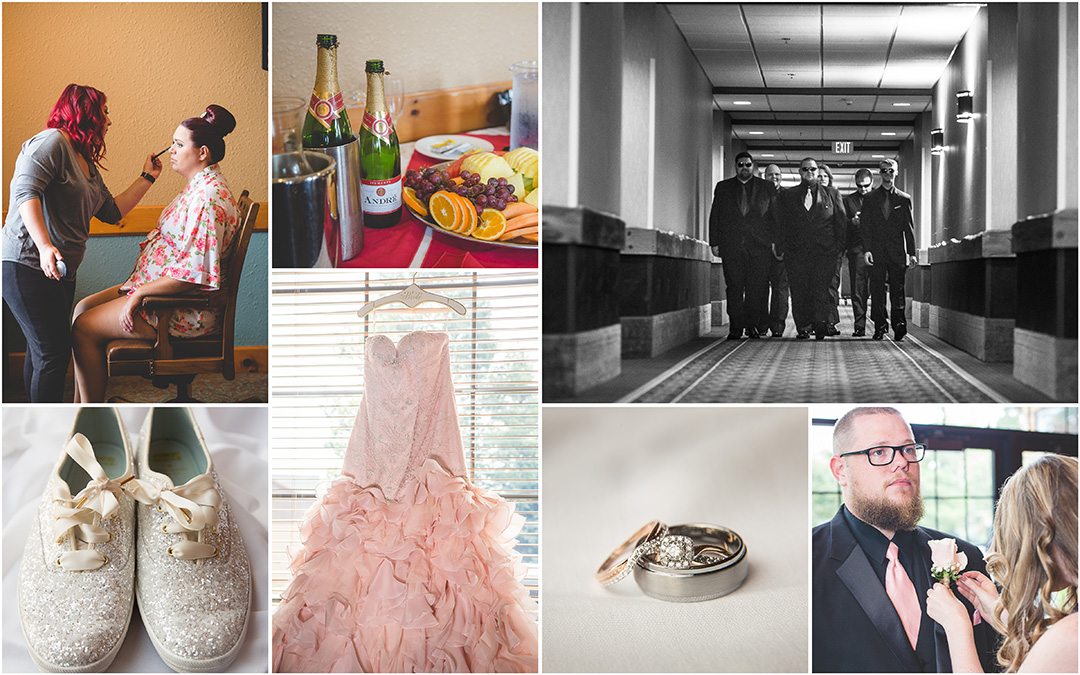 Wisconsin Dells Wedding Venue Options
This wasn't even my first time photographing a wedding at the Wilderness. However, the wedding I shot that was held at the Wilderness resort, previous to this one, was held at the Wild Rock Golf Course clubhouse. It's amazing how many properties around Wisconsin Dells belong to the Wilderness Resort.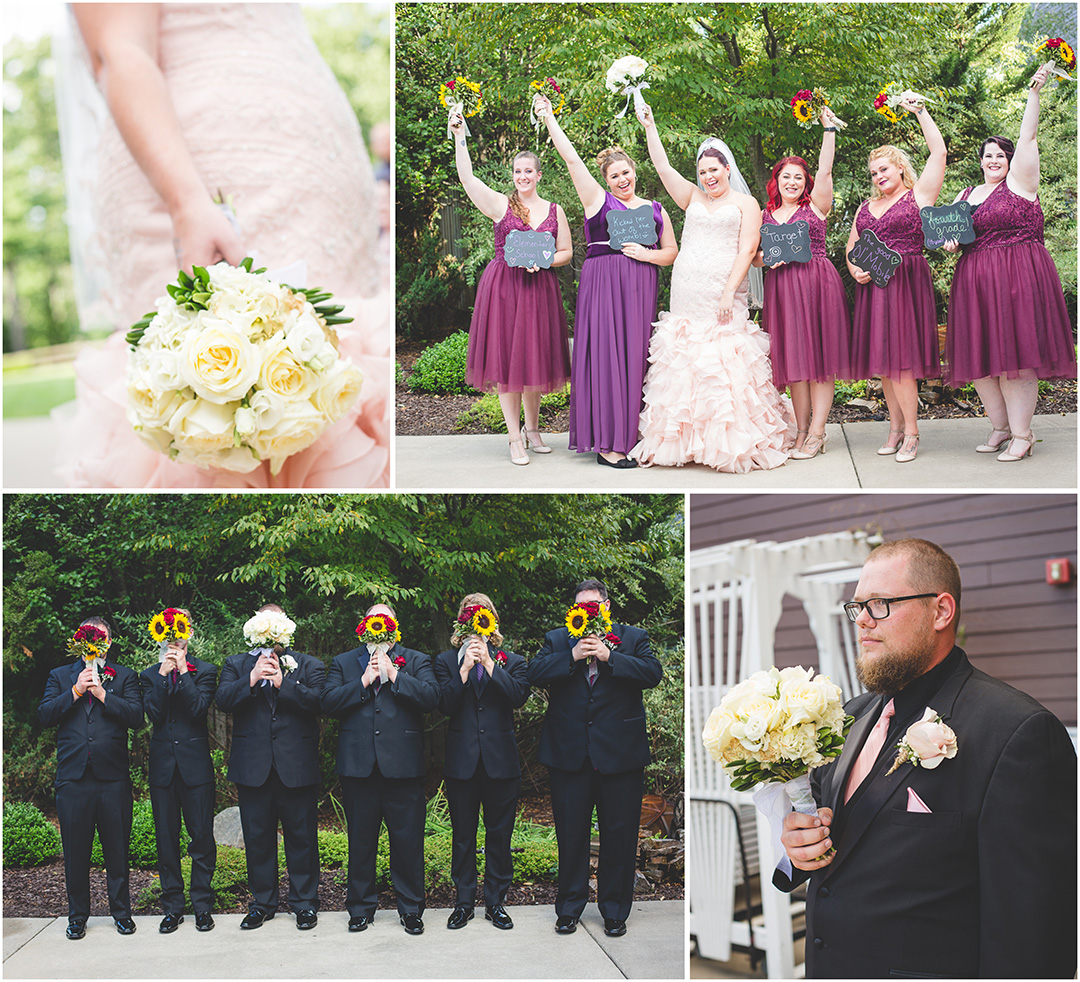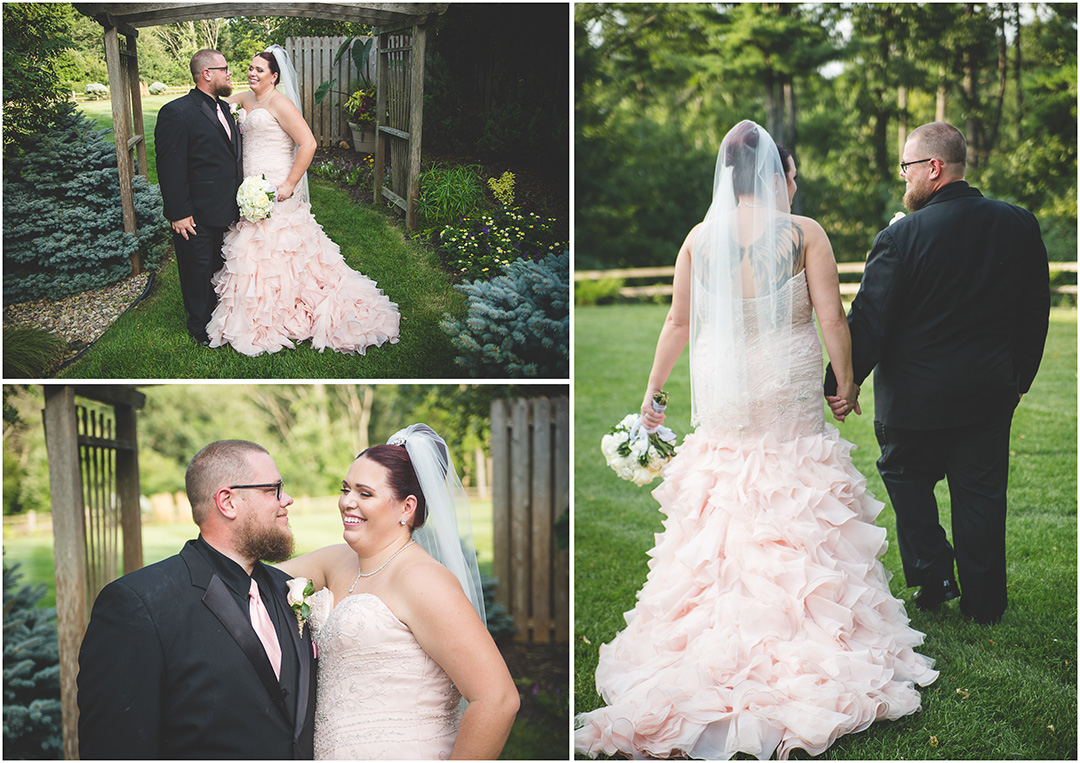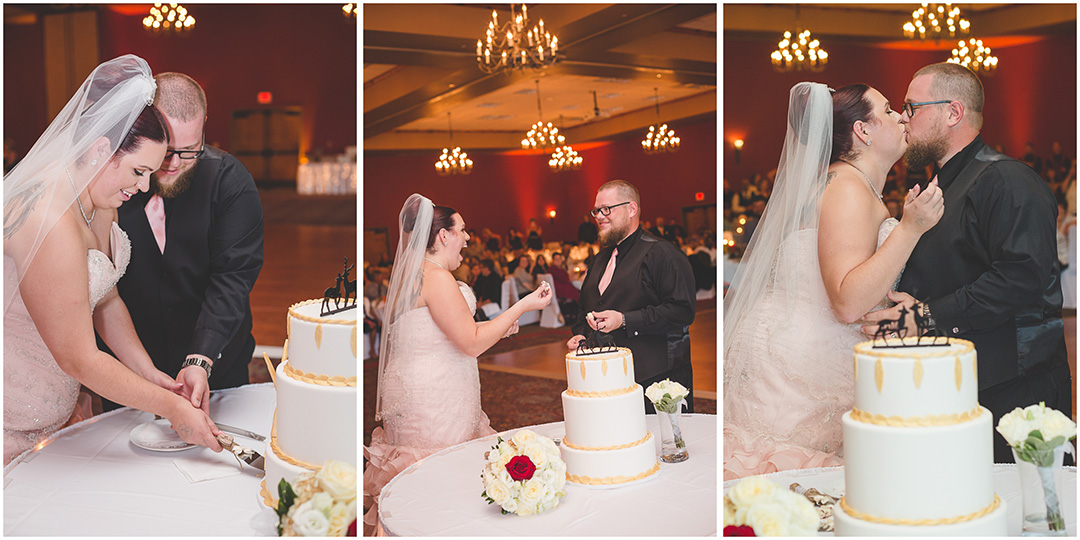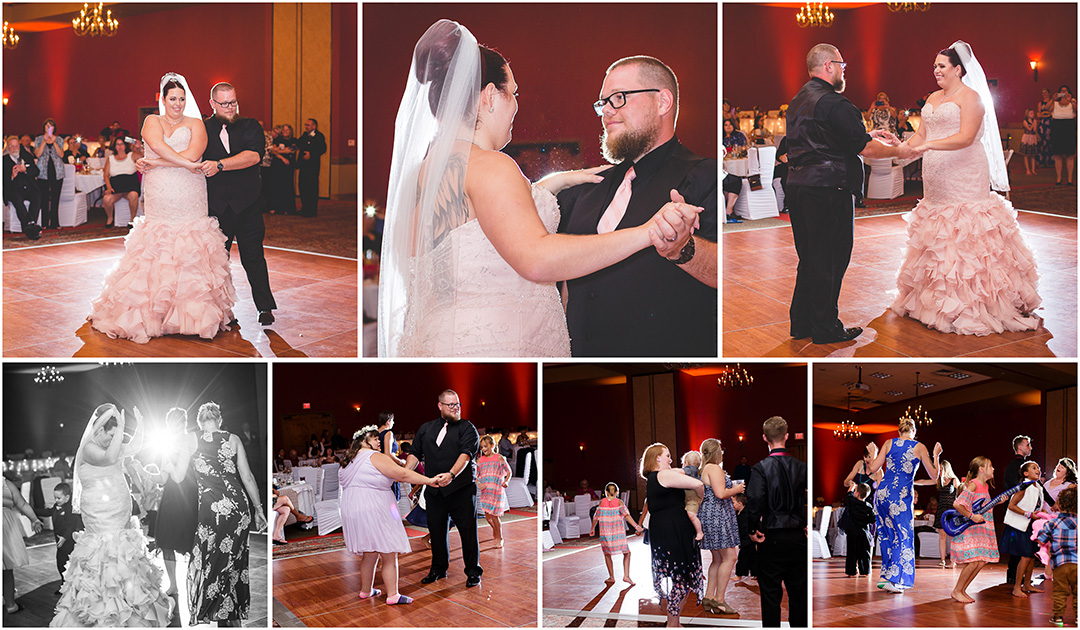 Mike and Jennie's wedding was so fun! It was clear how much they both loved dancing with each other as well as with guests. The reception room was big enough to host ALL of their friends and family members, plus have a huge dance floor.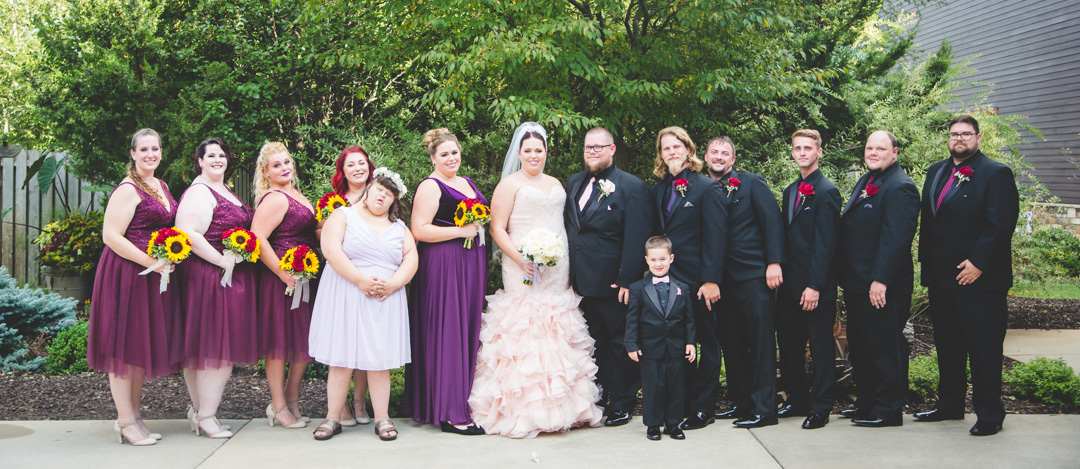 Congratulations Jennie and Mike on your very exciting day!
Are you ready to book your wedding photographer? I would love to meet you and your partner to get to know you and learn more about your wedding day plans. I look forward to talking with you soon!
I have select dates available, so contact me soon! CLICK HERE to learn more about my Wedding Photography in Wisconsin Dells.