Hello and Welcome! I'm Gretchen, the owner and lead photographer at Gretchen Willis Photography. I would love to capture all the important moments of your upcoming wedding!
I have been photographing weddings for the last 6 years, here in Wisconsin Dells and the surrounding area. I enjoy getting to know couples in the months leading up to their wedding day, and I'm flattered to be a part of it. I truly understand how important those tangible, visual memories of the wedding are, and couples trust me to capture & preserve their once-in-a-lifetime event.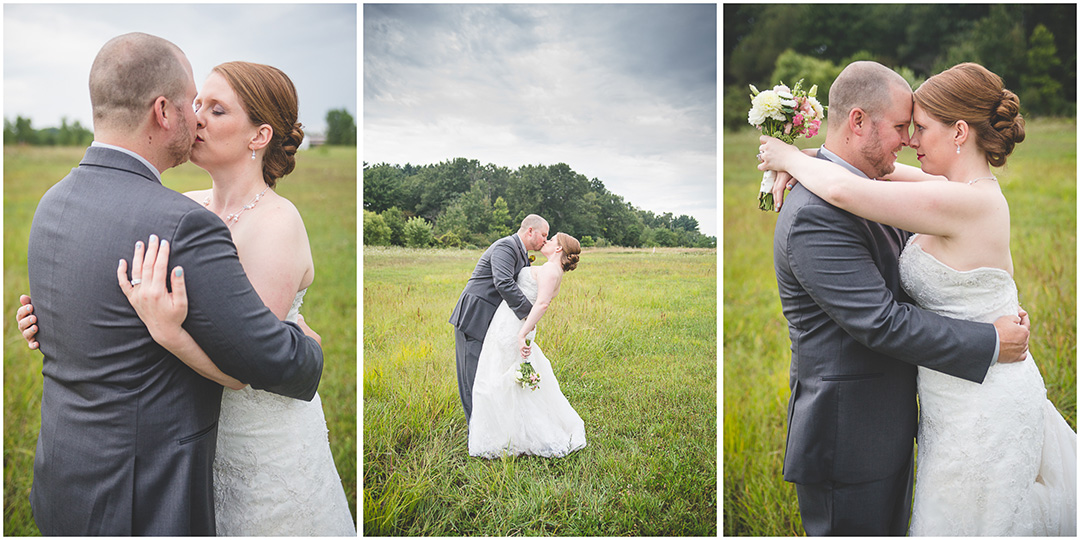 Weddings in Wisconsin Dells
Weddings are an important day and I love capturing every one! I meet with clients at the beginning of the planning process and help them develop a timeline for their day. I get to know each couple, learning about the special traditions they plan to celebrate and the most important parts of the day they want to remember. When the wedding day finally arrives, I want every client to feel relaxed and confident that I have the skill and knowledge to preserve their memories.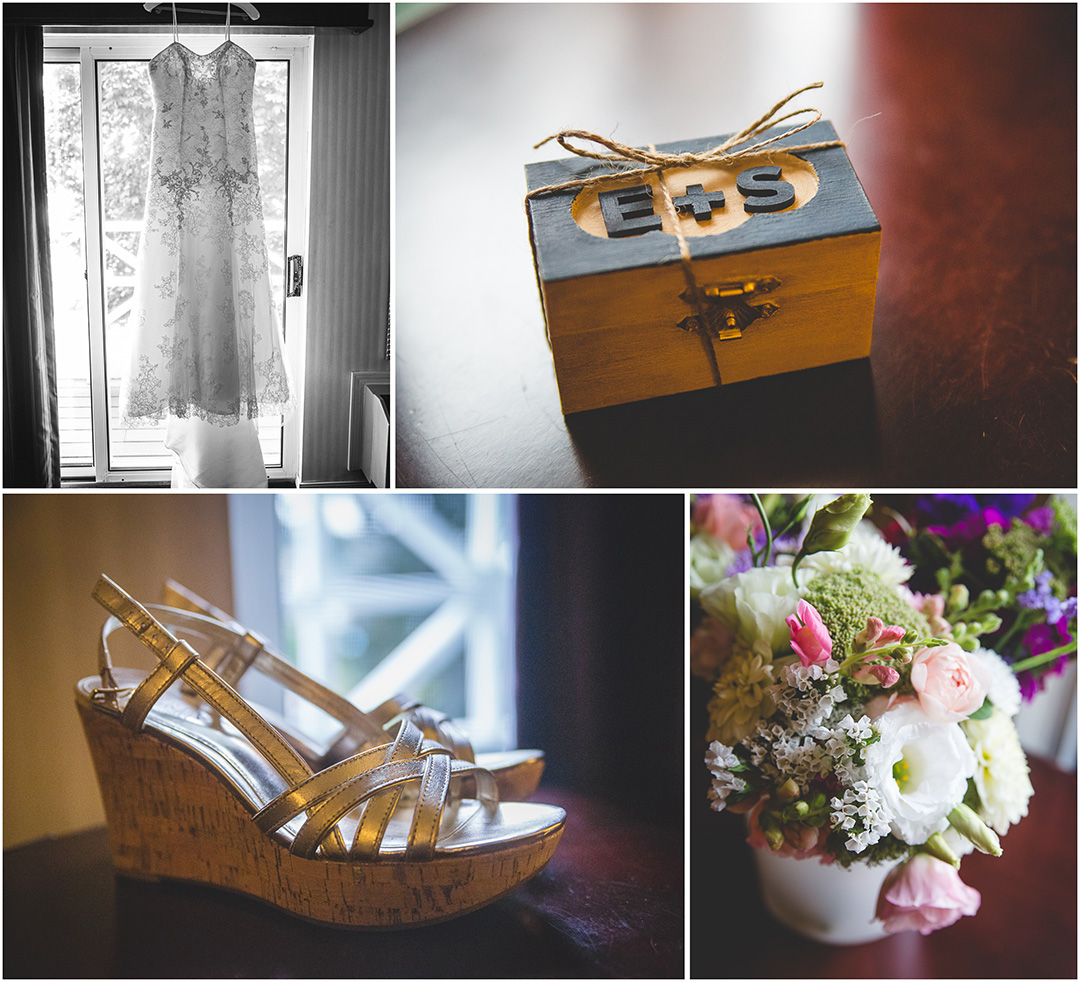 MORE WEDDINGS FROM IN AND AROUND WISCONSIN DELLS
Being a Wisconsin Dells wedding photographer means staying busy in the summer! The photos in this post were taken at The Wintergreen Resort. However, there are so many beautiful venues Wisconsin Dells and the surrounding area, both indoors and out. Take a look at just a few of my past weddings and engagement sessions I have photographed in the Wisconsin Dells area:
WEDDING photography IN WISCONSIN DELLS
Over the years, I have met and photographed countless engaged couples. No two relationships are the same, and neither are their weddings. As you plan every hour and every element of your day, no one understands how important those little details are like you do. Your wedding will be as unique as your love for each other, and it's important to find a photographer who understands that! The right photographer will place the same importance on every aspect of your wedding day as you do.  
Gretchen took our wedding photos and did such an amazing job of capturing personal interactions and emotions. I just looked at my album again and couldn't stop smiling. She totally nailed the event.
Whether your wedding is big or small, you can be confident that I will capture it beautifully. From a large wedding at St. Cecilia's Catholic Church with friends and extended family, to a small intimate vow renewal at the Dells Bells Wedding Chapel with just a handful of family members, every wedding is unique and beautiful.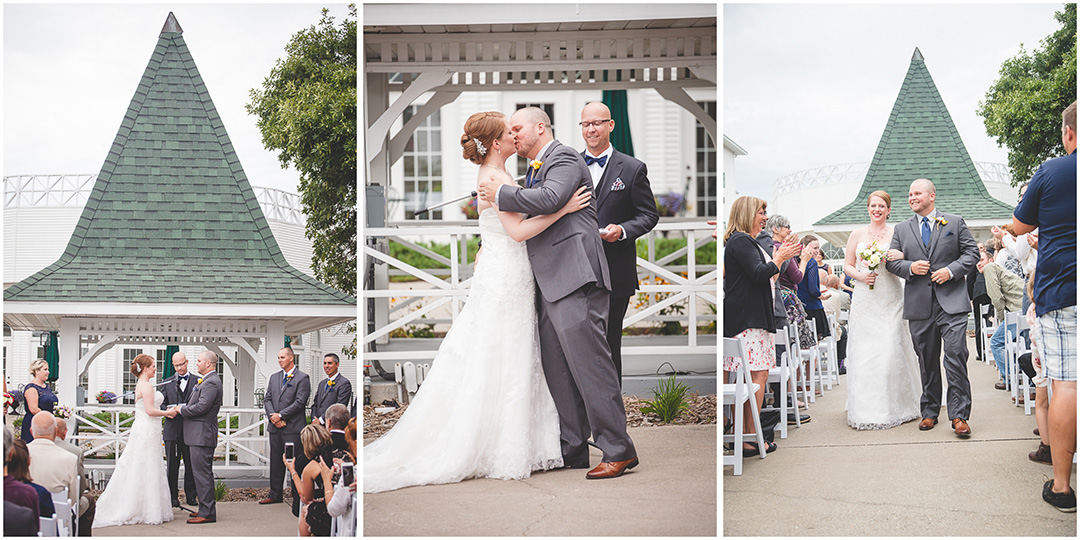 I love working with wedding clients and helping them feel free to enjoy their day, not worried about photography. This day will be over before you know it, and I do my job well so that you can remember it with photos for years to come. So make your plans for your big day, but don't forget to be present in the moment of your love and commitment to each other.