Breastfeeding Photography
It's time again to celebrate World Breastfeeding Week! Every year, people around the world celebrate women and the gift they share with their children during World Breastfeeding Week, August 1-7.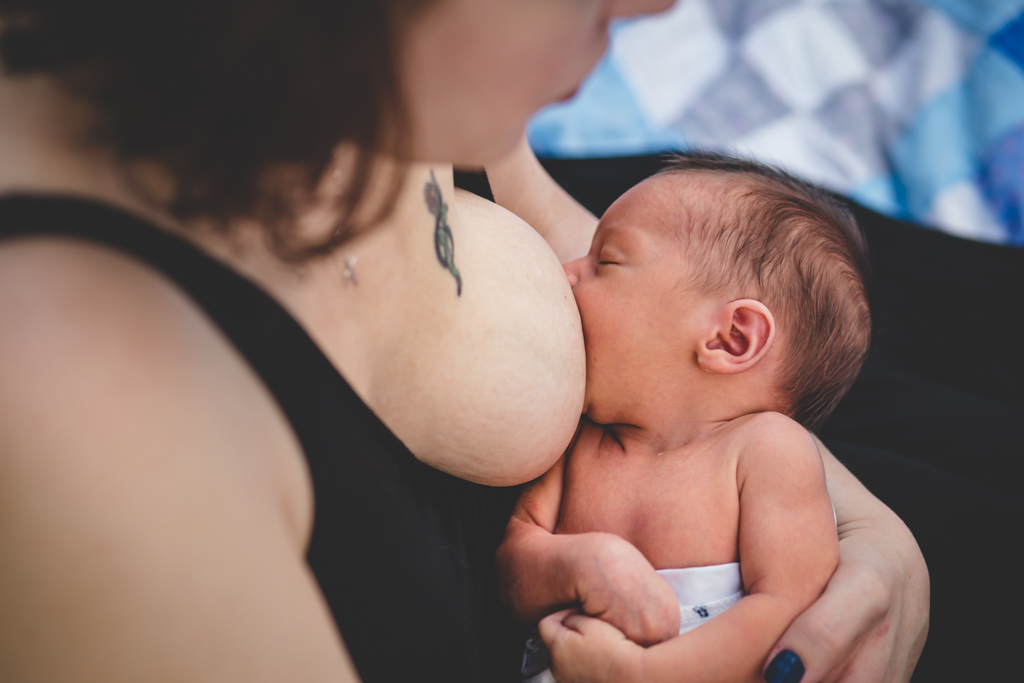 REGISTRATION IS NOW OPEN!
I am donating these mini-sessions to moms and their children of ANY age, and I only ask for a donation of any size to Now I Lay Me Down To Sleep. This organization is close to my heart, as I have been a volunteer for them for 5 years and I am inspired by the families I meet and the tiny angels I'm privileged to photograph.

SESSION DETAILS
WHEN: Saturday, August 1 and Sunday, August 2
3pm4pm – 7pm both days, starting every 20 minutes (I am now starting at 3pm to add more sessions!)
Sessions last approximately 15 minutes
WHO:  Any breastfeeding mom and her nursing child
Family members are welcome to accompany mom & child to the session, but photos are only for mom & child
WHERE: Sessions will be held at my home & property at Gretchen Willis Photography in Endeavor
COST: Families are asked to make a tax-deductible donation of ANY SIZE to Now I Lay Me Down To Sleep. There is no cost other than this  donation.
MORE DETAILS: Each session will yield a gallery of 15 or more digital proofs, from which each mom may choose 2 to download and keep along with a print release. Additional prints and digitals may be purchased but there is no obligation to do so.

SIGN UP NOW by visiting https://bit.ly/2020-WBW/ Please also visit the  Gretchen Willis Photography Facebook Page to stay up to date with the latest information and special news!
Gretchen Willis is a Family Photographer serving Portage, Wisconsin and the surrounding area including Wisconsin Dells, Baraboo, Westfield, Montello, Lodi, Reedsburg, Poynette, and Madison. Please like the Gretchen Willis Photography Facebook page for all the latest news and special event information!