Every bride envisions her day this way: beautiful weather, surrounded by friends and family, and every detail attended to. Sierra and Joshua's wedding at Caribou Bay in Coloma, Wisconsin couldn't have been more perfect!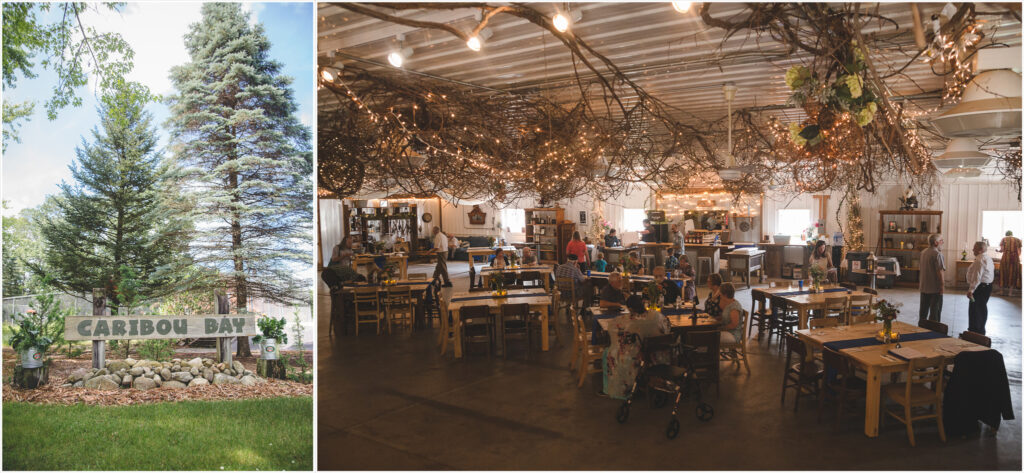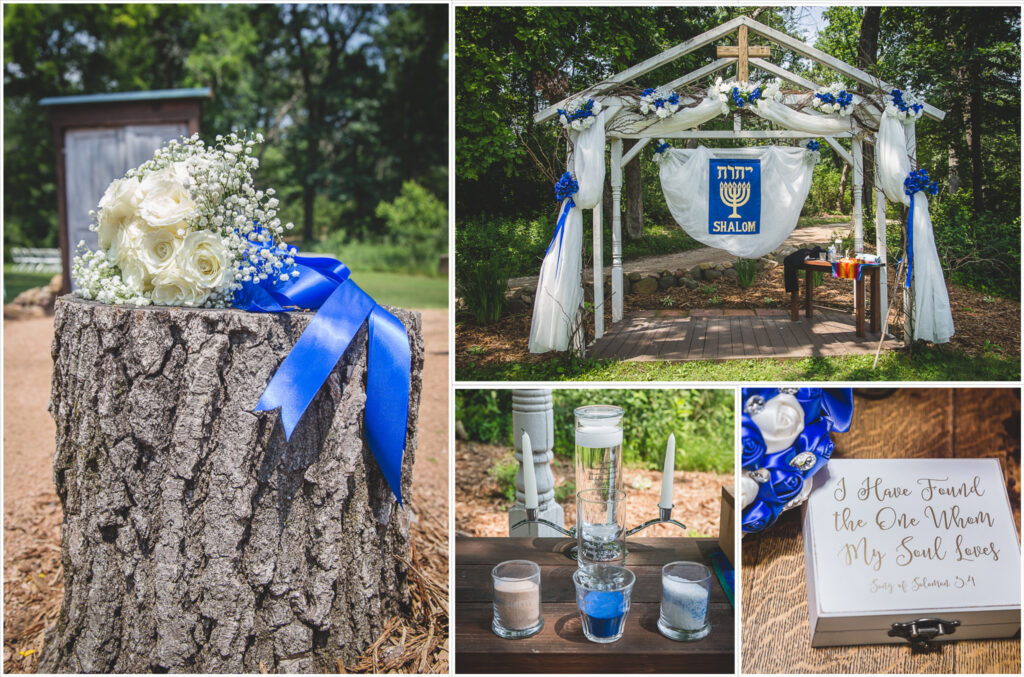 The best part of working as a wedding photographer is meeting so many couples and how they plan their weddings with all the personal touches that make their day so special.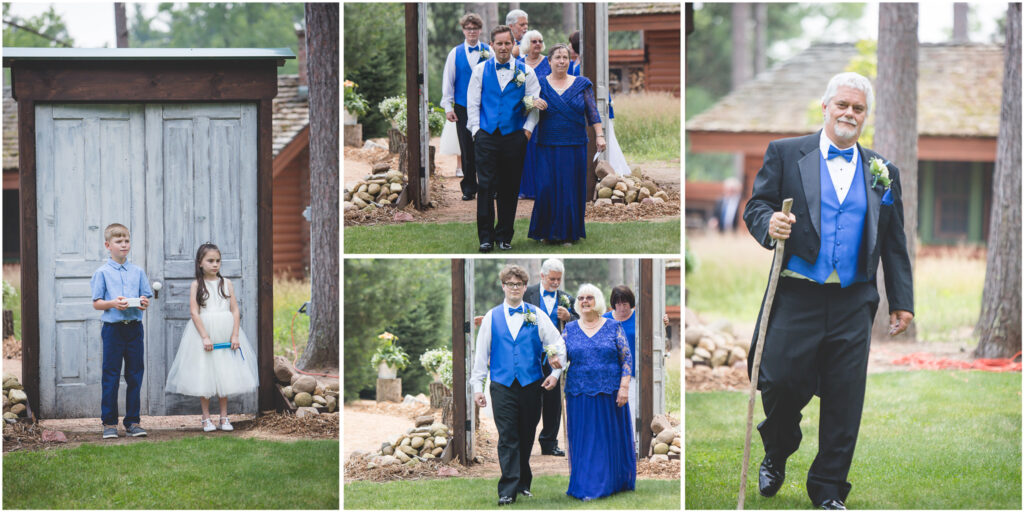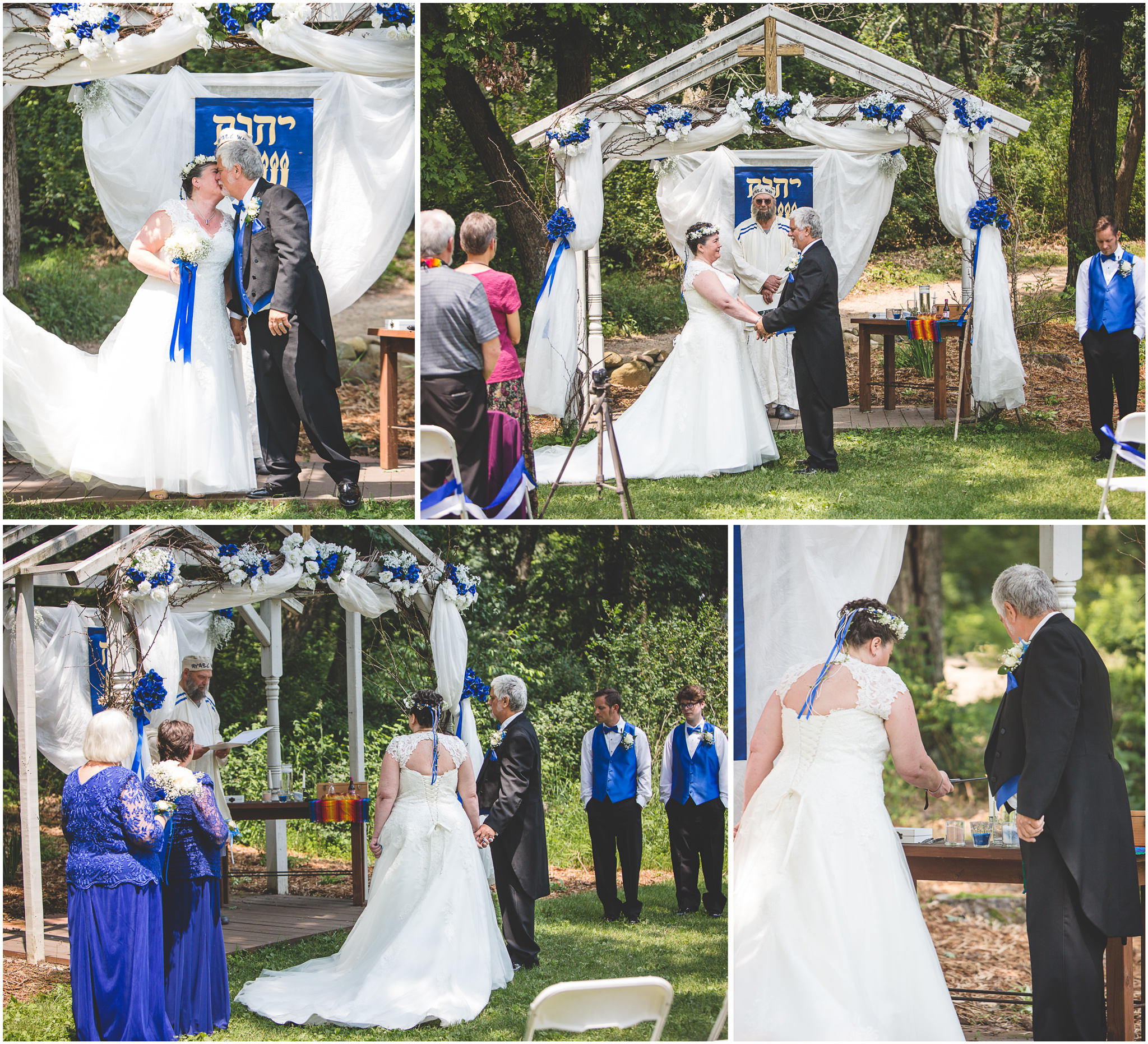 Every wedding is as unique as the couple who plans it. But also, every wedding is the same. There is the same love, the same connection, the same commitment, the same excitement about today being the first day of the rest of forever.
Congratulations on your happily ever after, Sierra and Joshua!