Summer is a super busy time for every wedding photographer. I only accept a few wedding clients per year, so when I meet a couple that I connect with -AND- I'm shooting their photos, it's a great feeling!
Jill and Mike came to White Lake Beach Resort for vacation this year, as Jill's family has been doing for over twenty years! Coming to the resort in Montello, WI has been a tradition for Jill's family for her whole life. Jill and Mike knew they wanted their engagement photos to be taken at a location that has special meaning to them, and White Lake Beach is that place.  When Jill contacted me, I was so excited because I remembered how beautiful the location was from the wedding I had shot there last summer.
As I got to know this couple, I watched them together – laughing, talking, just being still together. I felt like I was watching a couple that had already been married 10 years. They seemed to just fit together! I know they have many beautiful years together ahead.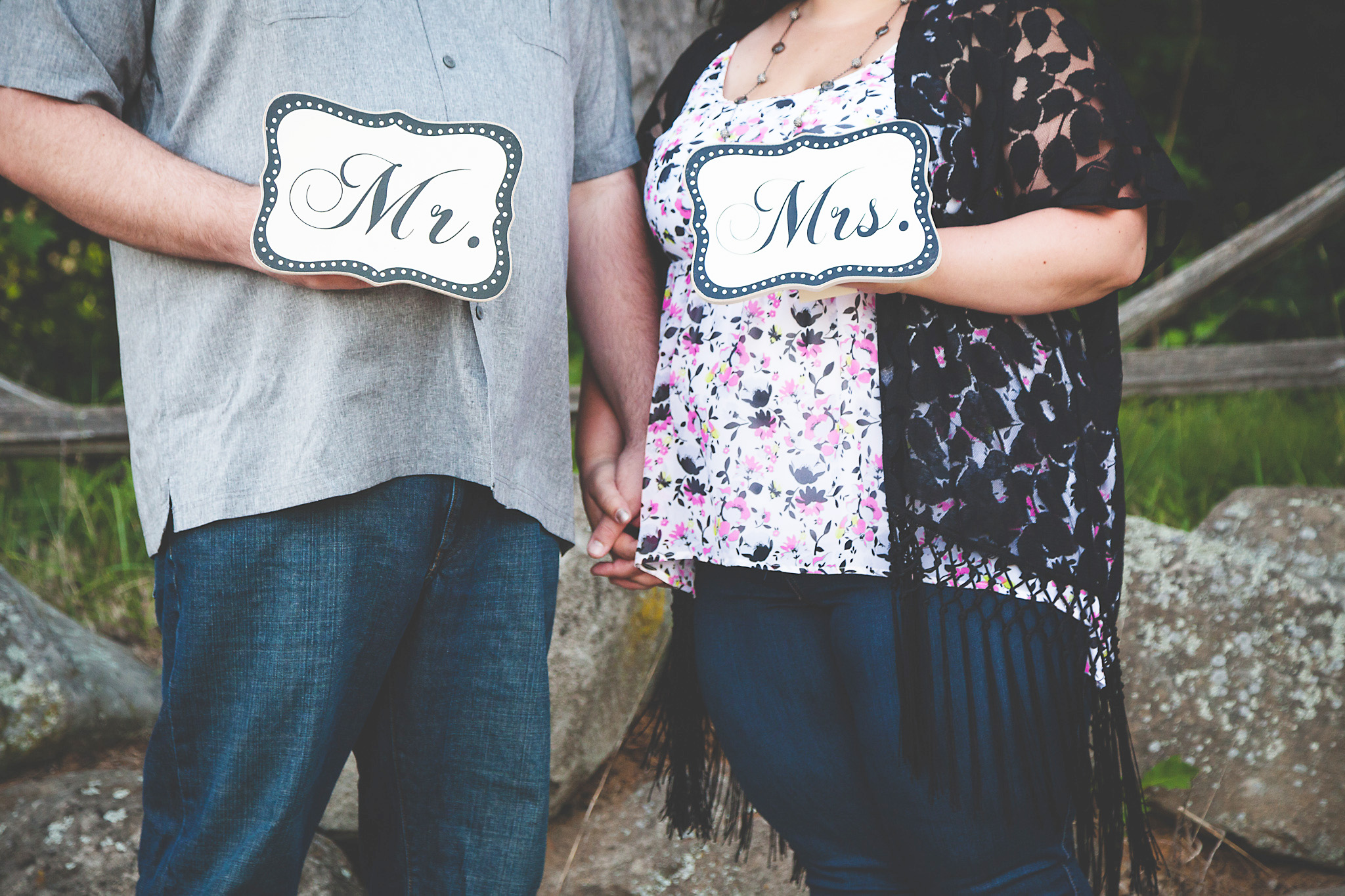 I also had the opportunity to transform a few of their images to present two options for Save The Date cards. These are really popular for engaged couples! I have a ton of gorgeous designs. Creating custom work for my clients is a fun way for me to use my creativity.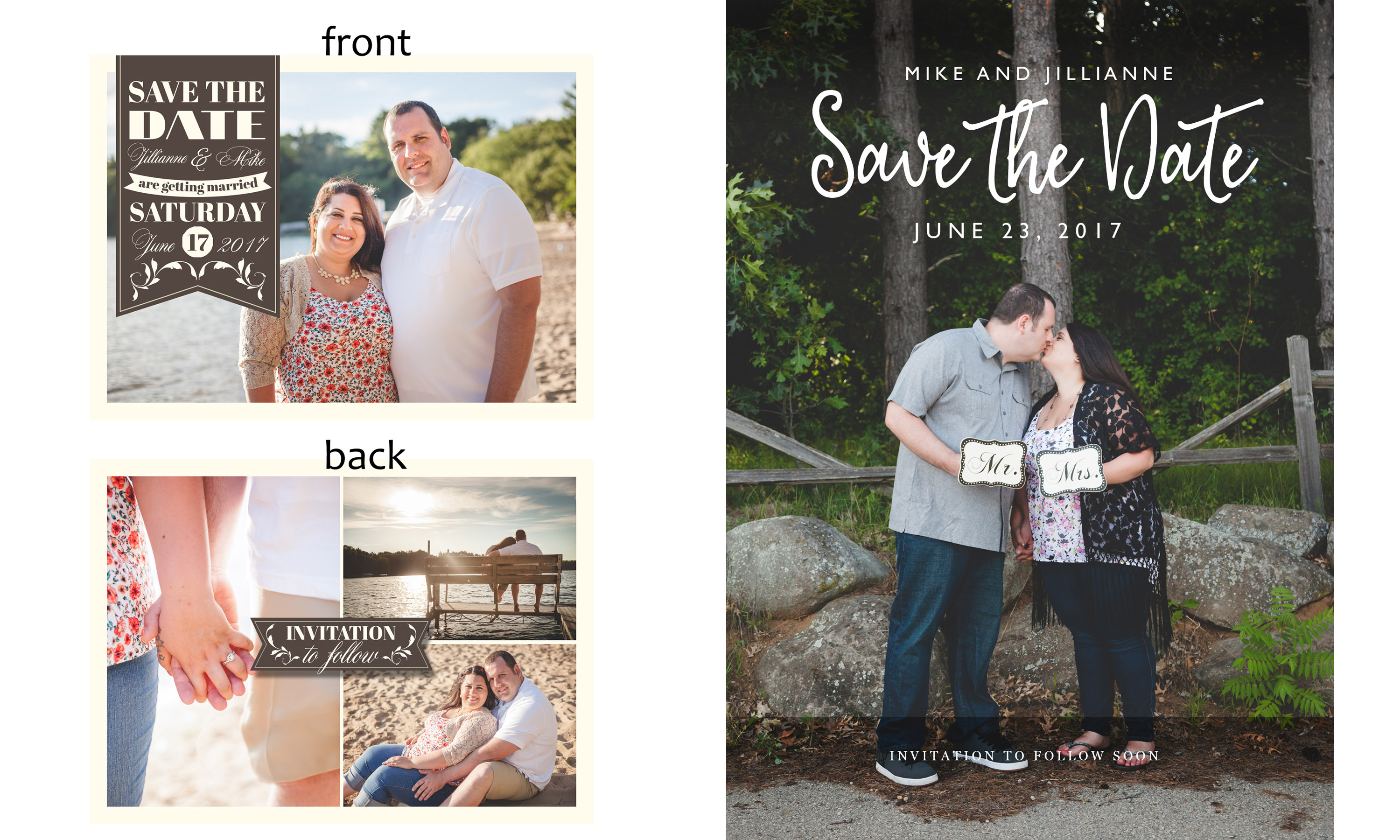 Gretchen Willis is a wedding photographer, engagement photographer, event photographer, family photographer, and senior photographer in Portage, Wisconsin and the surrounding areas including Wisconsin Dells, Baraboo, Westfield, Montello, Poynette, Sun Prairie, and Madison. Please visit the Gretchen Willis Photography Facebook page to see all the latest photos and specials! To get all our news and updates delivered directly to your inbox, subscribe to the Gretchen Willis Photography newsletter at the bottom of this page. To book your session, contact us today at 608-566-9070 or gw@gretchenwillisphotography .
Save
Save
Save
Save
Save