Erika & Sean  |  Wintergreen Resort, Wisconsin Dells
A beautiful August day was a surprise for Erika and Sean's wedding. Instead of sweltering temperatures with high humidity, the air was calm and pleasant. It was a perfect day for an outdoor wedding at the Wintergreen Resort in Wisconsin Dells.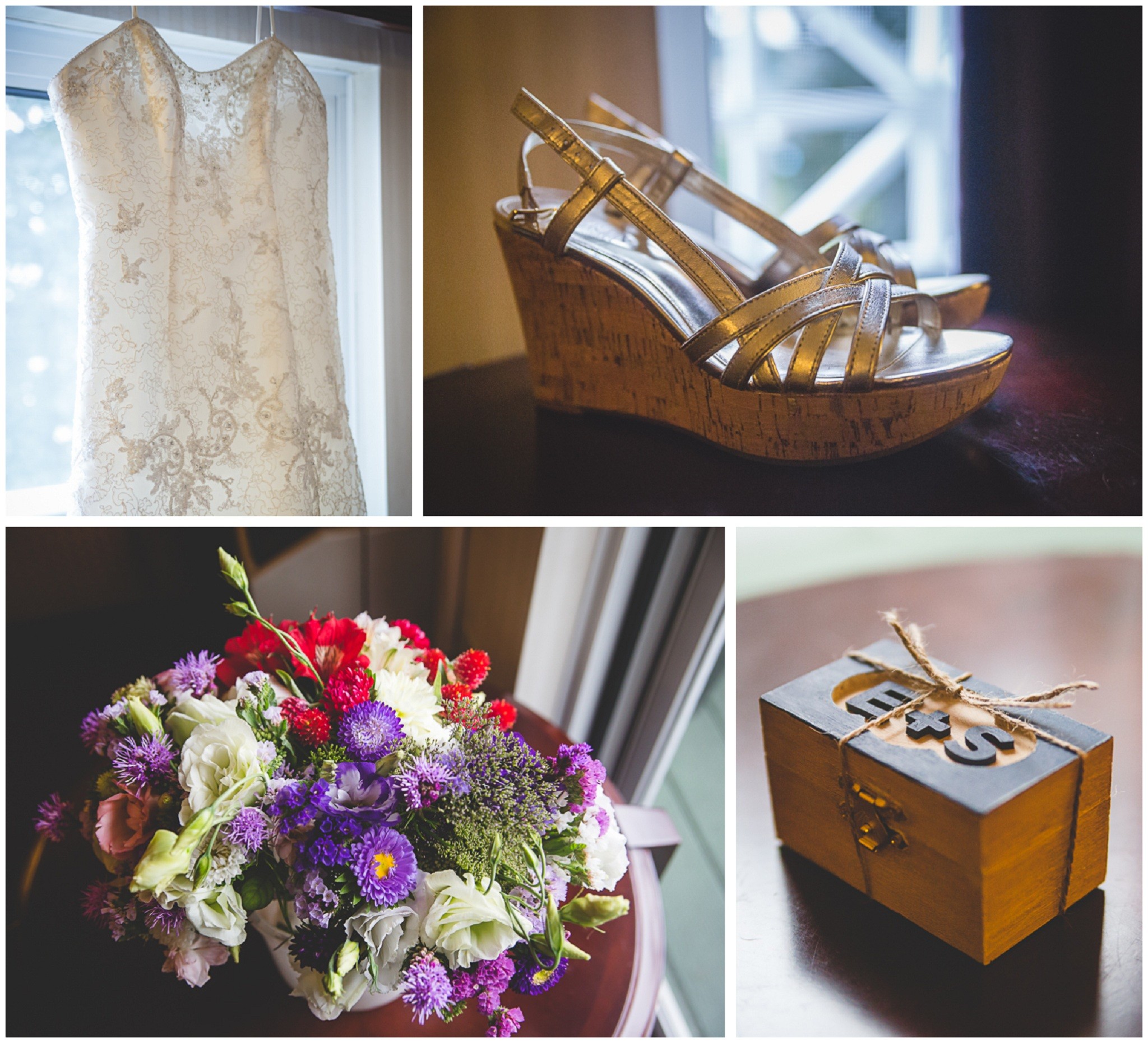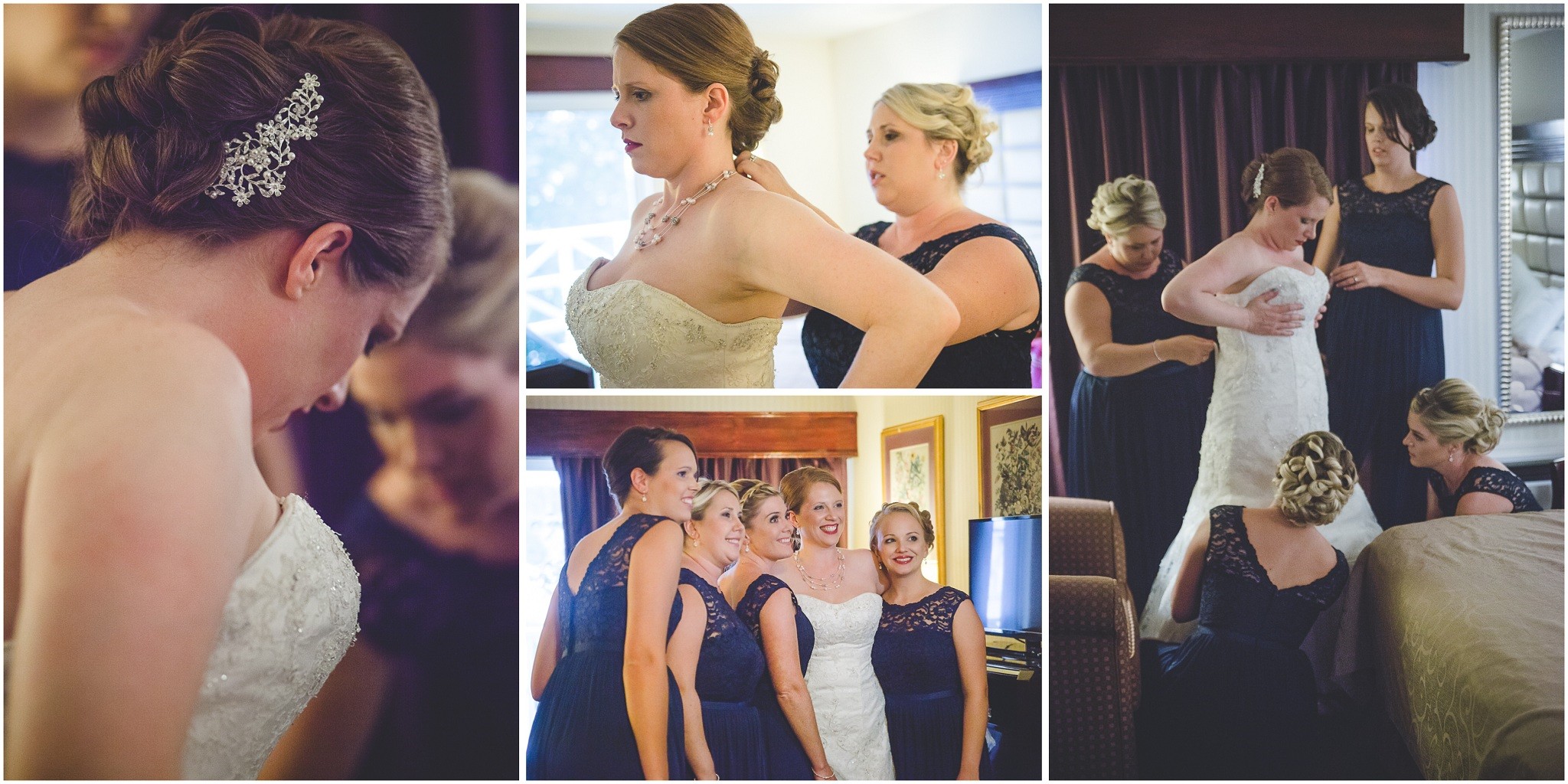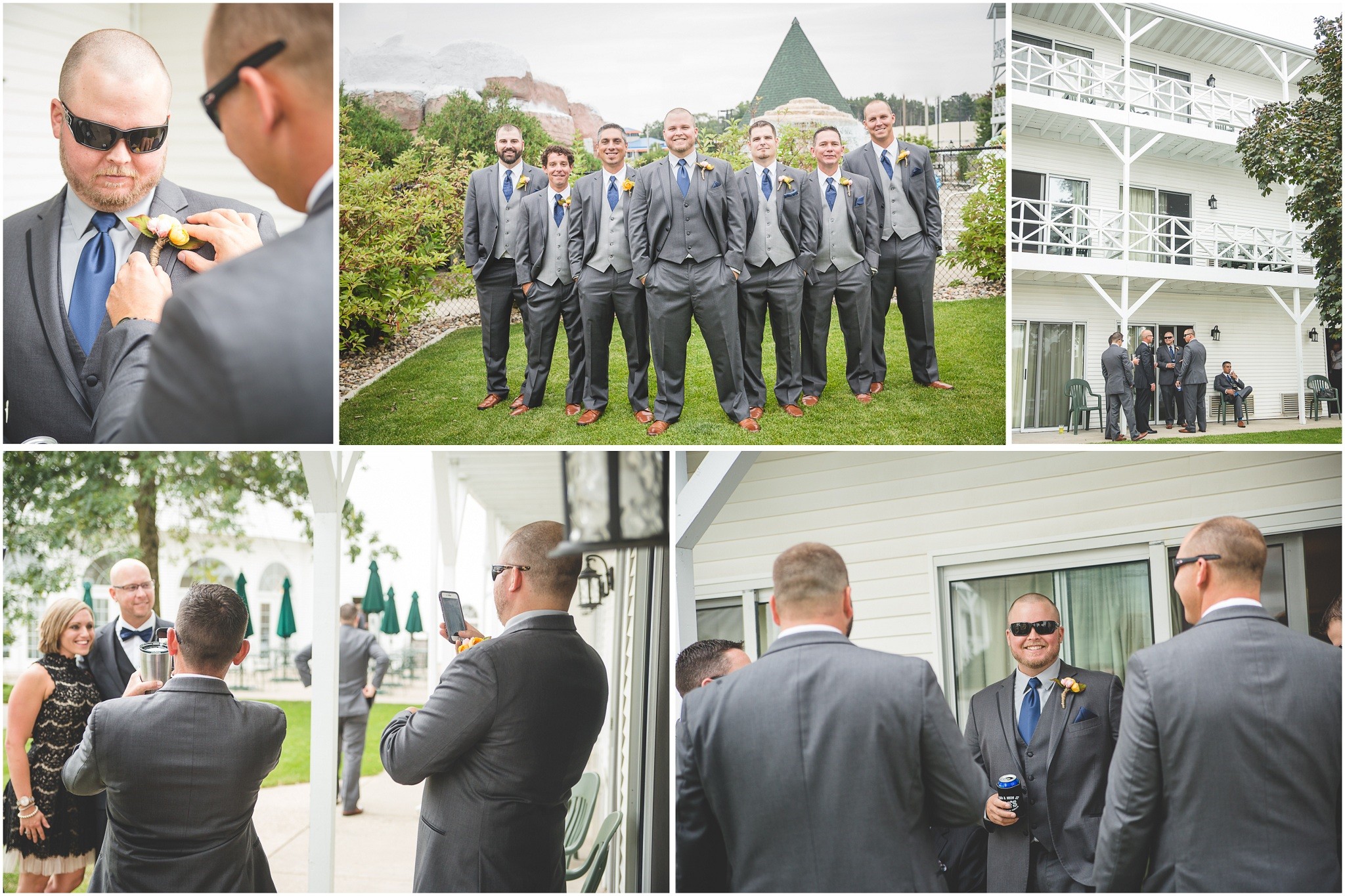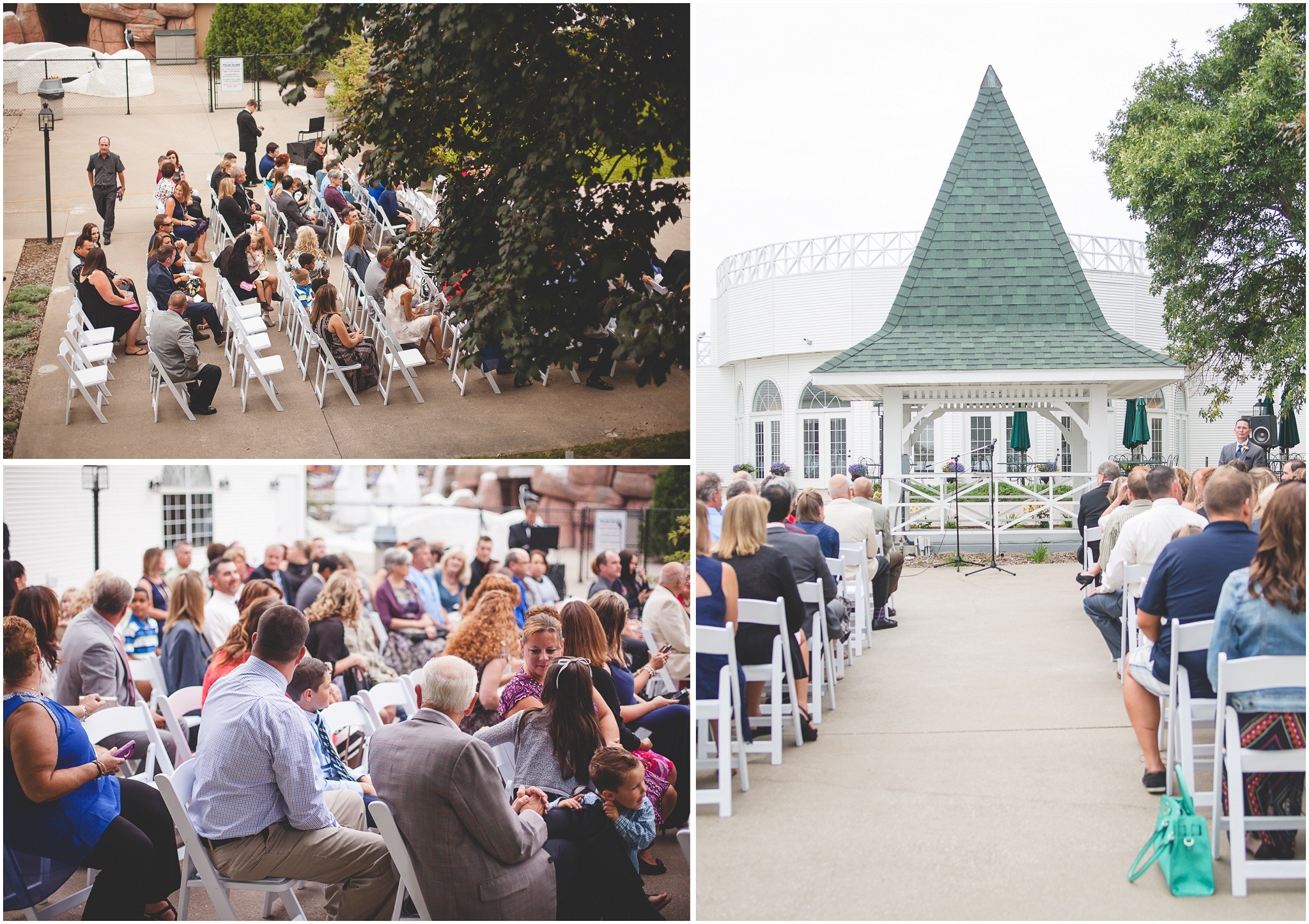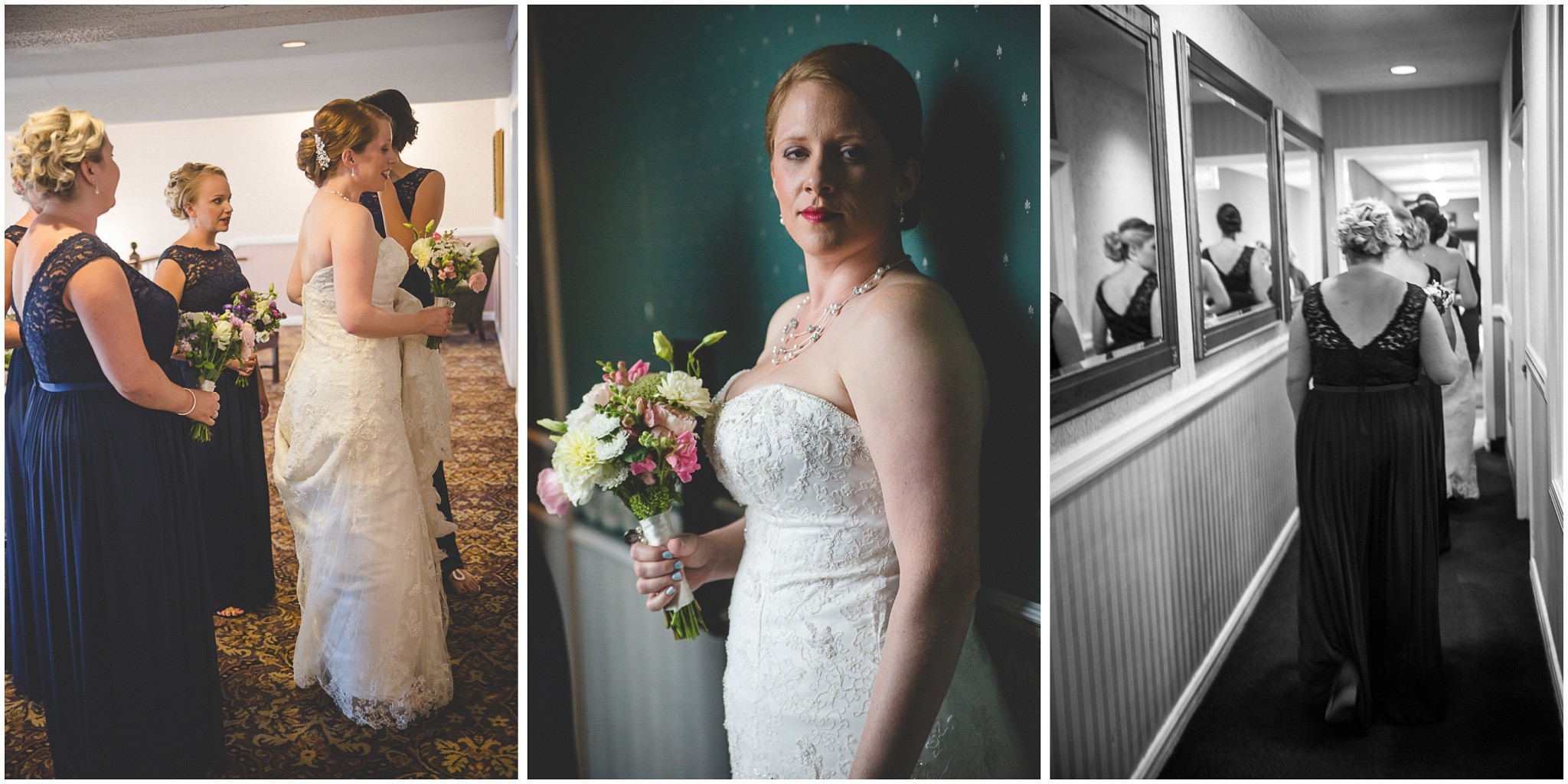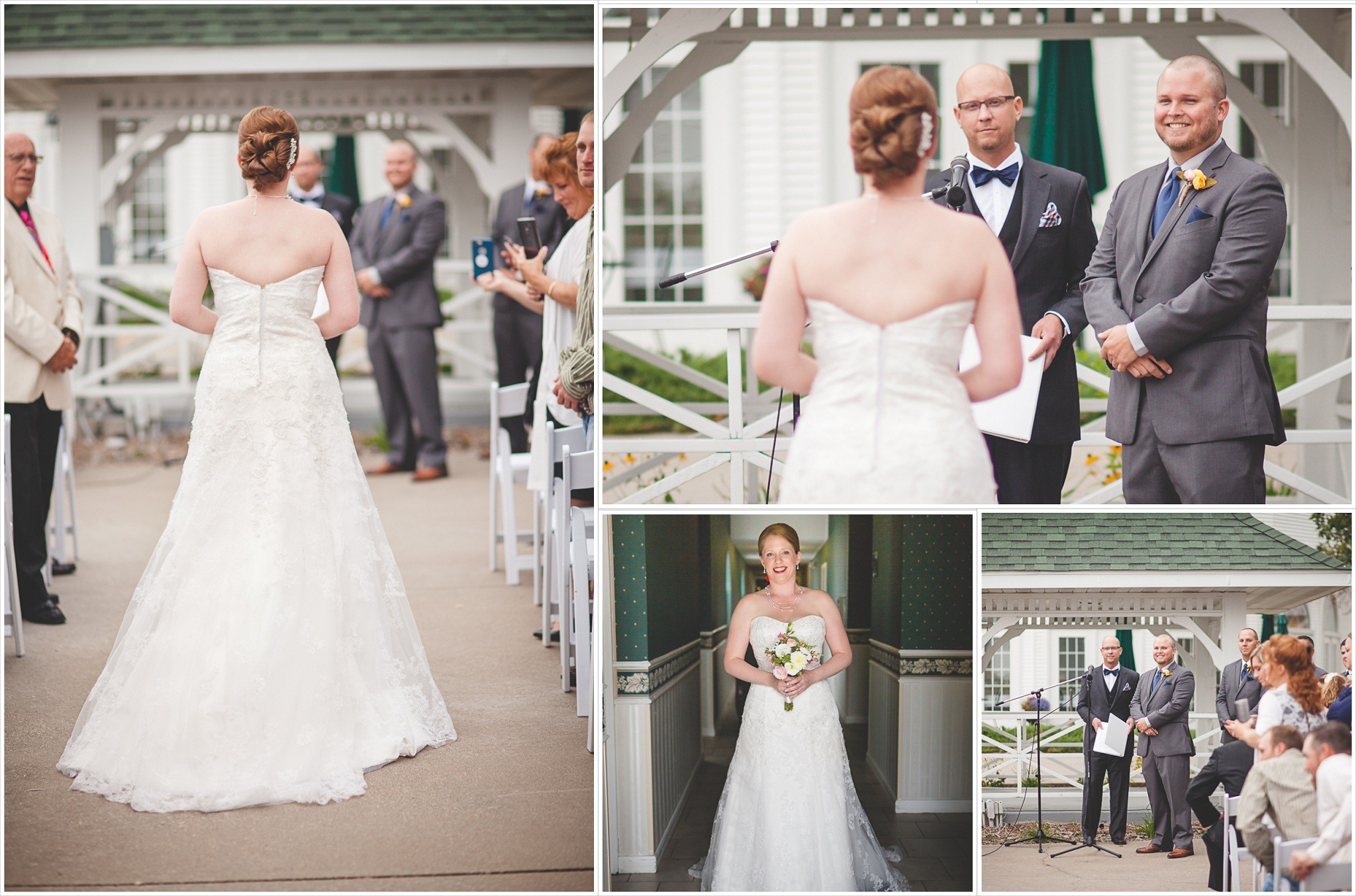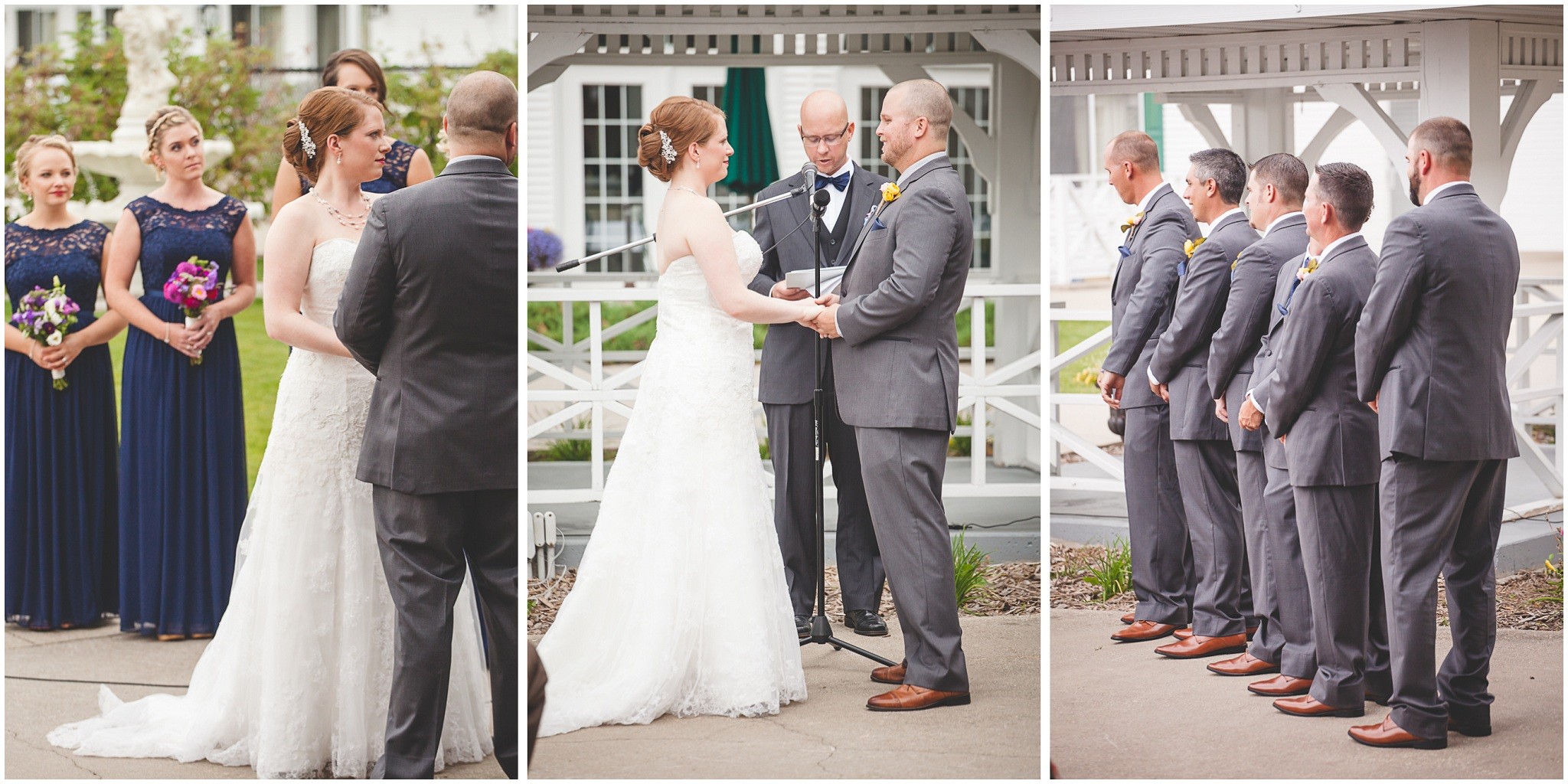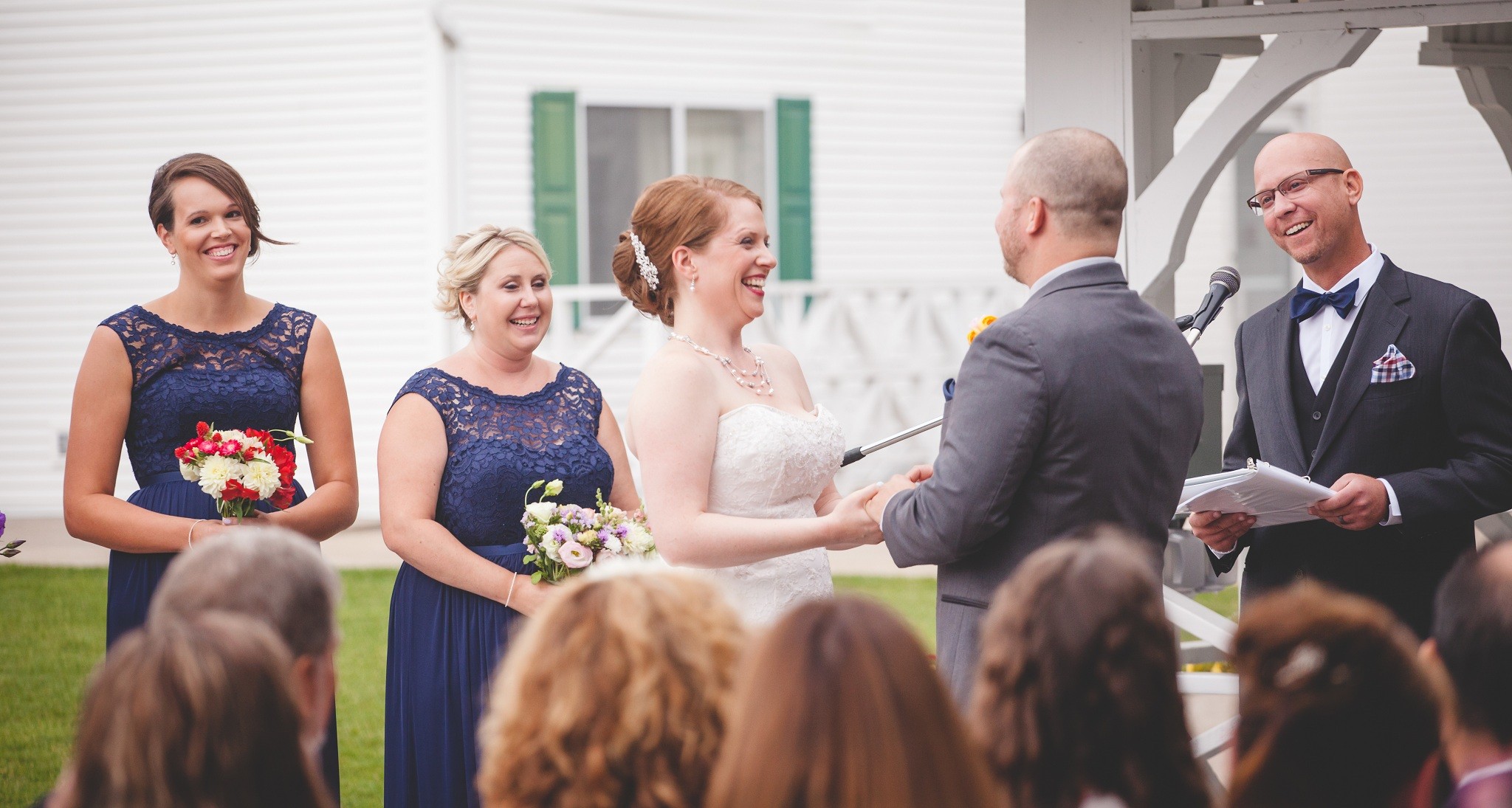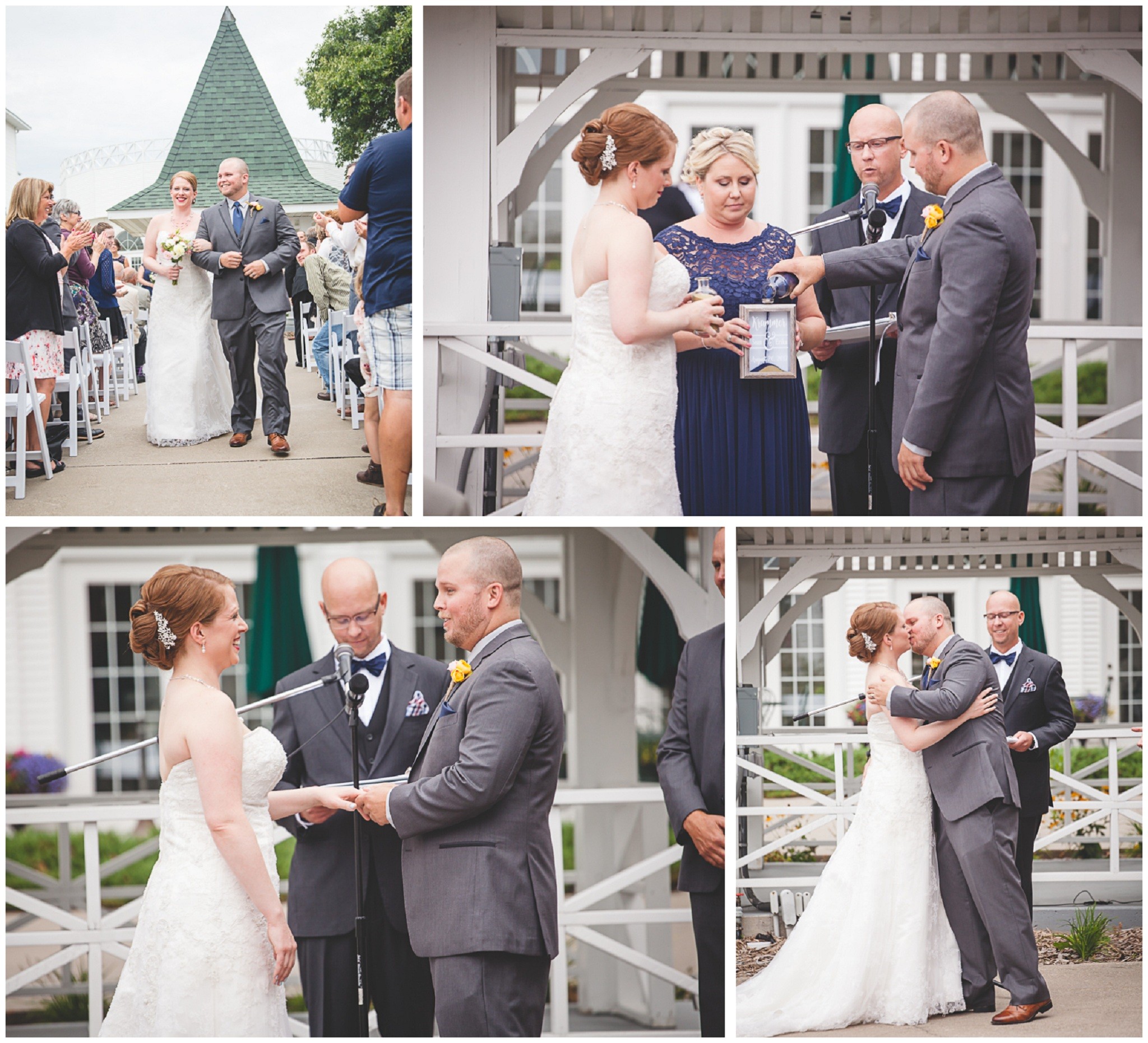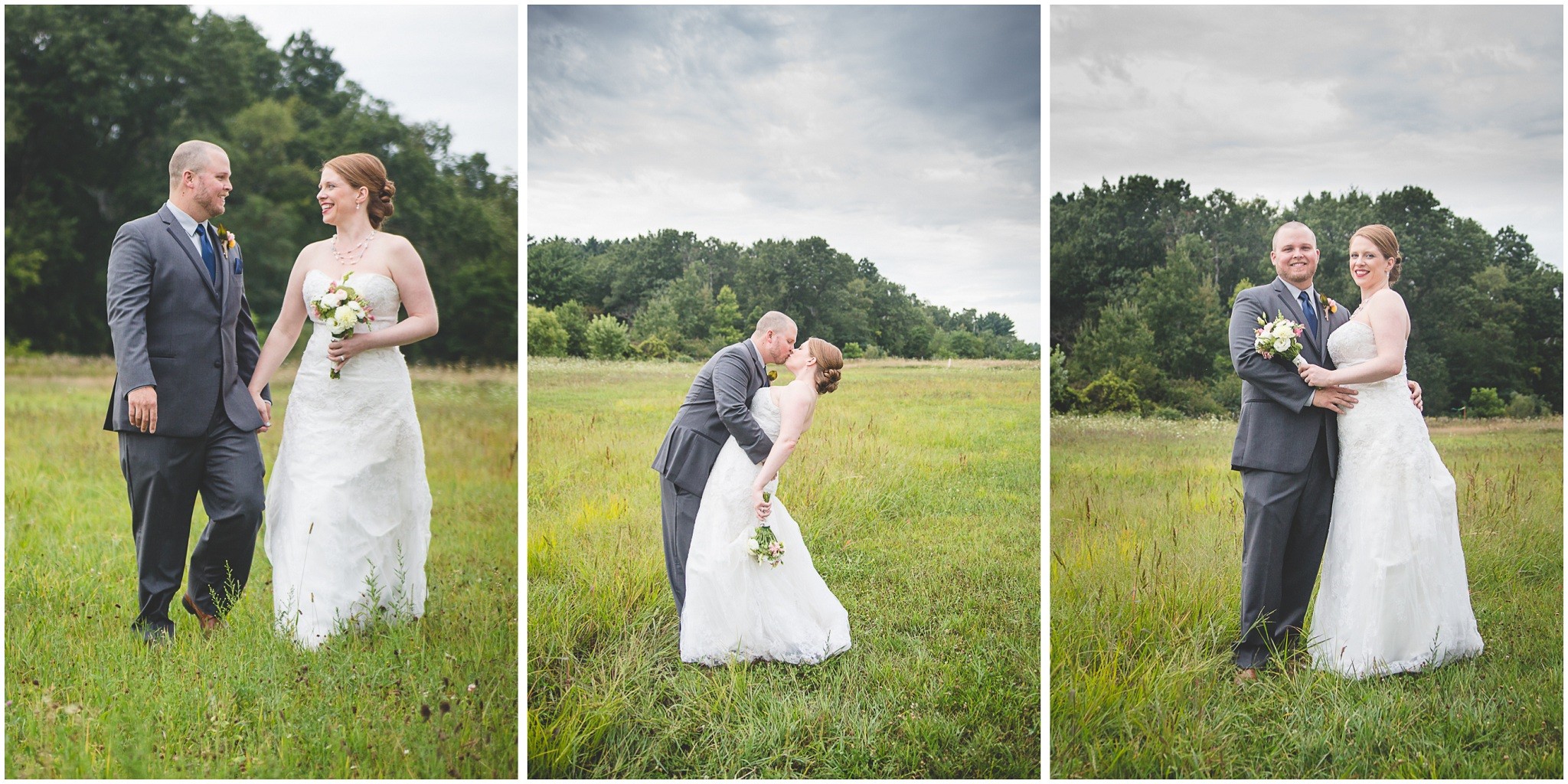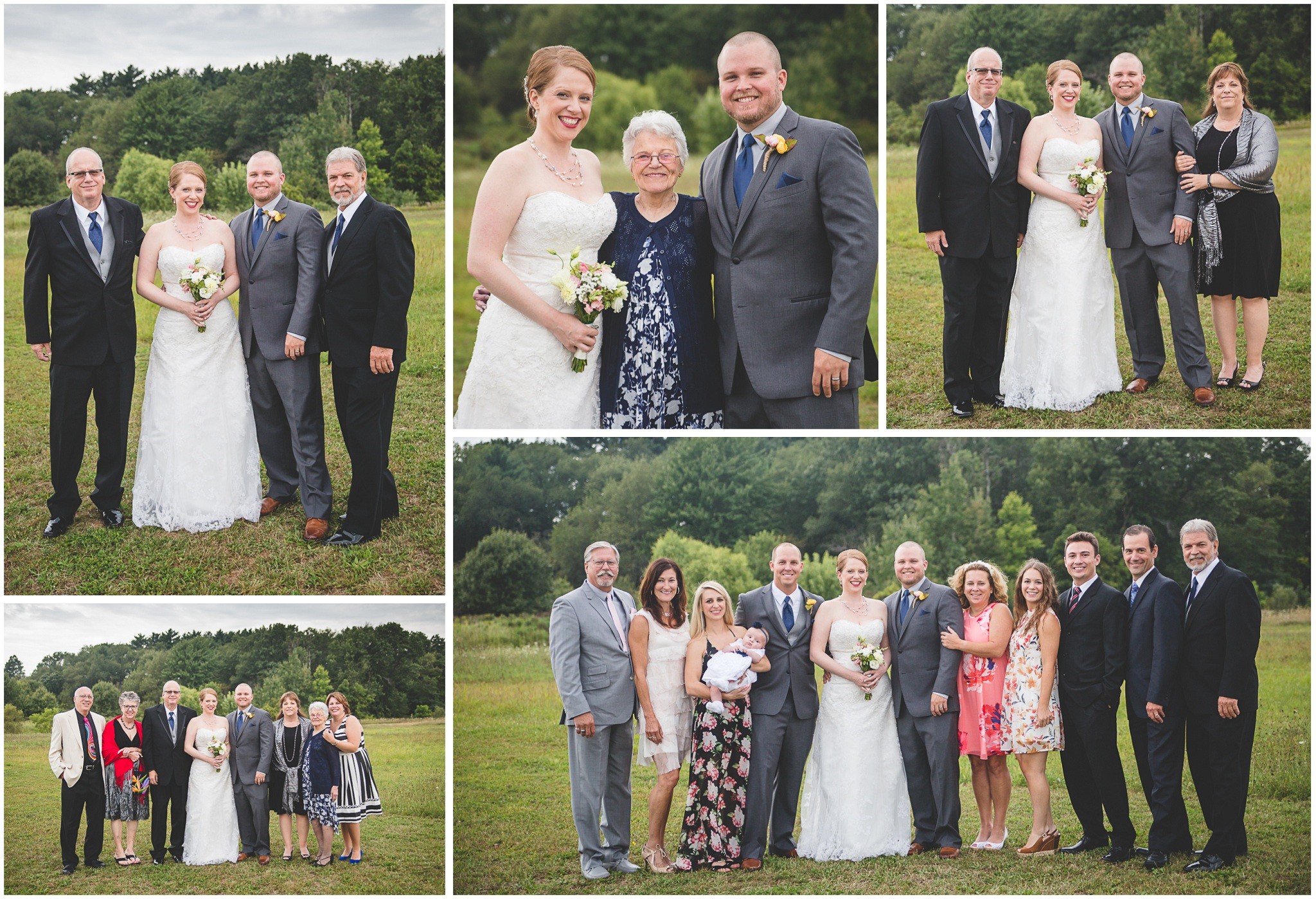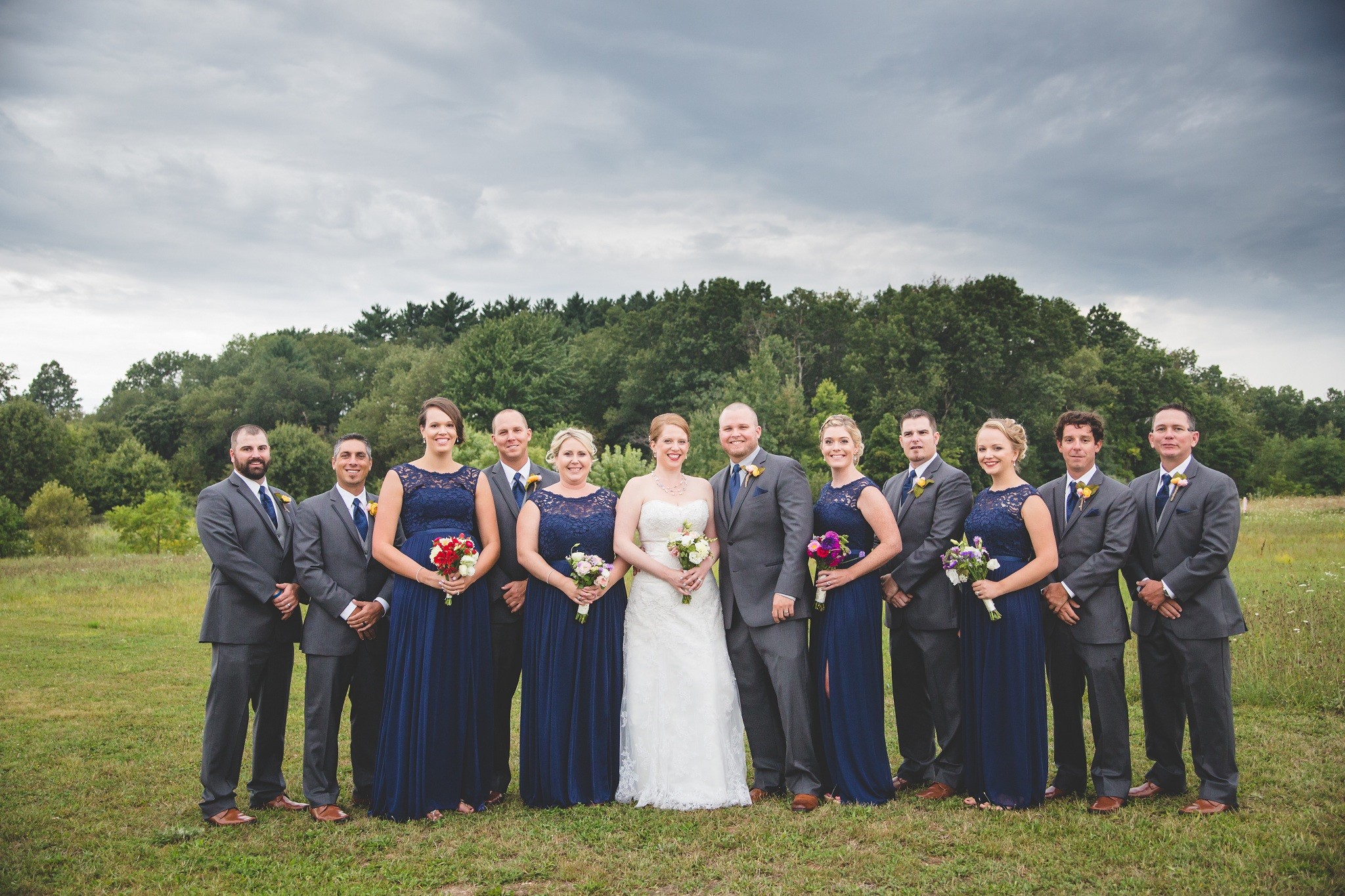 After the wedding, the bridal party took a bus over to the Showboat Saloon on the Wisconsin Dells strip, which was the location of Sean and Erika's first date.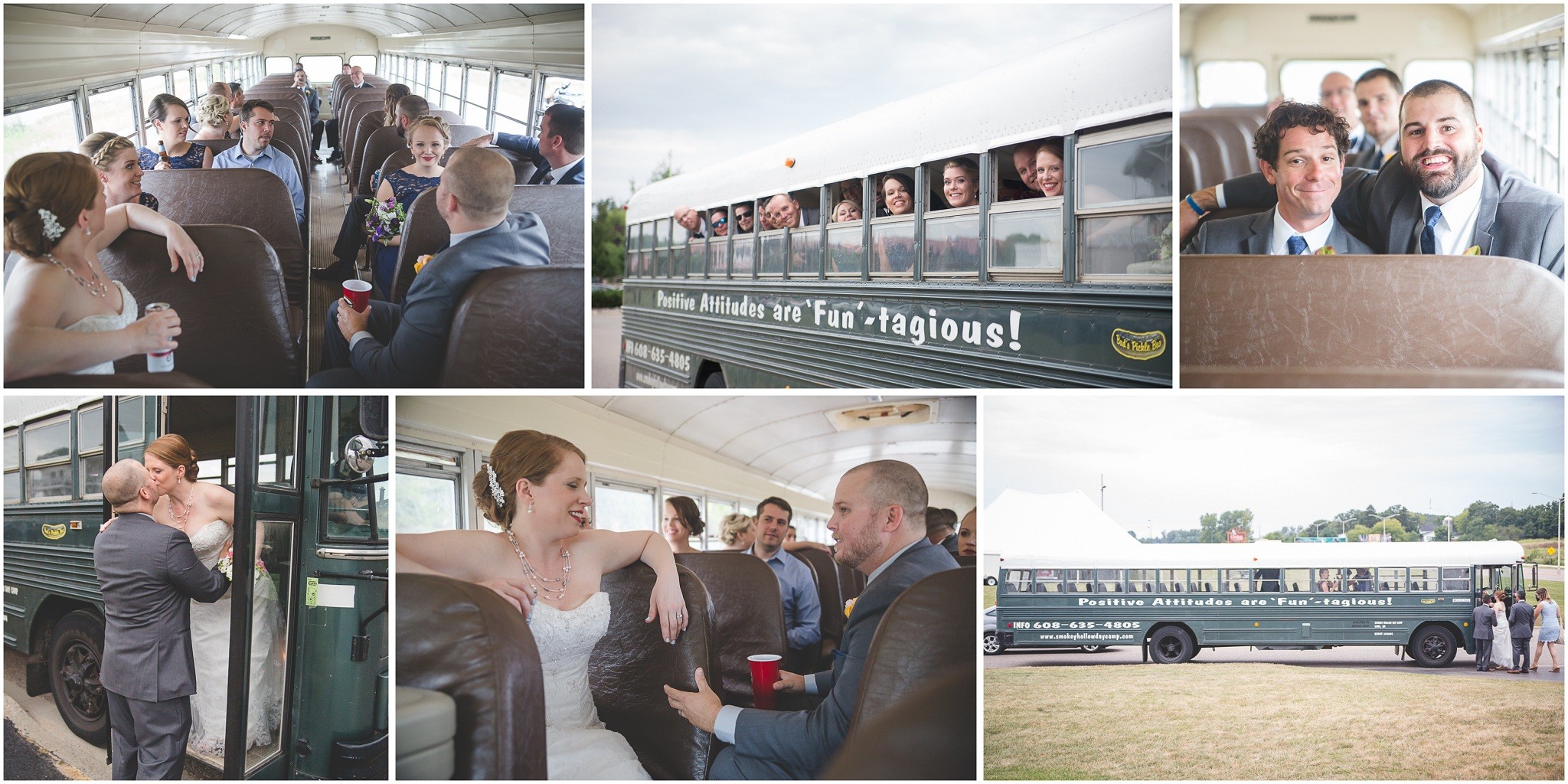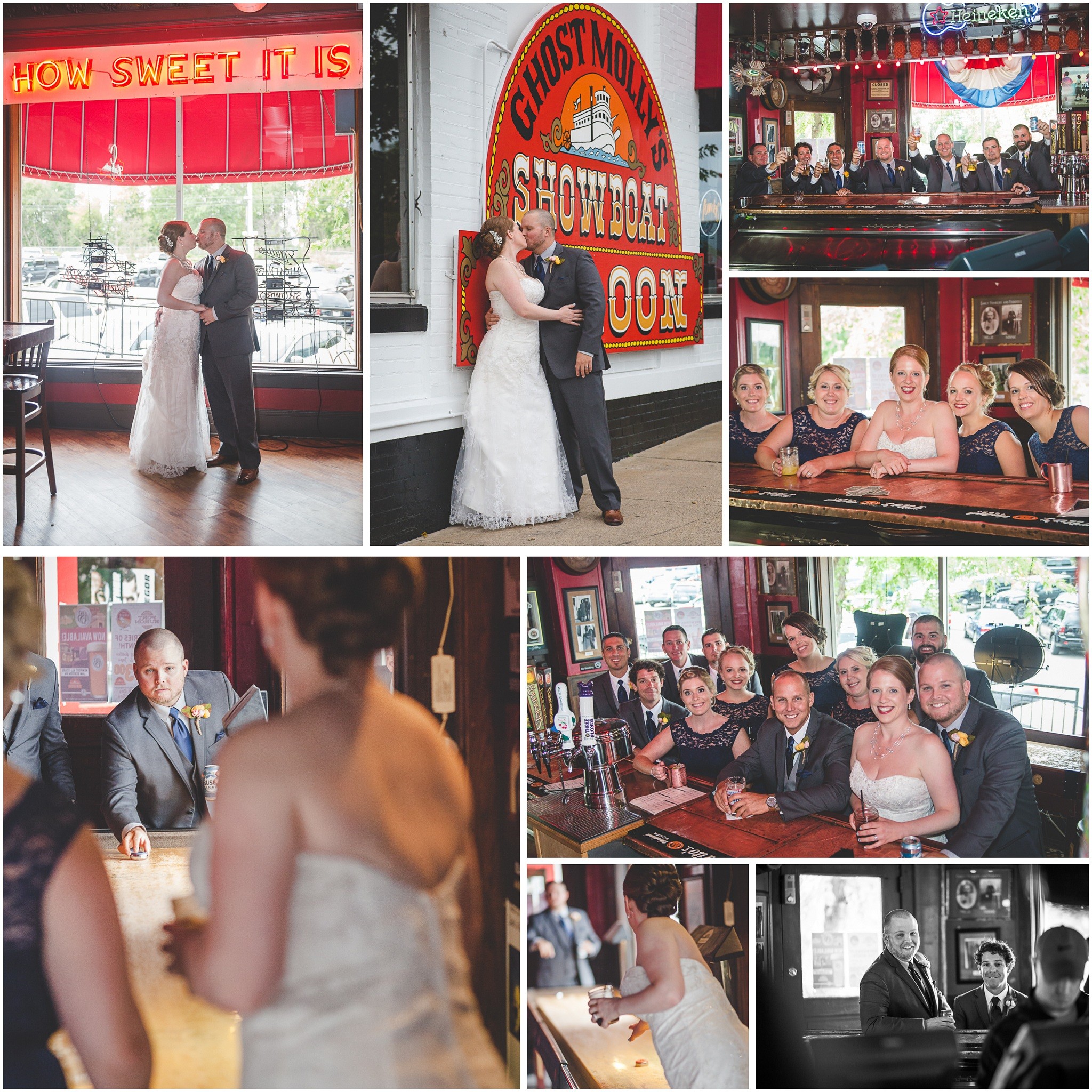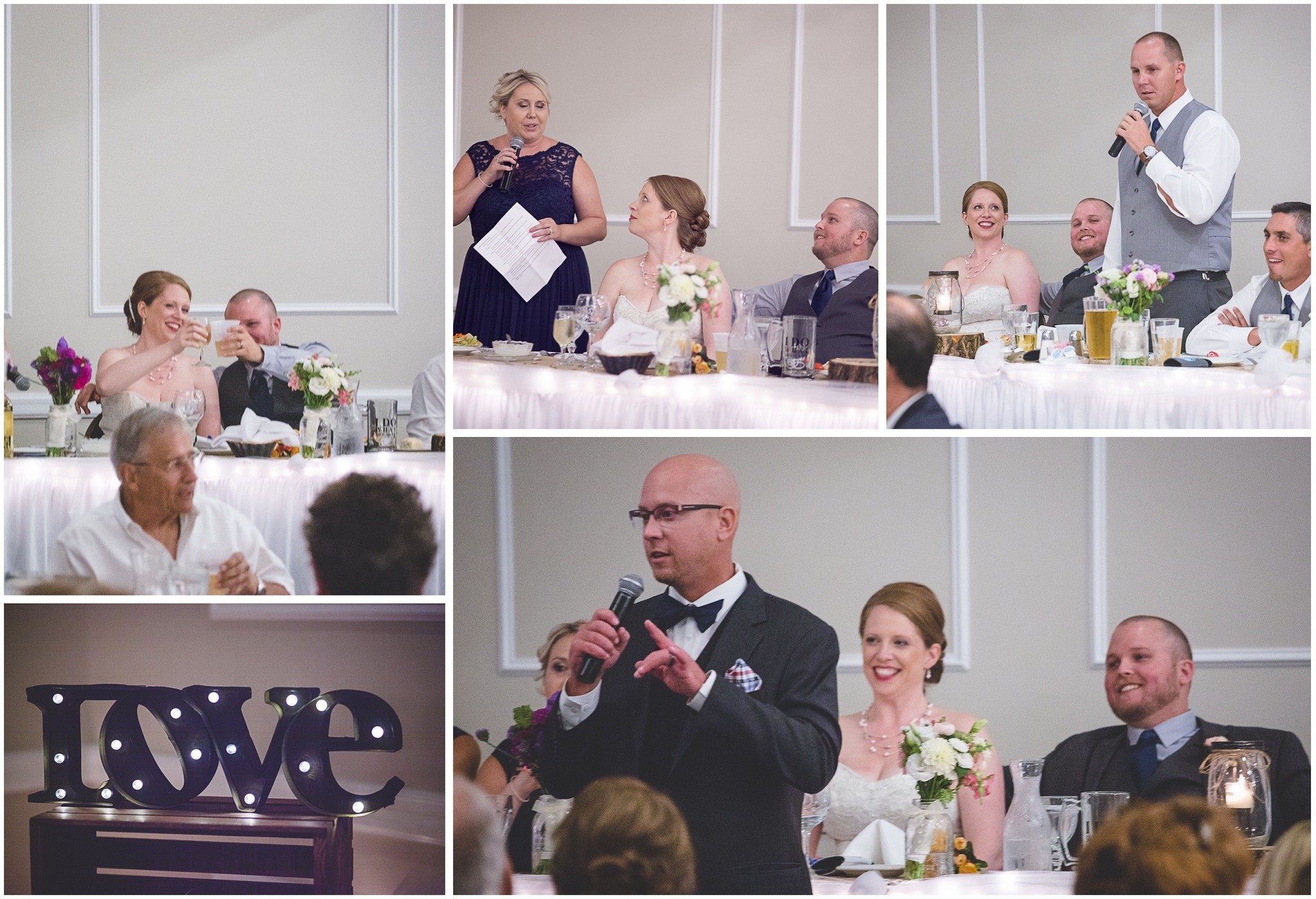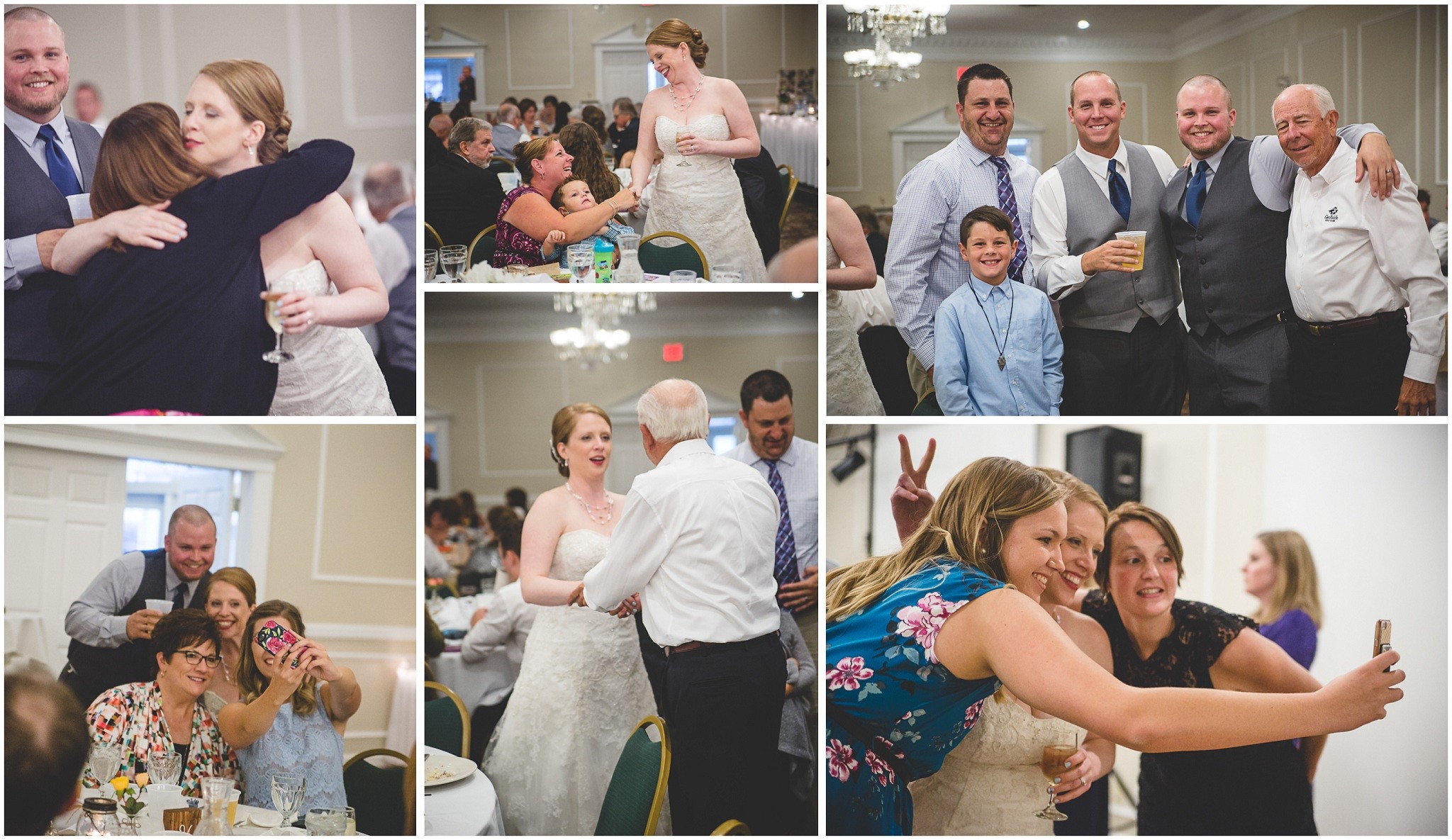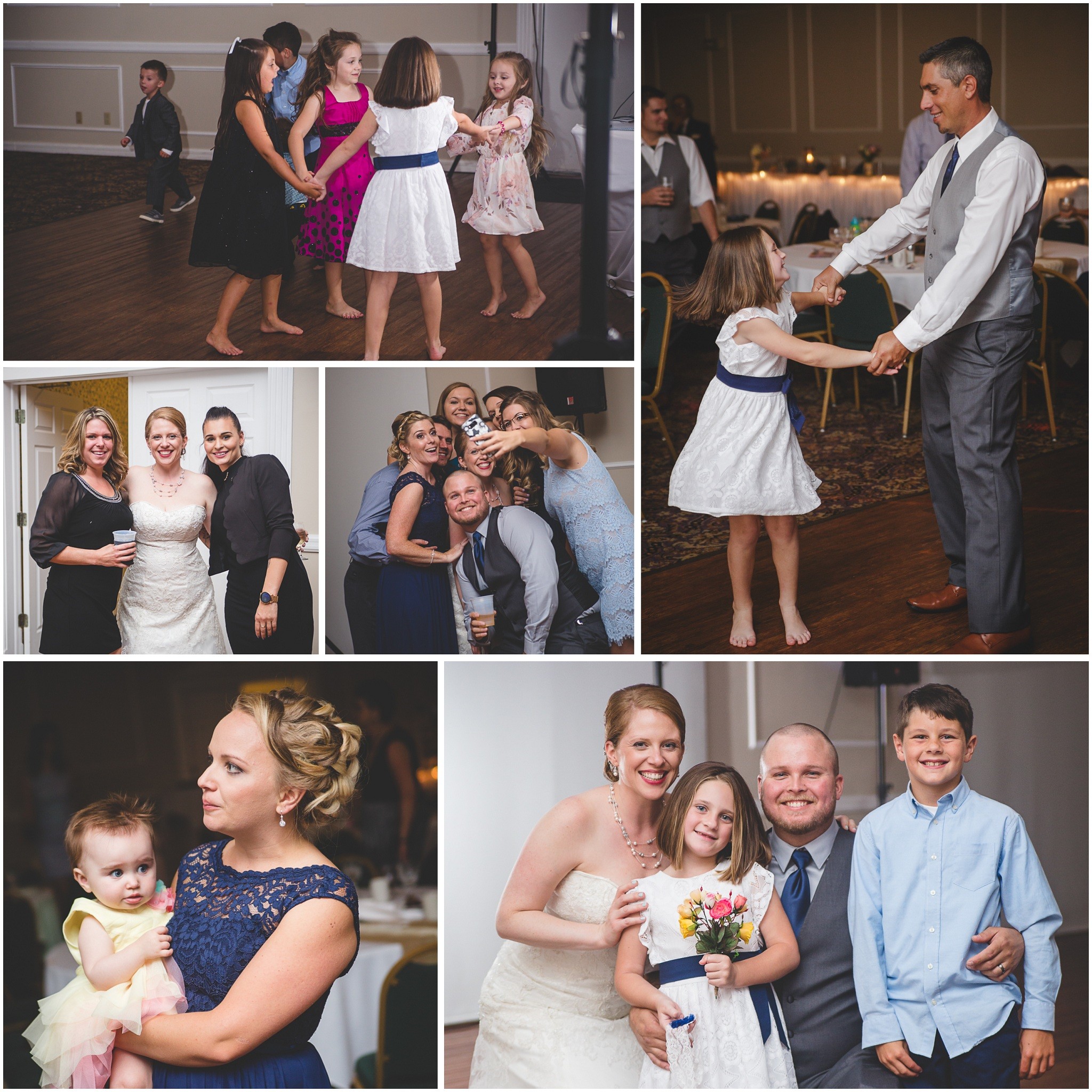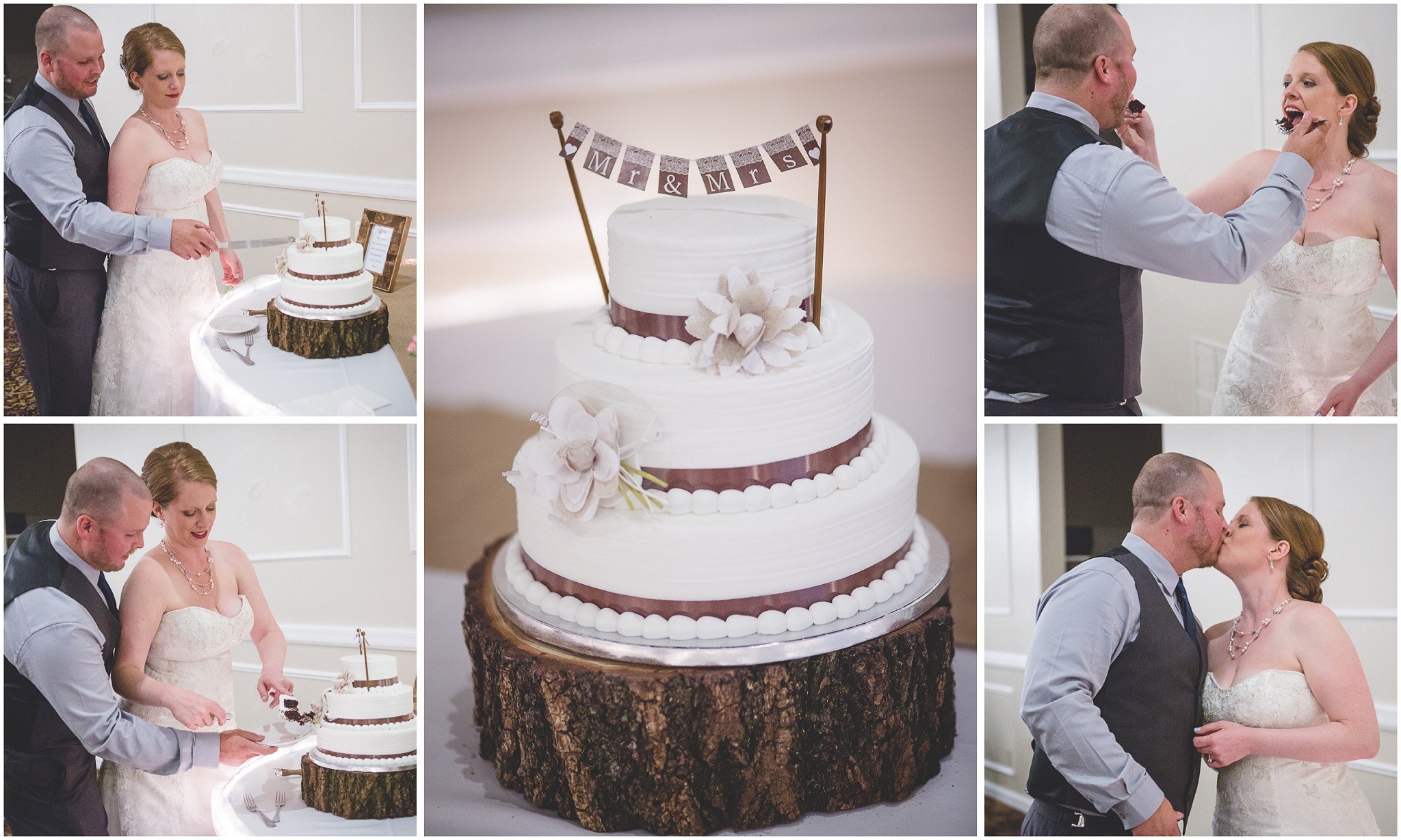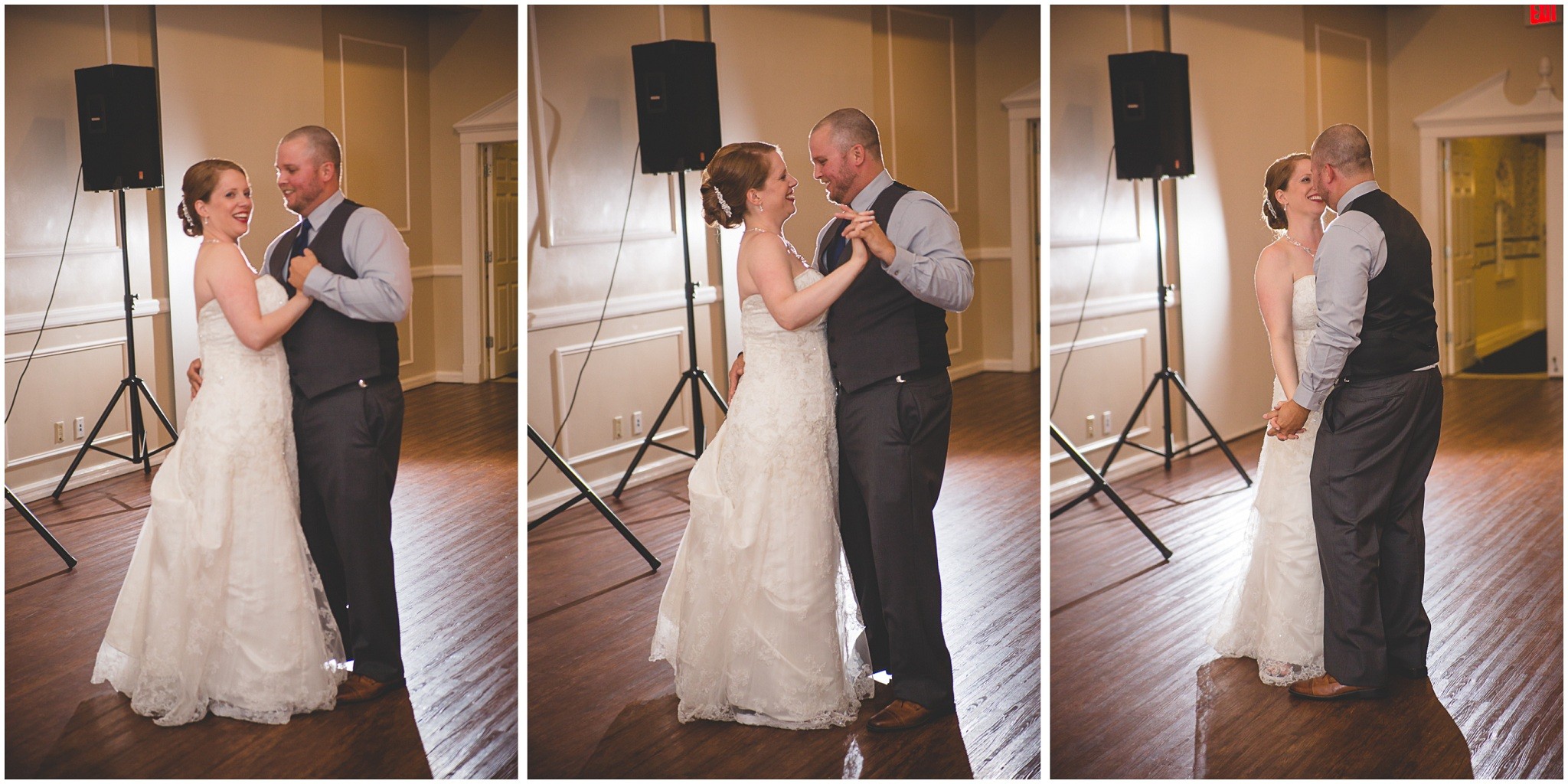 The whole day was great! Sean and Erika are so friendly and laid-back, I felt like I was just attending a big fun party. It's always a treat to watch two people in love get the chance to celebrate their love with friends and family.
Gretchen Willis Photography is a wedding photographer serving Wisconsin Dells and the surrounding area including Baraboo, Portage, Westfield, Montello, and Madison Wisconsin. Please visit the Gretchen Willis Photography Facebook page for special offers and the latest news!