I do lots of work for non-profit agencies. It's in my heart to give where I have talents that can be shared.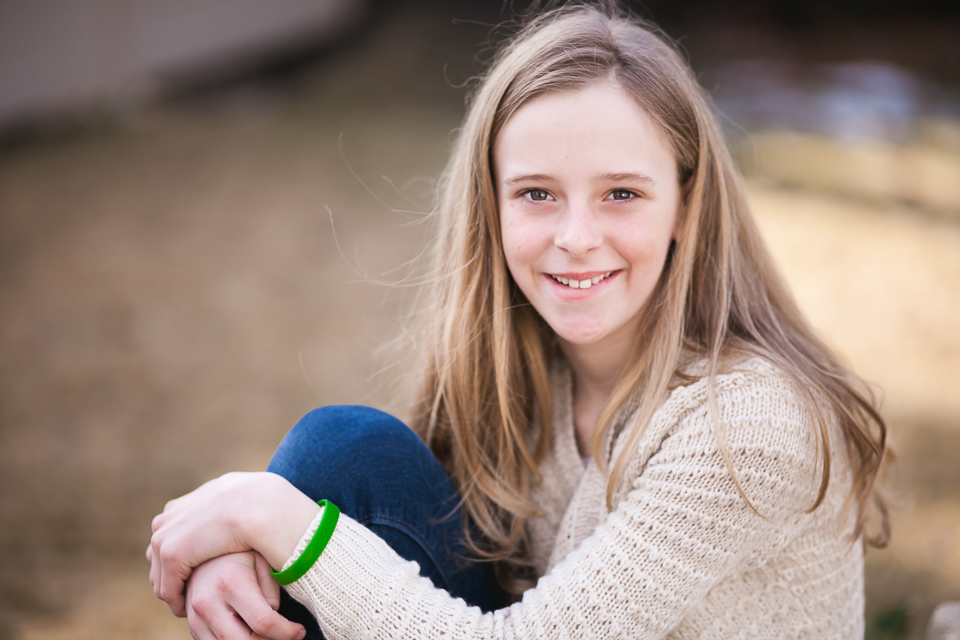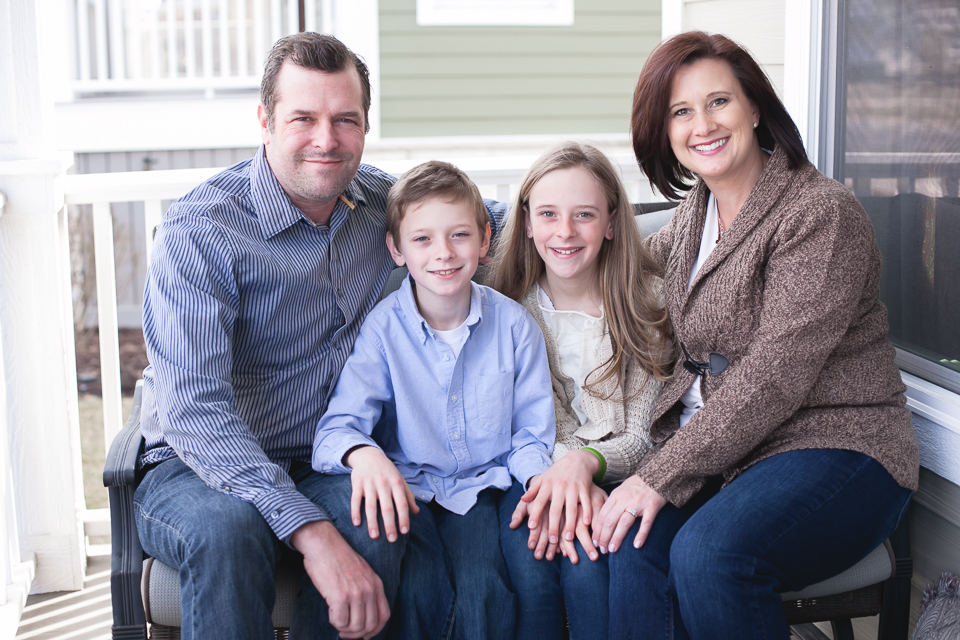 My dear friend, Kathy, has a pretty amazing daughter. Gabrielle, who is only 11 years old, is full of life. She enjoys school and Girl Scouts and sports. And she is also bald.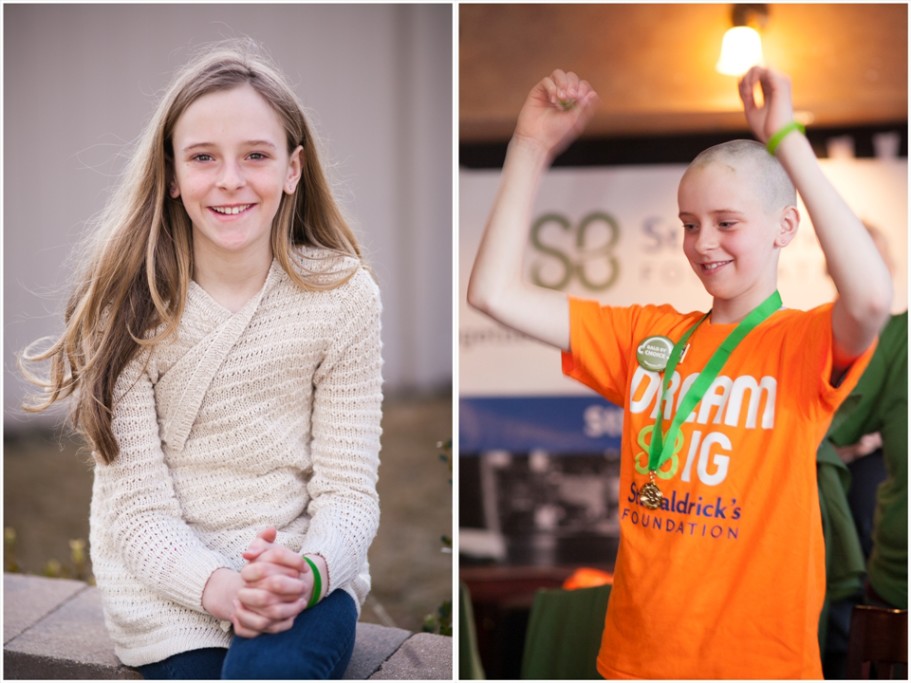 Gabrielle has many friends, and one of those friends died suddenly from an aggressive form of Leukemia. Ever since that time, she (and other friends too) have been asking their parents to participate in the annual St. Baldrick's Event, which raises money for research for childhood cancers . Participants are asked to raise money for the St. Baldrick's Foundation, with the promise that they will shave their heads.
For some participants – especially the men – shaving your head might be a little painful but a bald-headed man won't turn too many heads. However, if you're a beautiful 11-year-old girl with long golden locks it might make people notice.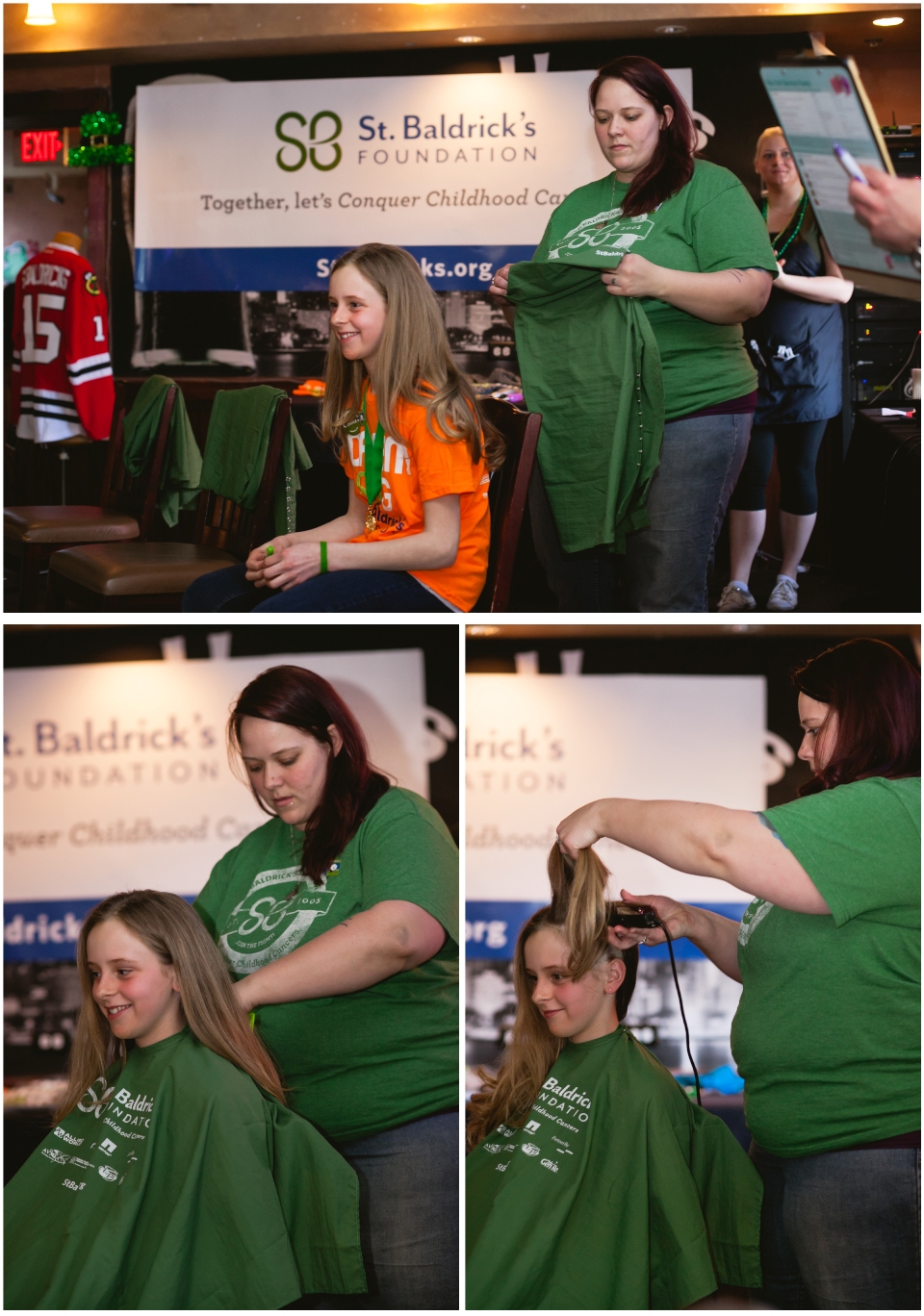 And to be honest, I think that's the whole point: making people take notice of childhood cancers. Gabrielle absolutely did that. Because of her commitment to shave her head, Gabrielle was able to raise over $20,000. Her commitment to this cause is amazing. Being a middle school kid is tough enough – figuring out who you are and what you like and what makes sense. But being brave enough to face your peers and strangers with a bald head…. well that kind of courage just blows me away.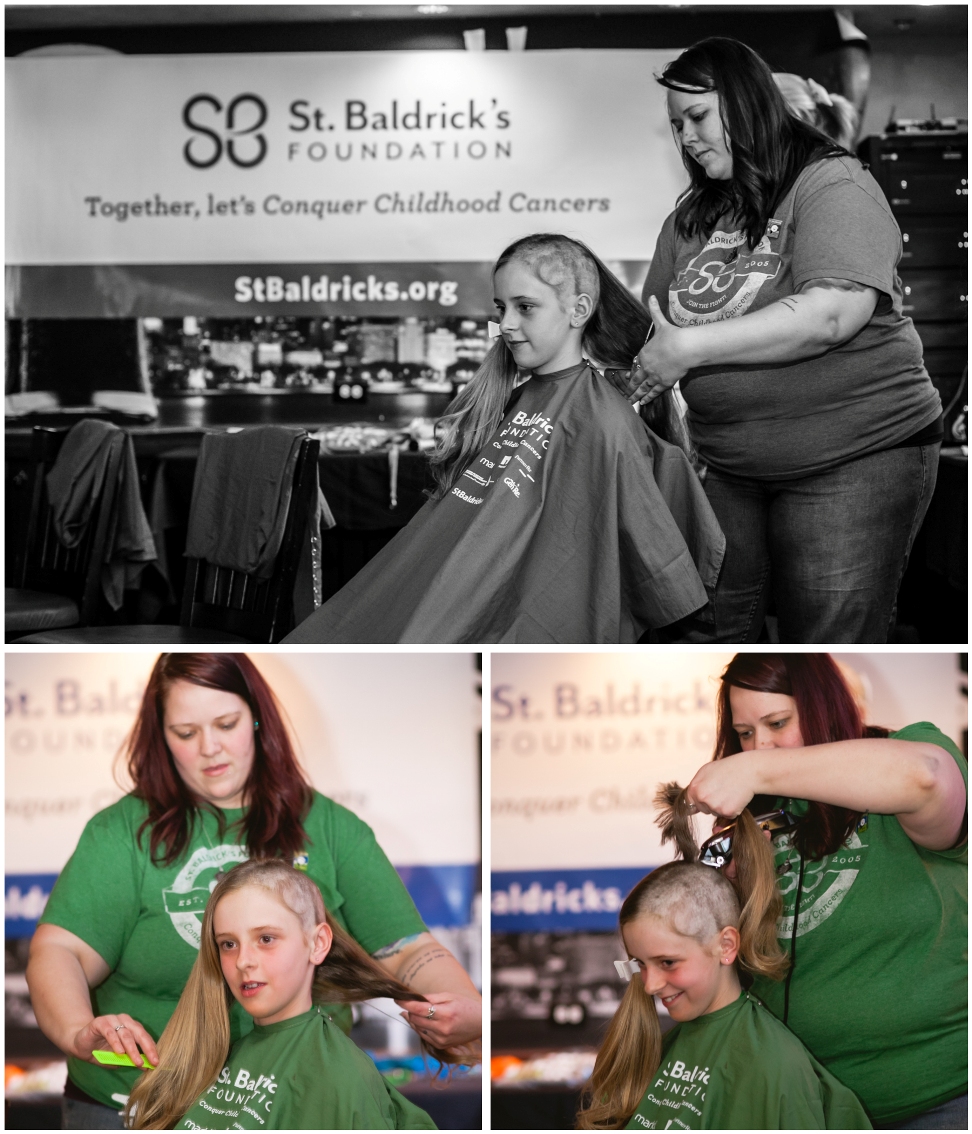 At the St. Baldricks event, countless people came out to support Gabrielle (who was the nation's 3rd highest fundraiser for the event, which took place in cities across the US!) Teachers, friends, neighbors, classmates – everyone was there to cheer her on. Not once did she hesitate. Since the event, her mom has told me that she's never shown one ounce of regret. And, as if her efforts for St. Baldricks wasn't already amazing, Gabrielle also donated her hair to Wigs for Kids, a non-profit organization that gives wigs to children who have lost their hair, at no cost to them.
No one needs to teach her about character, or generosity, or sacrifice. I think she understands it pretty well.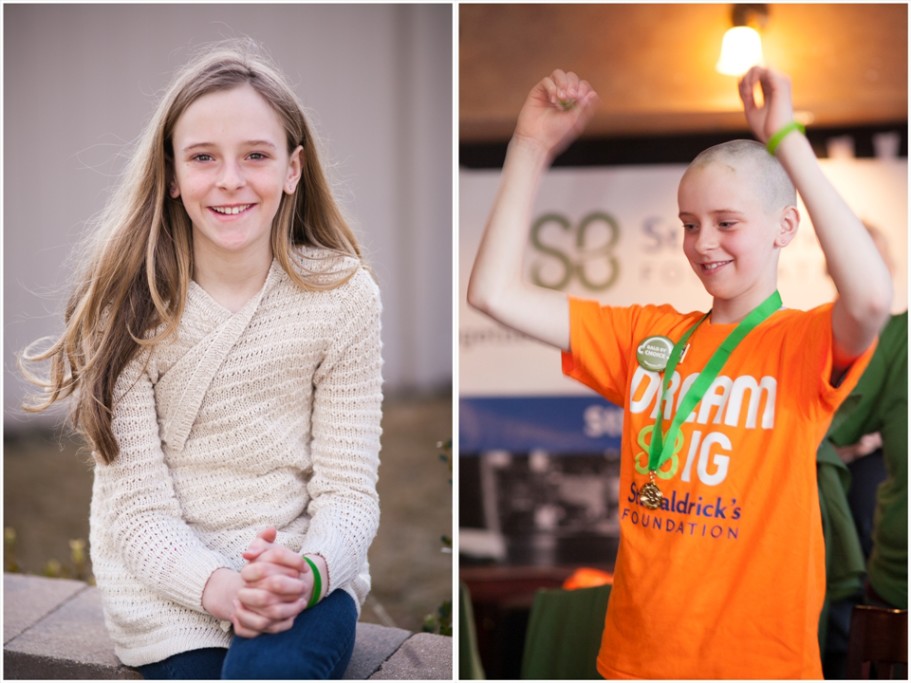 Gretchen Willis is a photographer in Portage, Wisconsin and the surrounding area, serving Wisconsin Dells, Baraboo, Westfield, DeForest, Madison, Montello, Oxford, and outlying areas in Marquette County, Dane County, Columbia County, and Adams County. For this event, Gretchen was privileged to travel to Wheaton, IL for the St. Baldricks event. Gretchen Willis Photography specializes in Families & Children; Couples, Engagement, and Weddings; Teens, Tweens, and Seniors; and Newborn & Breastfeeding sessions. Please visit Gretchen Willis Photography on Facebook to see our latest posts!