I work with some really amazing clients! I'm blessed to have them say such kind things about me.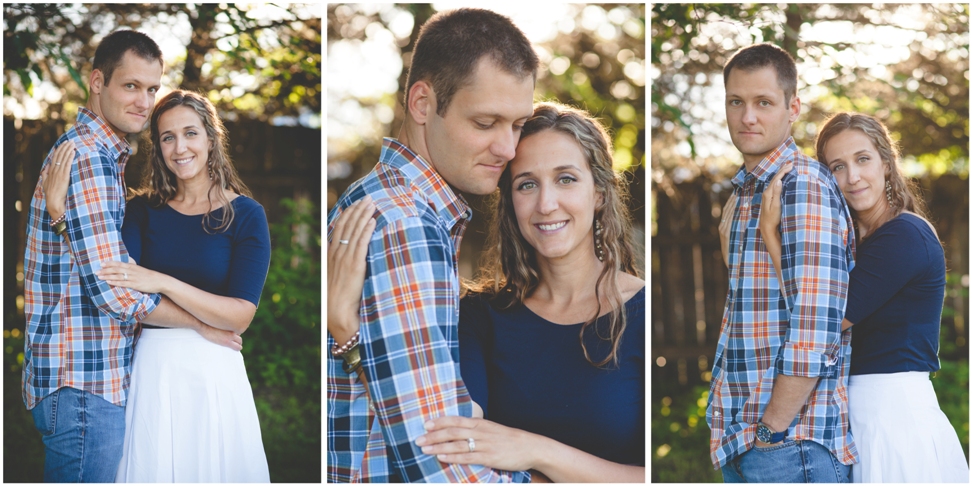 Gretchen was a joy to work with. She made us feel comfortable and ready for anything.  We loved our time with Gretchen!! Those she photographs are so lucky to have her talent capture a moment in their lives!!  
– Barbara, couples session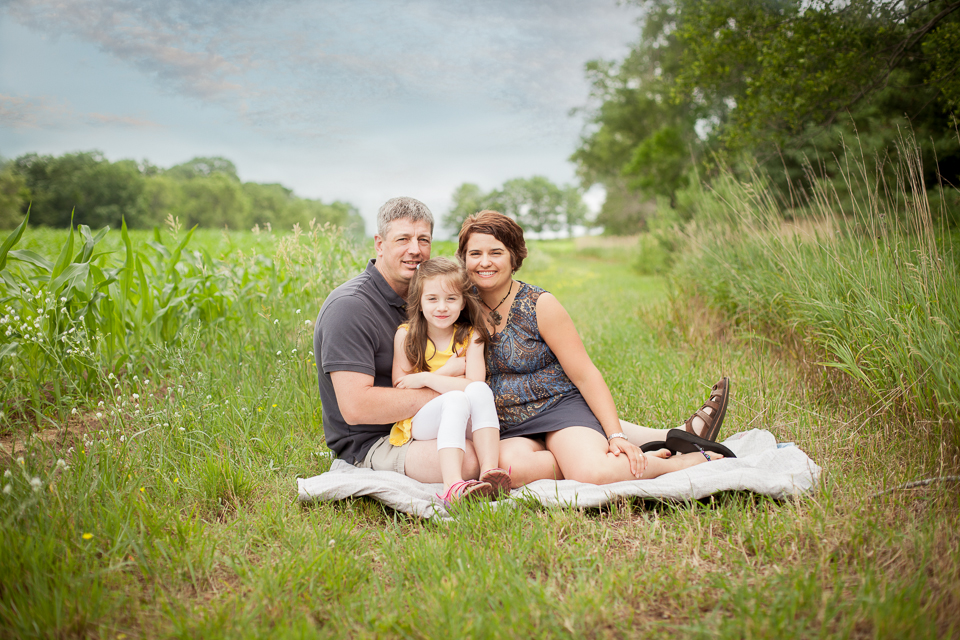 Gretchen is a talented, knowledgeable, professional photographer. Our session with her was fun, stress free, and quick. She was very accessible before the session helping us know what to expect and how to prepare (like wardrobe suggestions). During the session, Gretchen was especially great with our 5 year old. She was able to pick up right away when Hannah was getting tired and/or antsy and quickly changed the setting or mood. The resulting photos are wonderful – we love all the shots that Gretchen took. We love the natural settings and lighting. She has a keen eye for capturing little moments that resulted in precious photos. We are so thankful!  
-Karen, family session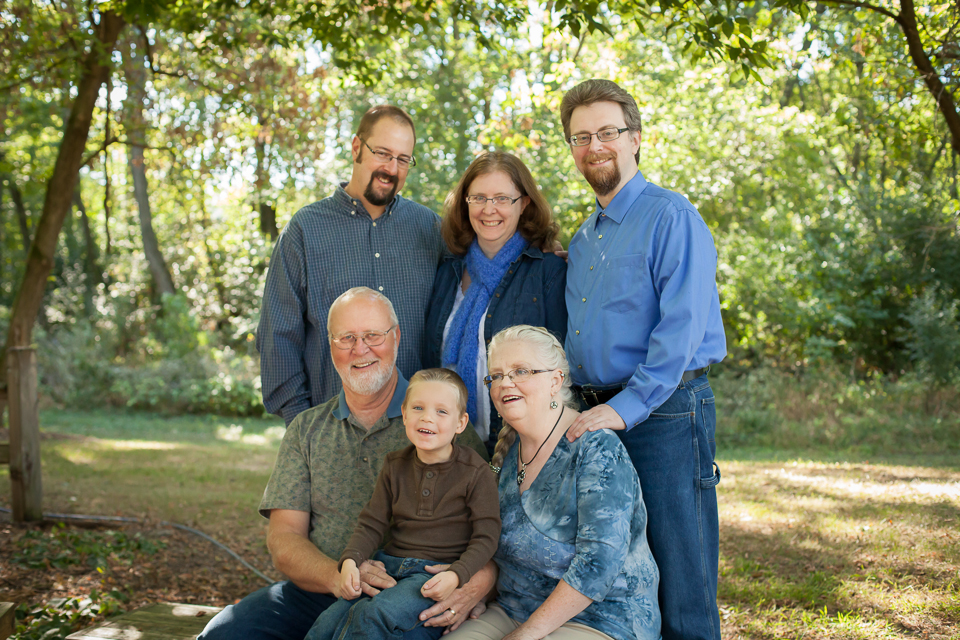 Gretchen made our session fun and relaxed, and let that part of my family's personality shine through. We have received nothing but compliments on our pictures. She brought out the best in all of us.
-Rachel, family session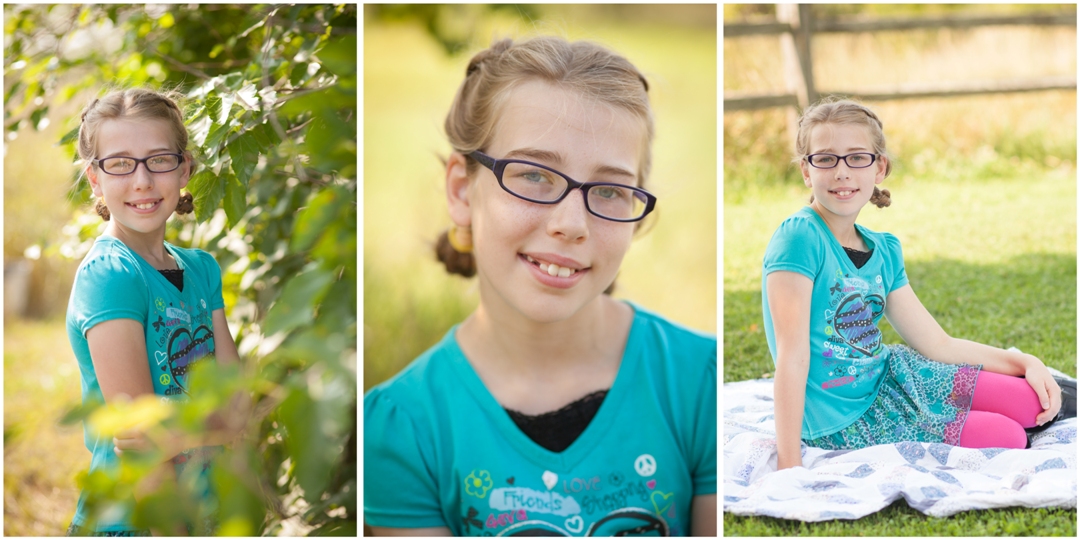 Gretchen is an amazing photographer and so fun, professional, and easy-going to work with. Her pictures, quality, and end product are truly excellent. She is not only passionate about her work and talent, she gives it 100%, and the end result is something amazing a family can cherish forever.
-Kara, mom of Trinity, tween session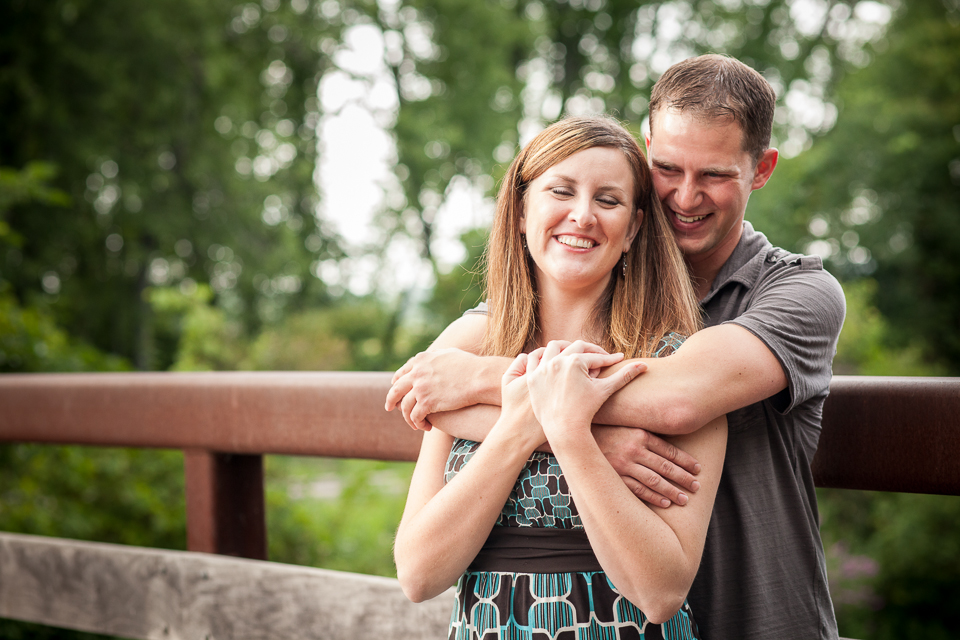 Gretchen is an amazing professional! Her sessions are fun and you always feel comfortable.
-Tomi, couples session