First Birthday Cake Smash
My baby boy just turned ONE! Of course, I wanted to take special photos for his first birthday. I've seen photos of one-year-olds doing a cake smash and I wanted to make photos like that of my little one too.
But then I realized I would have to make TWO birthday cakes: one for the photo shoot, and one for when we celebrate together as a family. And when you have a photography business and 6 kids…. making TWO birthday cakes, when ONE will do, seems just silly.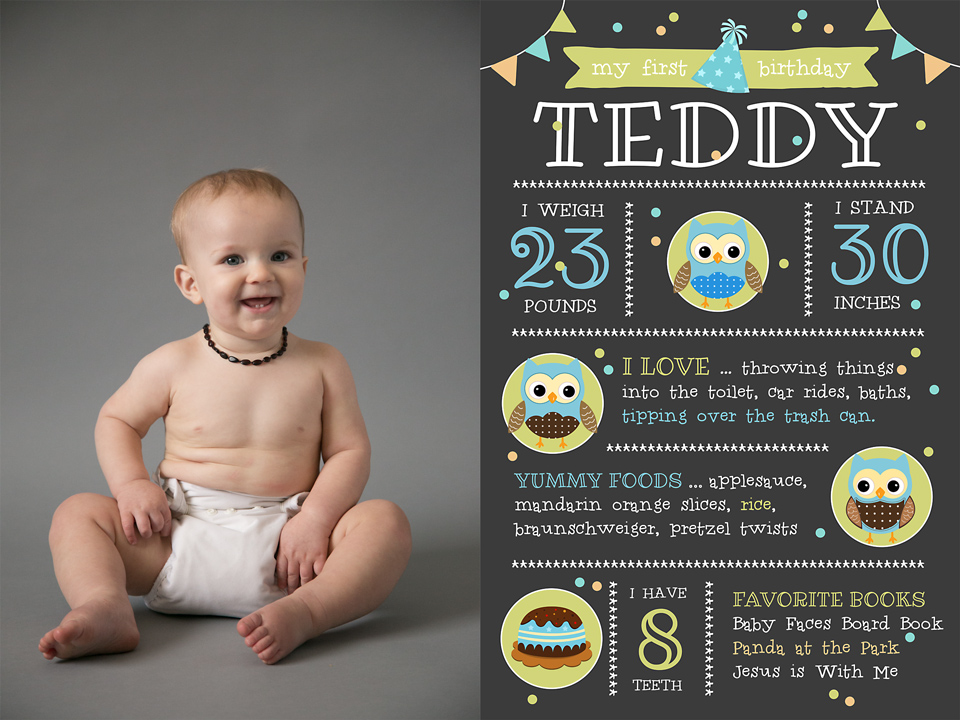 But we can't forget about the cake smash. No way.
This post is a part of the blog series "Motherhood Is…" I'm in a wonderful group of mother photographers who have committed to documenting all the ups and downs of motherhood in our daily lives. Please click  here to read Carri's post about motherhood.
If you enjoyed reading about my blend of being a family photographer and photographing my family, check out my other posts in this series by clicking on this link for the Motherhood Is posts.
Gretchen Willis is a family photographer, wedding photographer, senior portrait photographer, and maternity/newborn/breastfeeding photographer in the South Central Wisconsin area. GWP serves the cities of Portage, Wisconsin Dells, Baraboo, Westfield, Montello, Oxford, Sun Prairie, Reedsburg, Madison, Coloma, Deforest, and other local areas. To book a session today call 608-566-9070 or send an email through the contact tab above. Please also visit the Gretchen Willis Photography Facebook Page to see all the latest news.
Save
Save
Save
Save
Save
Save
Save
Save
Save
Save