Beautiful Mosaic Architecture in St. Louis
St. Louis, Missouri is my hometown. There are lots of reasons I love this fantastic city, but one of the reasons is that there's so much to see and do. The St. Louis Cathedral Basilica, otherwise known as the New Cathedral to the St. Louis Catholic population, is one of the most beautiful churches you will find anywhere in the world.
I traveled to St. Louis in March to visit family, and while I was there I stopped in to the Cathedral for the opportunity to capture its beauty with my camera.
Outside, the beautiful stone exterior is breathtaking even though it is showing its age. On the inside, visitors can see an amazing display of mosaic work on the walls and ceilings.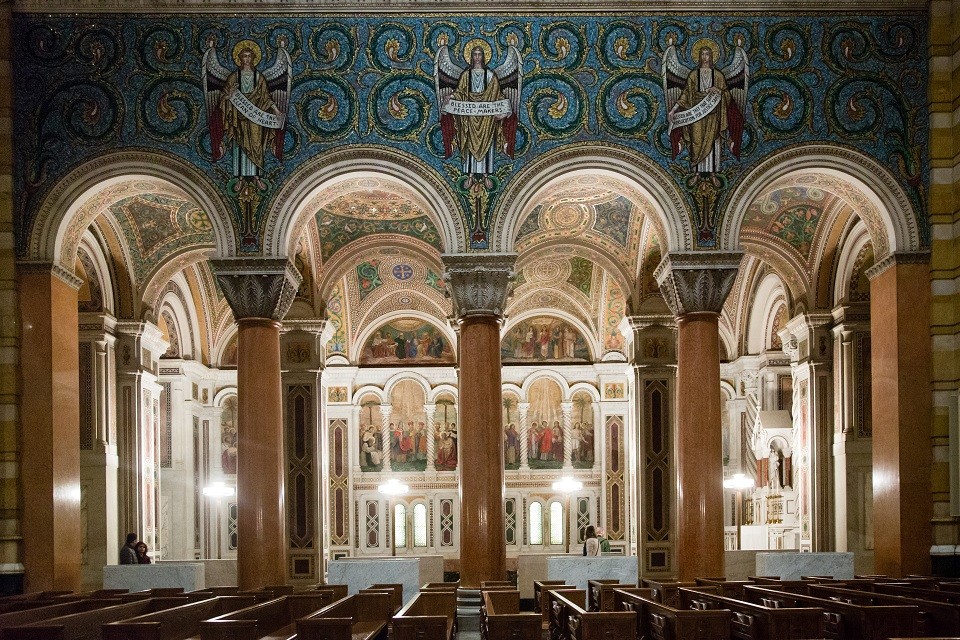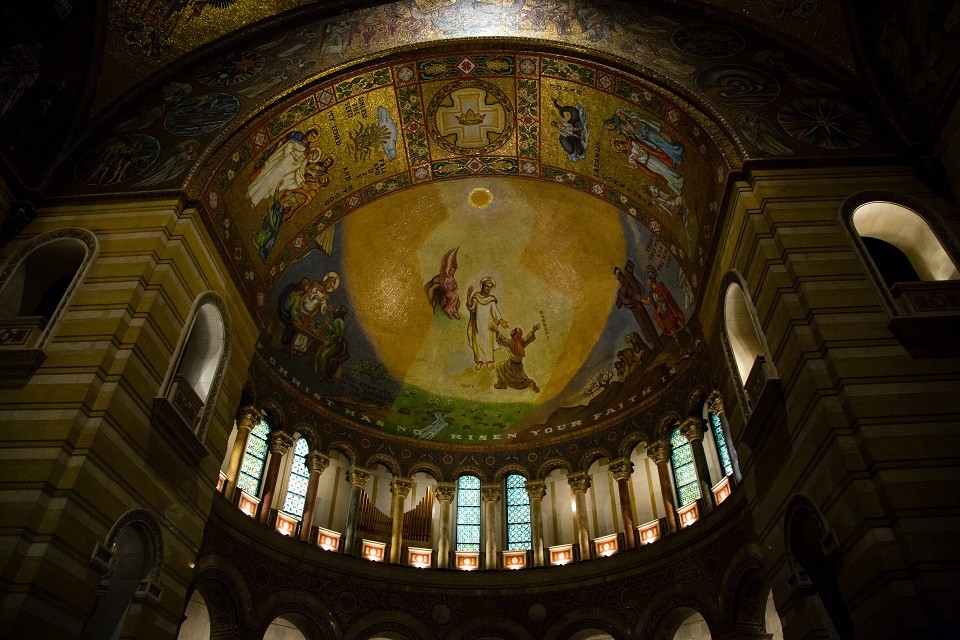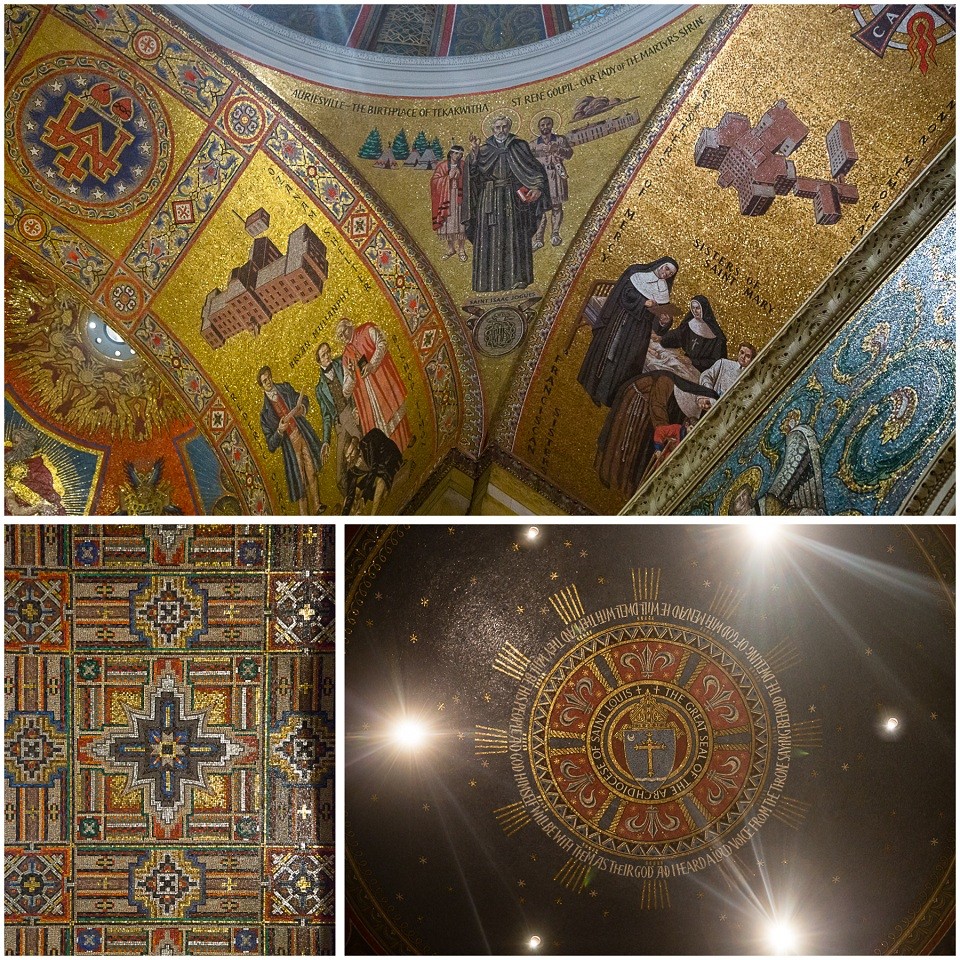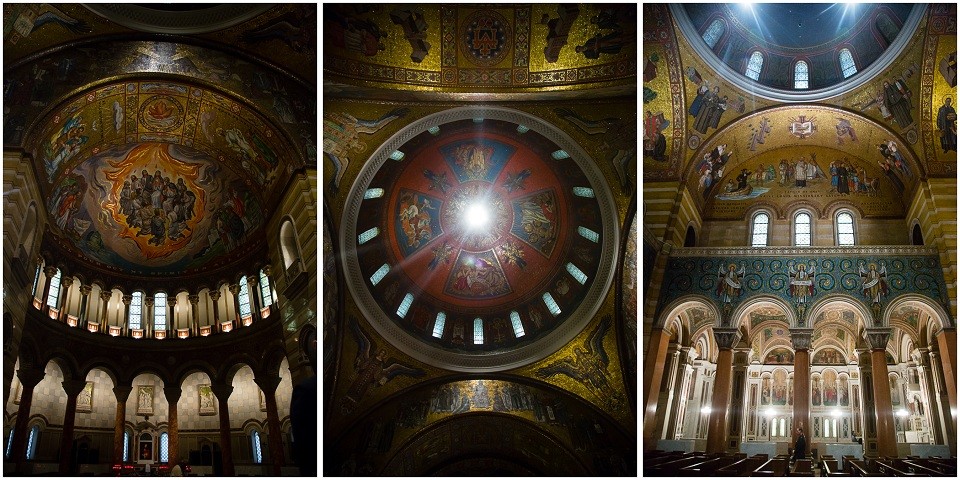 Mass is still held here regularly, as it continues to serve the community as the local parish for the Central West End neighborhood of St. Louis.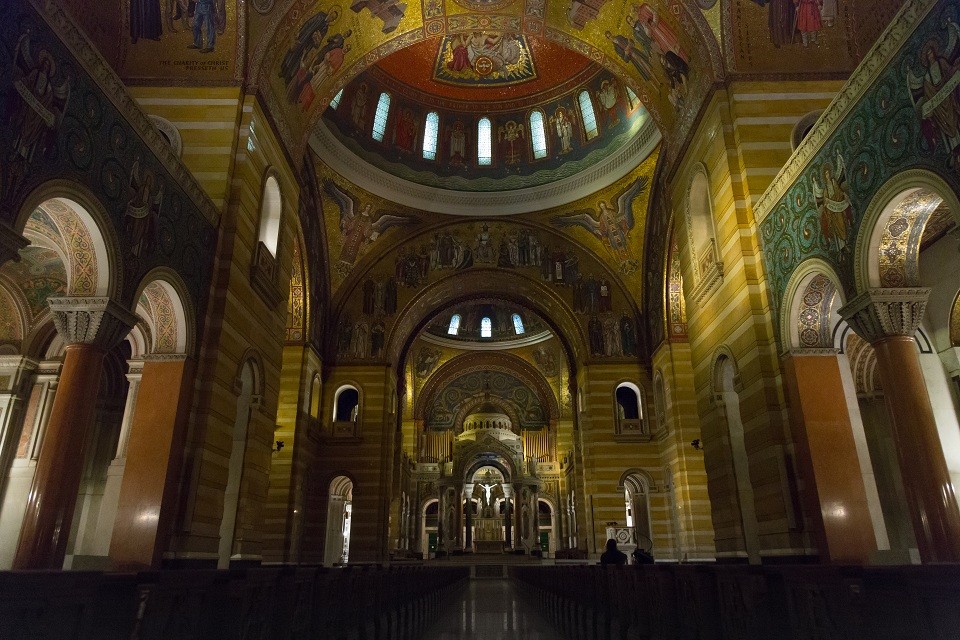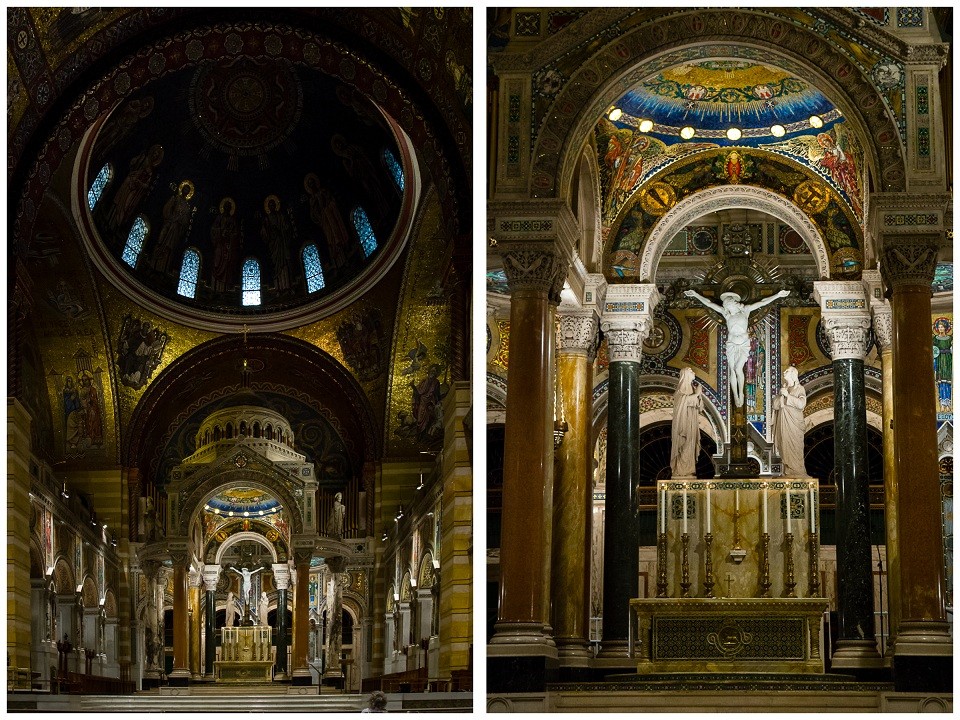 The St. Louis Cathedral Basilica was a part of my own youth, as I received the sacrament of Confirmation there way back in ninth grade. The history that this building holds for so many makes it a landmark for tourism as well as in the hearts of many St. Louisans.