Sessions are held on-location, either at a setting of your choice
or at the GWP property in Endeavor, Wisconsin.
Scroll down to find a session type and learn more!
 A session with me includes
more than just beautiful photos
You will get:
• personal styling guidance for choosing outfits, accessories, and grooming
• a fun, relaxed session on-location near you, or at my studio
• an Image Reveal session to choose your favorite images for master retouching
• help choosing the products that are right for you and your home
• products delivered to your door
• experience and knowledge of more than 10 years and hundreds of clients
Every session fee includes a purchase deposit,
so that you may use it to purchase the products you love, whether that's
a keepsake album, wall portraits, gift prints, or digital files.
Your total investment will depend on your budget
and how many photos you choose to keep.
Clients typically invest $1500-$2500 on their portrait session.
Professional prints start at $35 and print collections start at $490.
Digital files are included with some print products, or may be purchased separately.
To find out more about products and pricing, contact me!
Extended families of 20 or more may be asked to pay a higher purchase deposit, due to the nature of extra tasks for large groups.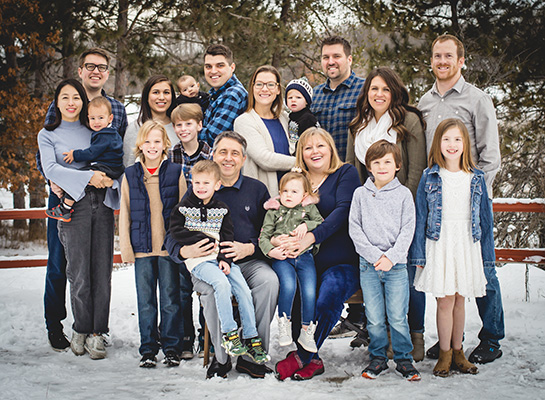 I specialize in working with extended families. No group is too big! I understand how difficult it can be to get a nice photo of everyone in the same picture at once – I have an arsenal of shooting and editing skills to help with that!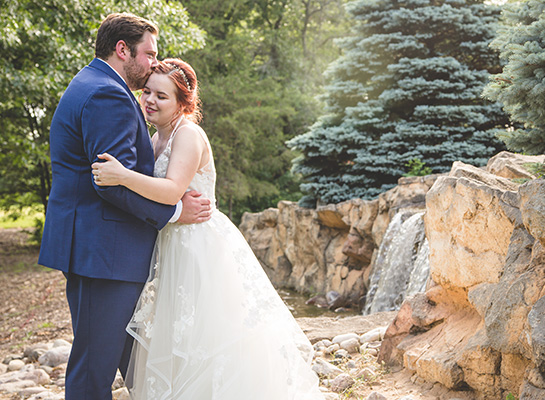 I've shot weddings in dark churches and midday sun, at picturesque cathedrals and plain reception halls. After the cake is eaten and the flowers have wilted, your wedding photos are all that you will have to remember your special day, so make sure your photographer is ready to capture every moment.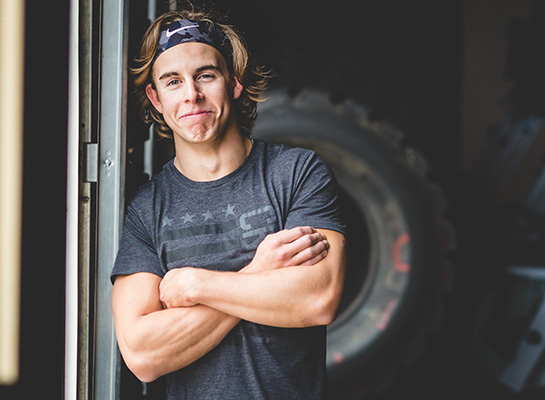 It seems like yesterday they were in footie pajamas and wanting a bedtime story. Now it's time to close this chapter and start a new one. You can't keep them from growing up, but you can bookmark this moment in time, before they leave the nest.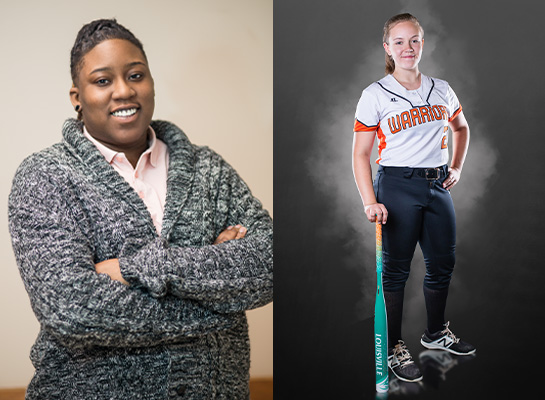 Whether you need headshots for yourself and your office staff, or dynamic sports photos for everyone on your team, I'll come to you with lighting equipment & backdrops to keep your work day or practice moving smoothly.  
All images and text © 2021 · Gretchen Willis Photography