Photographing families in the Wisconsin Dells area never gets old for me. Every year I meet so many great families – some new faces, and some I've gotten to know from sessions in the past who I get to photograph year after year. met before. Being that I am from a large family myself, I really enjoy seeing families on vacation together, knowing it's a time of memory-making, relaxing, and togetherness.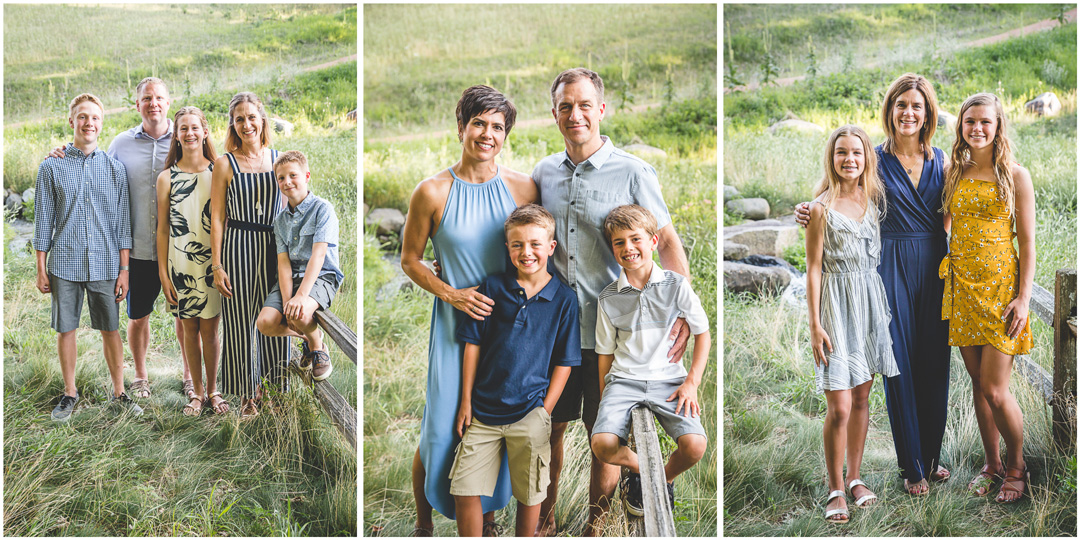 Sessions in Wisconsin Dells
When your family is all gathered together, you might be pulling your mobile phone out a lot to take plenty of snaps of everyone. I know I do. It's so rare when family can all be together in one place at the same time. But I try to remind families that
Mobile phones are for texting, not preserving memories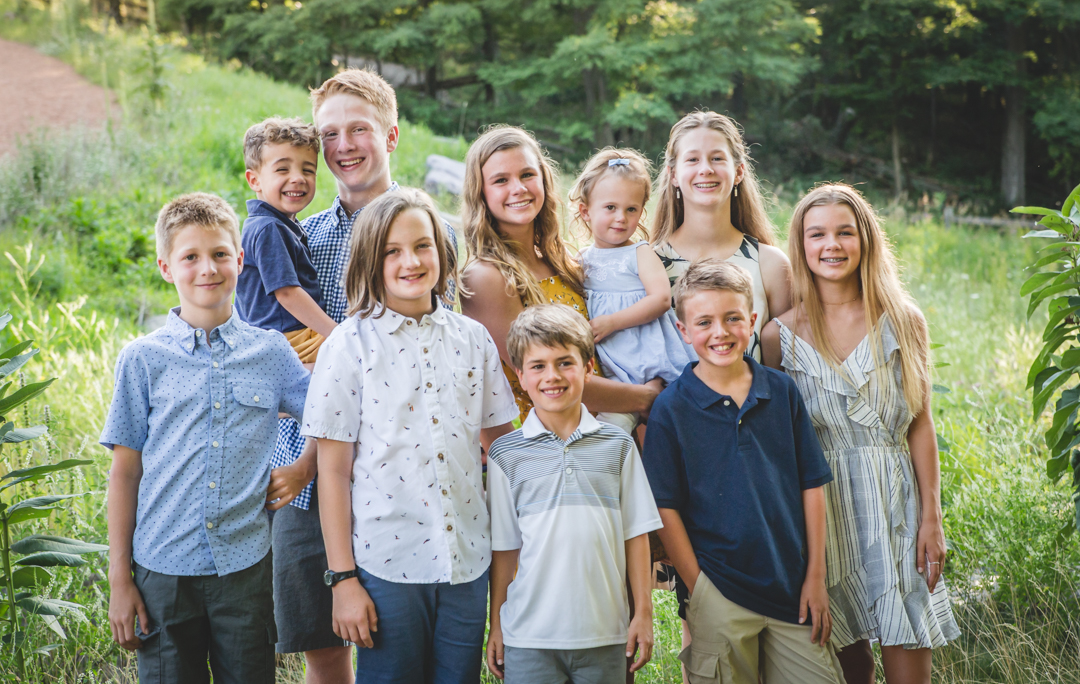 SHOOTING LOCATIONS IN WISCONSIN DELLS
When a family books a session with me, they trust me to know the best spots in Wisconsin Dells. And I do! I know many tucked-away corners and less-trafficked places. But sometimes a family doesn't want to interrupt their vacation, even if it's brief. Understandably, they want as much time spent together with family as possible. I get it! Time is a valuable commodity. For those families, I come to where they are staying and I find a beautiful spot just steps away from their townhome, or condo, or rental space.
Gretchen is very easy to work with. Since I was from out of state we had to communicate by email and then texts. No problem what so ever! Our photos were gorgeous! Lots of options for prints or digitals. Reasonably priced. If I need photos in Wisconsin again, I would not hesitate to contact her!

No matter how short the moment or how small the detail,
a photograph preserves that memory forever
MORE EXAMPLES OF sessions IN wisconsin dells
Check out a few more of my family photography sessions in the Wisconsin Dells area. Whether your family is a small, intimate group, or a large boisterous bunch, I am excited to meet you all!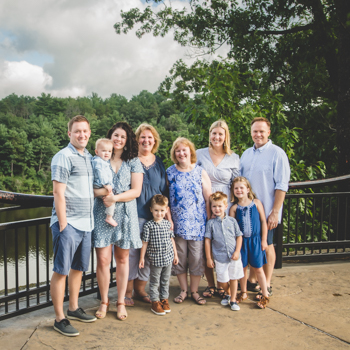 A beautiful outdoor pathway provides plenty of shade and a scenic views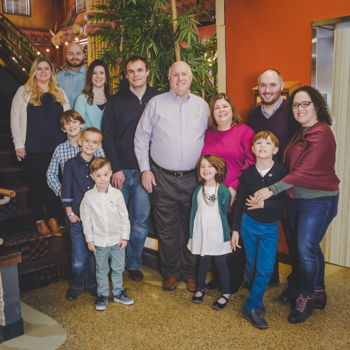 Indoor photos can be great too! The stunning interior of Kalahari provided a beautiful backdrop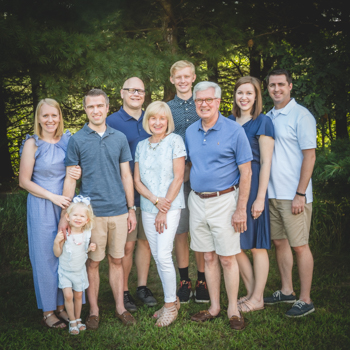 This expansive resort has so many tucked-away photo spots, perfect for families to gather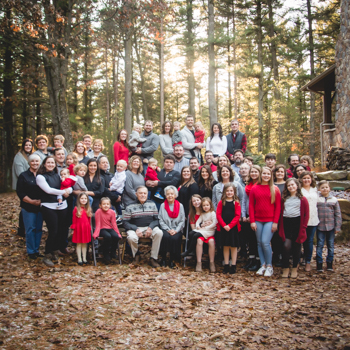 The largest family photo shoot I've done so far; I loved seeing all the family connections.
I'm not your typical wisconsin dells family photographer
The current trend with photographers is to offer families a quick experience, followed by a "photo dump" of dozens – or even hundreds – of digital photo files. That's where the customer service ends. Clients are told to download the images themselves and given a print release and a "good luck!" 
I  do  things  differently.
My clients get a full customer service experience, right from the beginning. After getting to know clients (on the phone, with a video call, or in person) I help them choose outfits and assist them with styling in a Styling Consult. I share the clients images in less than a week during our Image Reveal. And I give my clients a wide range of professional products to choose from, including gorgeous wall prints, luxurious leather albums, and keepsake gift prints to share with friends and family. 
Some of the benefits of working with me include:
I travel to your location! Usually I come right to where you're at, but if you'd prefer to meet somewhere else nearby I can do that too. I will scout the location ahead of time and find the best tucked-away spots with great light and beautiful backgrounds
My samples will blow you away! I will be bringing my samples to your session and you'll have the chance to see and feel what professional, archival-quality products are like.
I will share your session images with you in less than 7 days. I know how excited you are to see your photos! Why wait??
You won't have to lift a finger in the ordering process. All you have to do is pick your favorite images from your session. I will take measurements of your room and design wall collages, to show you accurately how your finished image will fit into your room. If you're ordering an album, I will create a layout that showcases your photos to tell the story of your family. I'll contact vendors and place the order. After careful quality control check, I will deliver your products to you (in person, or if you're not local then I'll send them via UPS). You don't have to worry about uploading a digital file or resolution sizes or print finishes. I take care of all of that. 
Every product I sell has a 100% satisfaction guarantee. If you are dissatisfied for any reason, just return your product and I am happy to give you a refund. I want you to love your finished product, no matter what.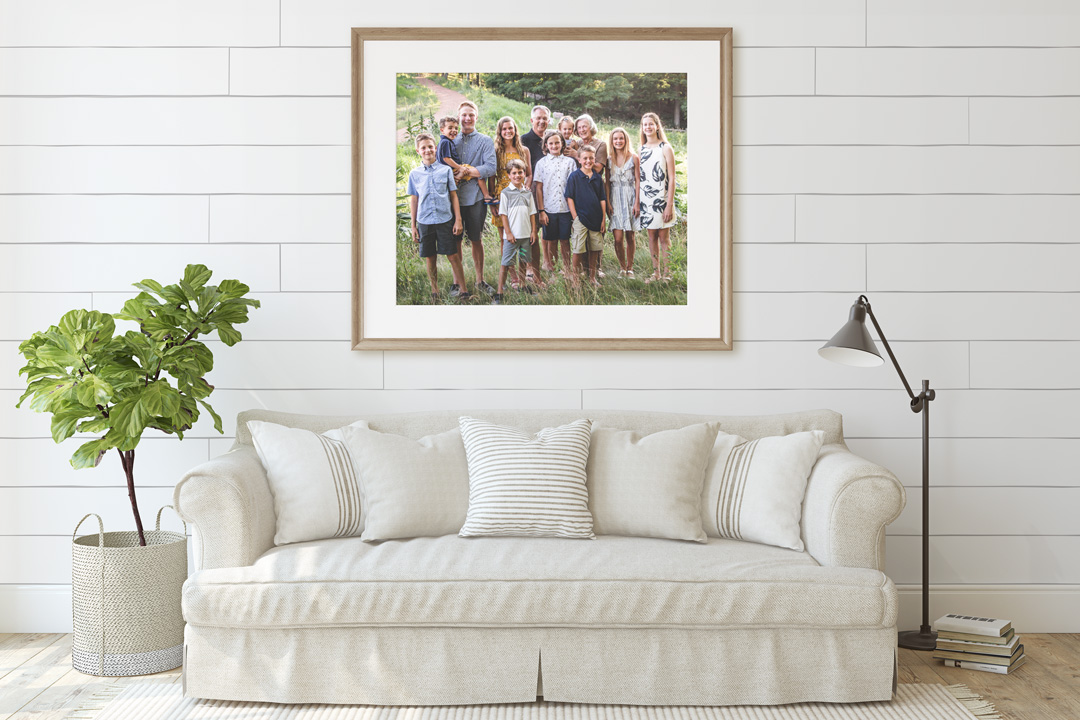 I would love to photograph your family, whether you live in the central Wisconsin area, or you're visiting from near or far. Because we all know, home is not where your house is, but instead where your heart is. Contact me today to schedule a session!