I have been photographing seniors for the last 10 years, both in Portage and now in Berlin. I enjoy getting to know these young adults and hearing about their big plans for the future. I know how important these last months are to them as they prepare for the next chapter of their lives. I also understand – because I have had 3 seniors of my own – that your child's senior photos represent the culmination of their childhood years and accomplishments in school. When I photograph seniors, it's more than a photo session; it's a memory in the making.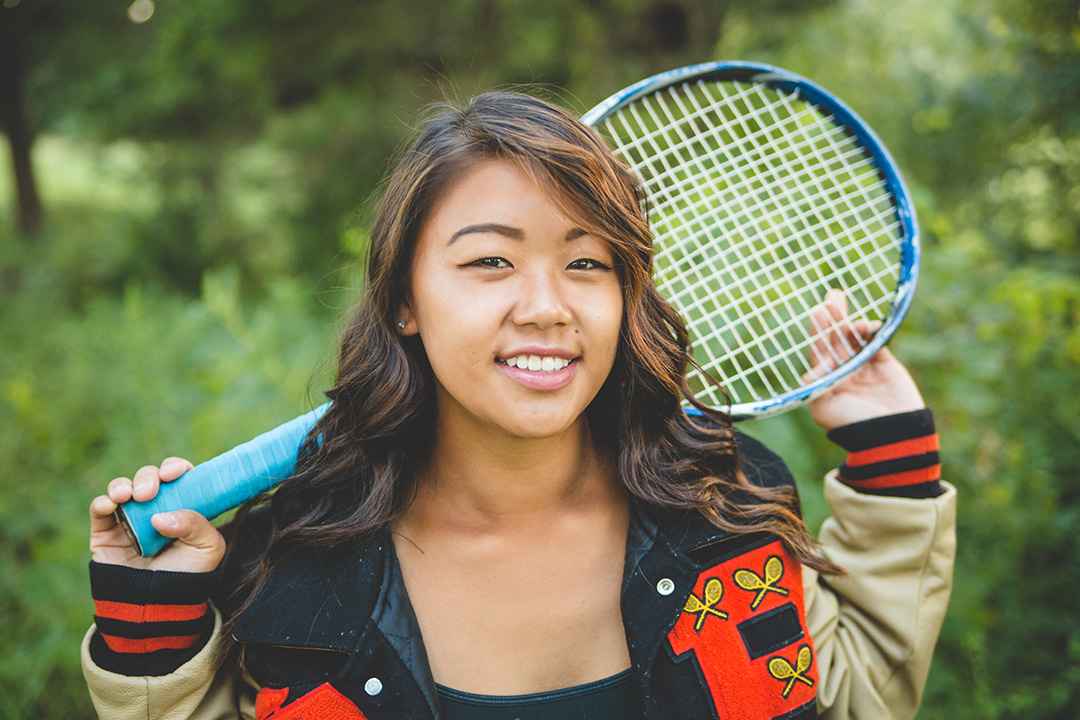 SESSIONS IN CENTRAL WISCONSIN
I believe that senior photos are the perfect time to show off the senior's unique personality and style. I encourage seniors to wear their favorite outfits, as well as bring along their sports or club uniform and gear. I want seniors to make their photo session a reflection of who they are and what they love.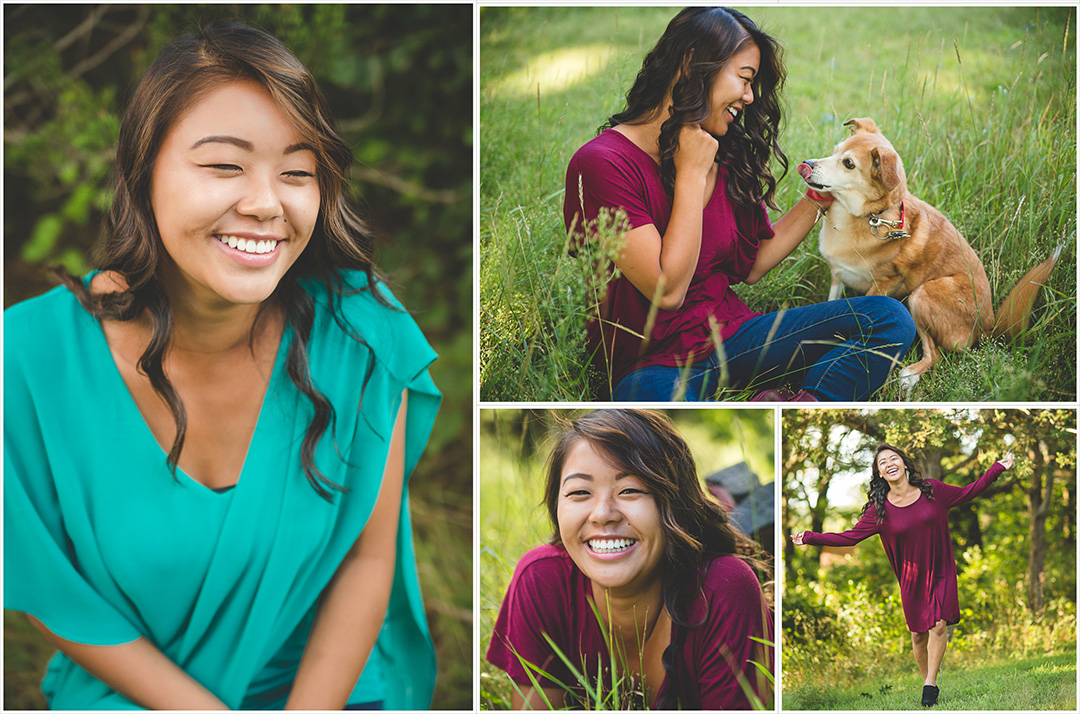 SHOOTING LOCATIONS IN PORTAGE WISCONSIN
When I am photographing seniors in Portage, I give them a lot of options for places to go. One popular location is Paquette Park. It offers a lot of options for beautiful backdrops, as well as providing shade for extra-sunny days. I've also done sessions at the Ice Age Trail, the Fort Winnebago Surgeon's Quarters, and the Historic Indian Agency House.  I also enjoy shooting sessions at seniors' homes, at their property, at other public spaces, and even a few special places off the beaten path, that I've found through the years.
"[Gretchen] was so thoughtful in picking an amazing location for the photos. Every photo she took was an absolute gem. We even had trouble picking which ones we wanted since they were all so unique and perfectly done."
I also offer studio sessions at my home, as well as using my own 15-acre property for an outdoor backdrop. If a senior doesn't know exactly where to go, I will ask what kind of backdrop they are looking for and I can always find a spot for photographs that they love.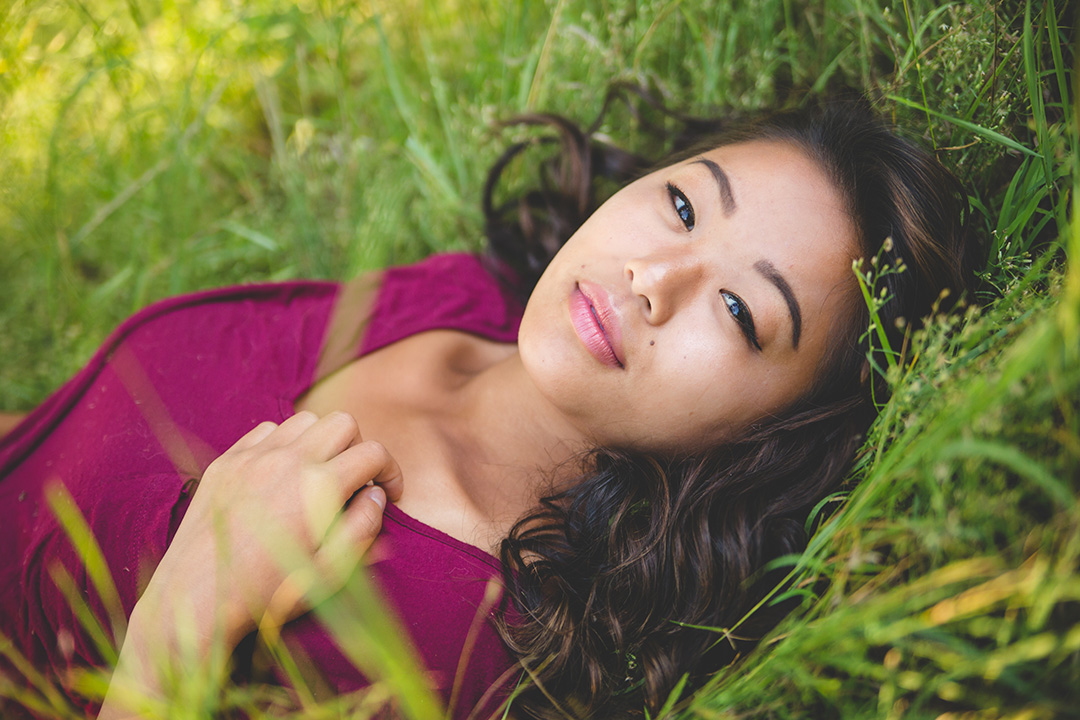 PAST SENIOR SESSIONS IN PORTAGE, WISCONSIN
I've shot plenty of senior pictures in Portage over the years. Below you can check out a few of the sessions I've done to see more of my work. Each session has a favorite image of mine in it and the seniors are always excited to see their proofs. Click on the links below to see some senior portrait sessions from around the Portage, Wisconsin area!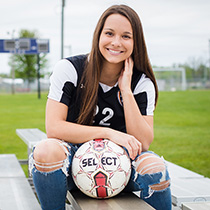 Portage Girls Soccer captain and PHS valedictorian shows her skills at Veterans Field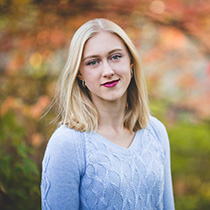 The fall foliage and beautiful lake at John Muir County Park provide the perfect backdrop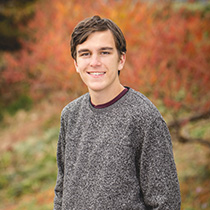 Paquette Park is a traditional choice for prom pictures and senior portraits too!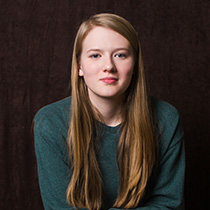 Shooting in the studio at GWP is always an option with plenty of choices of backdrops
Custom Sports Portraits
A very special service I also offer to seniors is custom sports designs. I invite seniors to come to my indoor studio, and I photograph them on a plain backdrop with dynamic lighting. I then extract their images and place them on a custom background, created just for them. The result is a one-of-a-kind image that can be ordered as a print or even as a poster.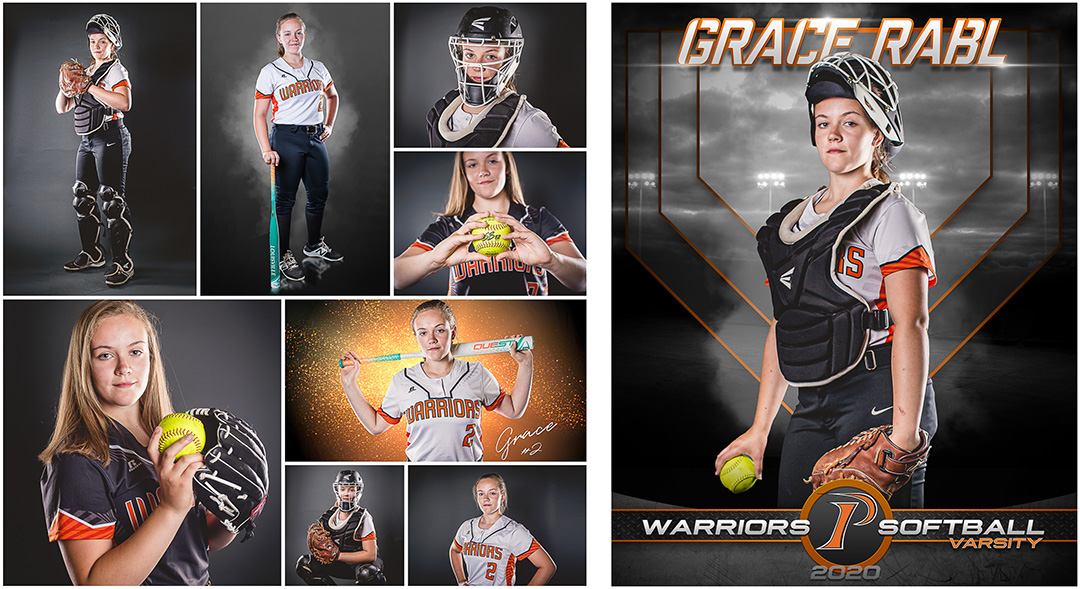 your senior deserves the best senior portraits
You can reach out to me by simply clicking on the button below. I will get back in touch with you right away and we will talk about possible locations, dates, and times. I look forward to hearing from you!