Senior Photos
Senior year should be remembered. It's the time when a young person crosses that bridge from child to adulthood. Senior pictures will preserve this year long after the memories of pep rallies, research projects, school dances, and Homecoming pranks are all but forgotten. Senior photos are more than just a rite of passage – they are a snapshot of this moment to be preserved forever.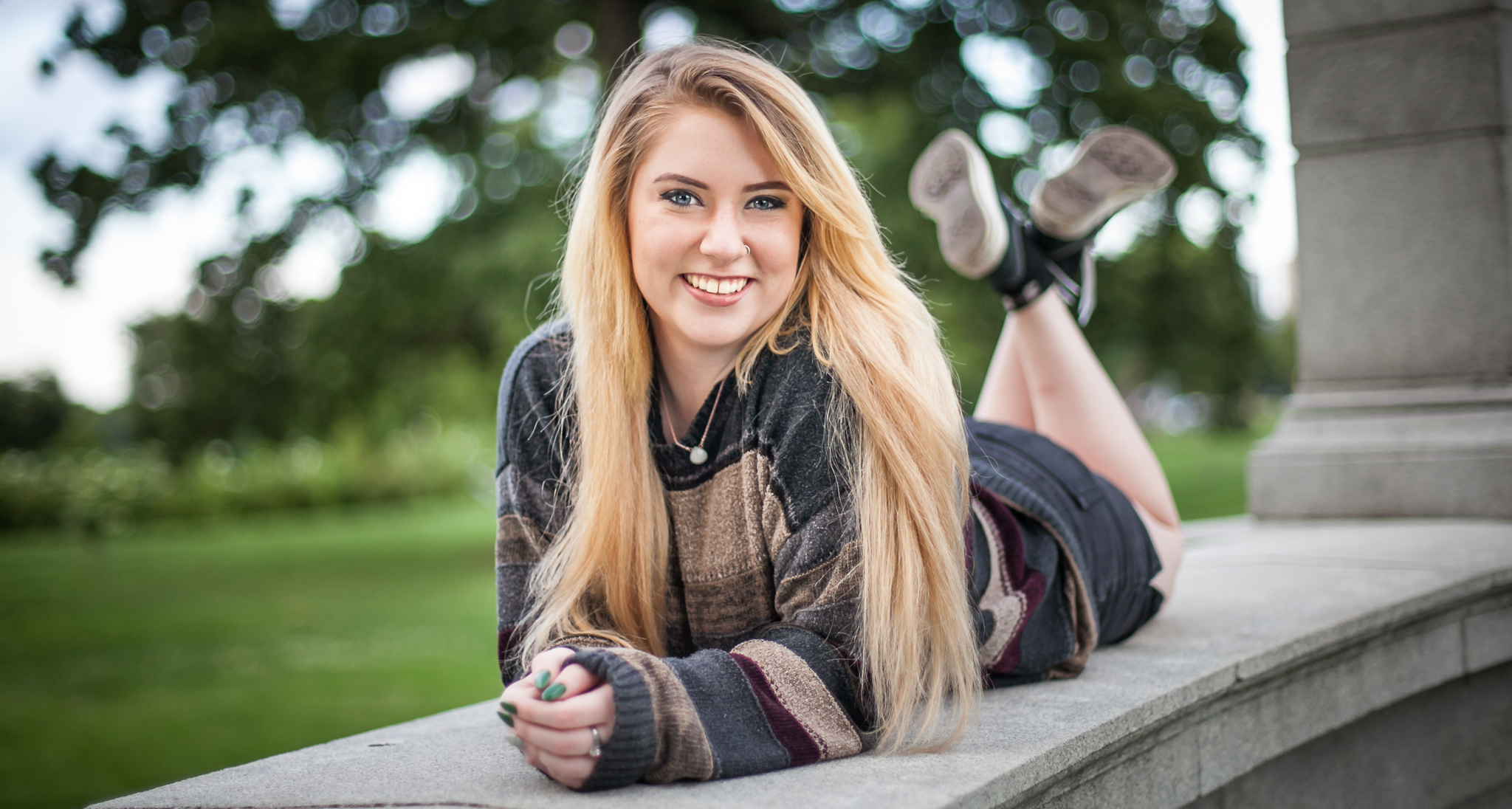 Scheduling a session with me – CONTACT ME TODAY so we can find a date and time that works for both of us. I'll contact you back by text, email, or phone so we can figure out the details and also talk about a location for the session.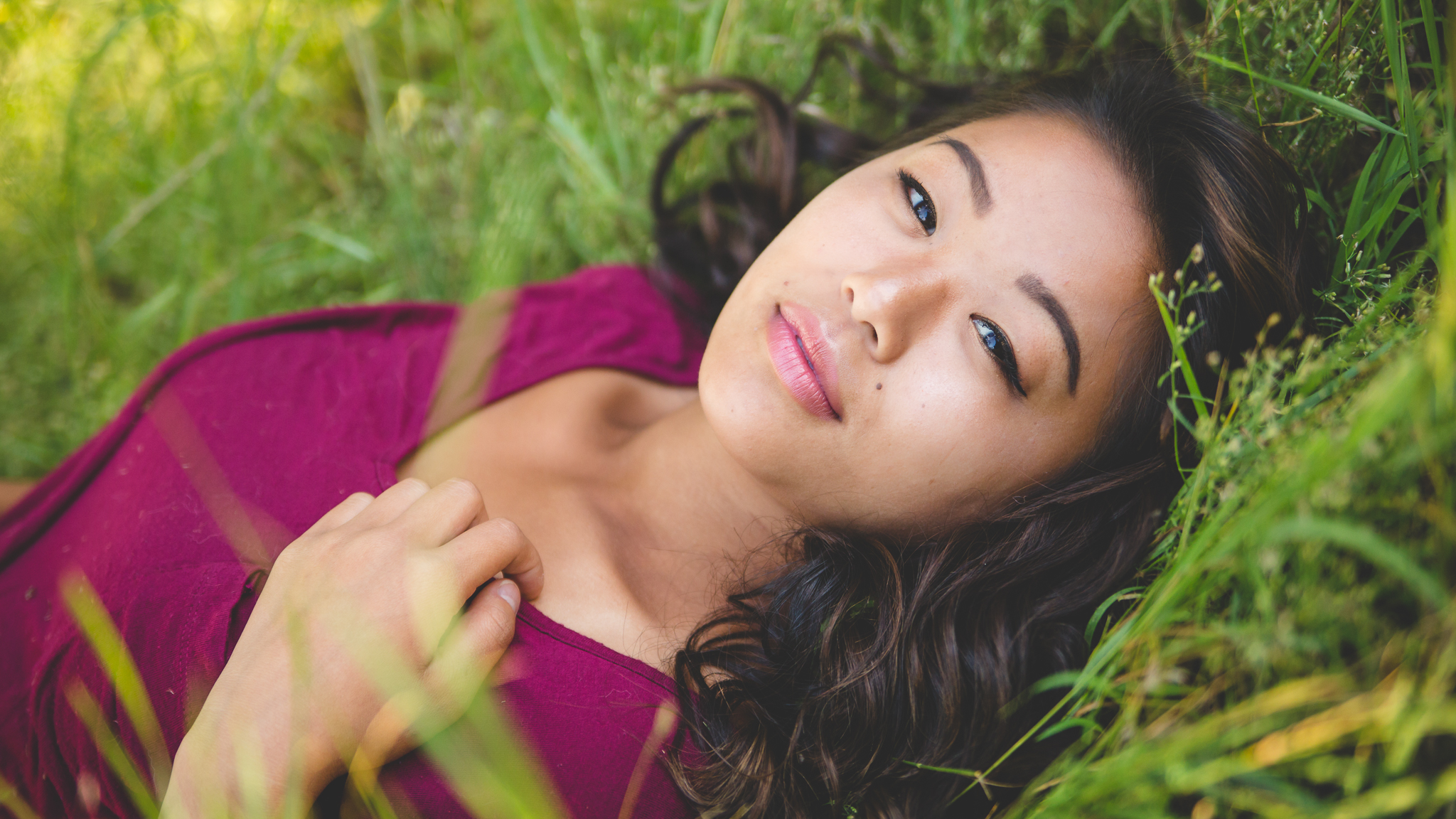 Senior photos can be done any time of the year, but summer and fall are my most requested seasons. Don't forget that you should schedule your session with enough time to get your photo into the yearbook! Let me know the deadline, and I'll be happy to contact your high school to submit your photo so you don't have to do it.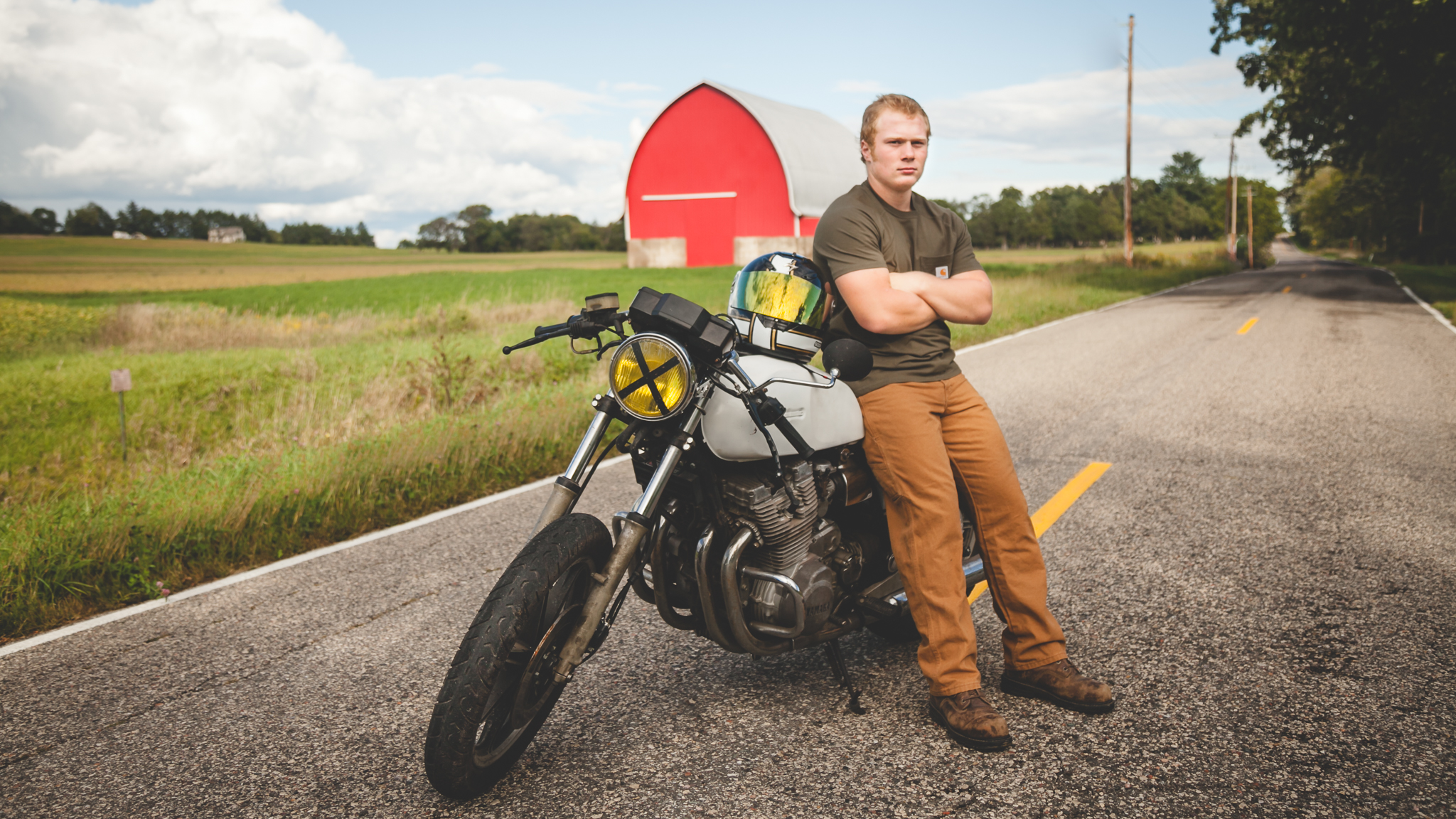 Things to consider when planning your senior session:
•  How many special outfits do I want photographed? (Formal; Sports; Extra-Curriculars; Casual; Cap/Gown; etc)
•  Do I want to include anyone else in my photos with me? (Boyfriend/Girlfriend; Best friend; Pet)
•  Where do I want my photos taken? (athletic field; in studio; photographer's choice; special location)
I do my best to make your senior session fun, relaxed, and easy. Contact me today to find a time for us to work together!

If you have more questions about how a senior session works, how much it costs, or what to expect, just ask me and I'll talk you through it. I'm happy to discuss outfits and how to dress to look your best. I don't offer hair and make-up services as part of senior sessions but I do offer suggestions about what will help you look like your natural beautiful self.
Delivering your images – Two weeks after your session, I will send you a link to a password-protected online gallery to view your session images. You will be able see your photos online so that you can order exactly what you want. You can also share the link with family and friends, where you all may view the images and order prints and products from your online gallery.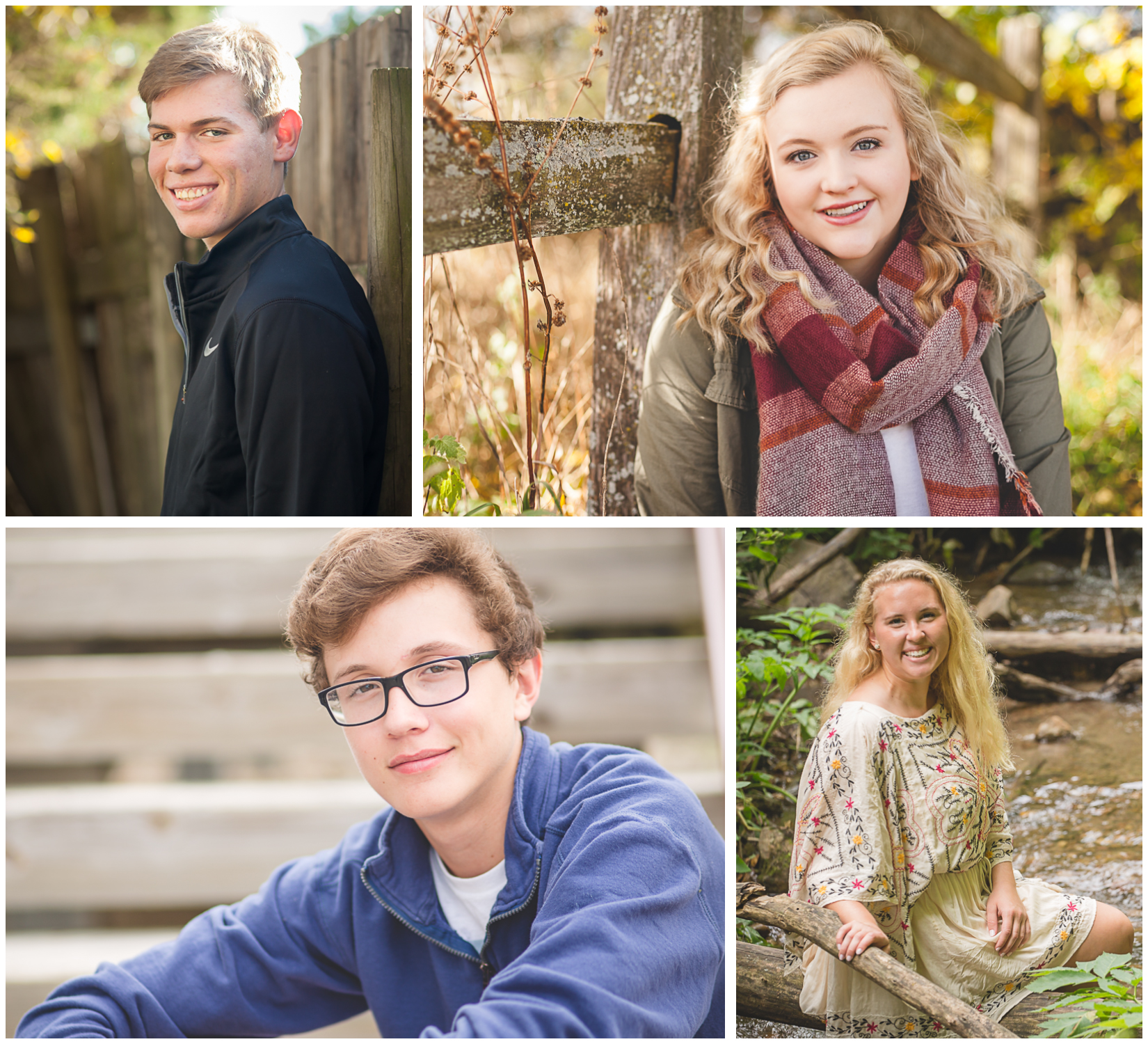 Purchasing prints and products – After your senior session you'll choose what products you want to buy, either digital or physical. I encourage all my clients to print and display their amazing session images. The best and easiest way to do that is to order them through me. Your images will look their best when printed at a PROFESSIONAL PRINT LAB. Images purchased from me will be archival quality, correctly color-balanced, and have a 100% satisfaction guarantee. If you decide to purchase high-resolution digital images, they will be delivered to you via online download OR mailed to you on a custom USB. Both options also include a print release for personal use.
My product offerings include both classic and modern options for wall displays, albums, and prints.  I know you can find lots of photo products online and in the photo department of big retailers, but I stand behind the quality of every product I sell. If you don't like what you've ordered, simply return it to me and get 100% of your money back, no questions asked.

Whether you order prints from me, or print your images at a retailer of your choice, please print your images! Along with your print release, I include recommendations for print labs as well as instructions for how to protect your images.
Time has a way of erasing details, doesn't it? And I guess that's both good and bad. Good in that there are painful things we don't always care to remember, but bad in that those things that mean so much to us slip so quickly from our minds. When I close my eyes and try to recall the faces of people I loved and lost, I see only the idea of them.
Still have more questions about senior photos? Check out this list of frequently asked questions, or just shoot me an email and we can talk some more.